Katie Mathieson
Director of Davidson Outdoors
Education
Background
My work with Davidson Outdoors (DO) started when I was a student at Davidson. I was DO President, Treasurer, and a Trip Leader for all four years.
Following Davidson, I went on to become a Lead Instructor and Whitewater Specialist at the North Carolina Outward Bound School working year-round in Western N.C. and the Florida Everglades.
I returned to Davidson Outdoors in 2020 to support the student-run organization that I cared so deeply about as a student. I work closely with the student leaders involved with Davidson Outdoors by providing resources, technical trainings, direct support, and leadership development to create empowering and growth-oriented student experiences.
When I'm not supporting student growth I'm usually living out of my truck on extended climbing, whitewater paddling, or mountaineering expeditions around the world. I am deeply passionate in my work developing student leaders and using experiential education as a tool to work towards more just and equitable systems in our country.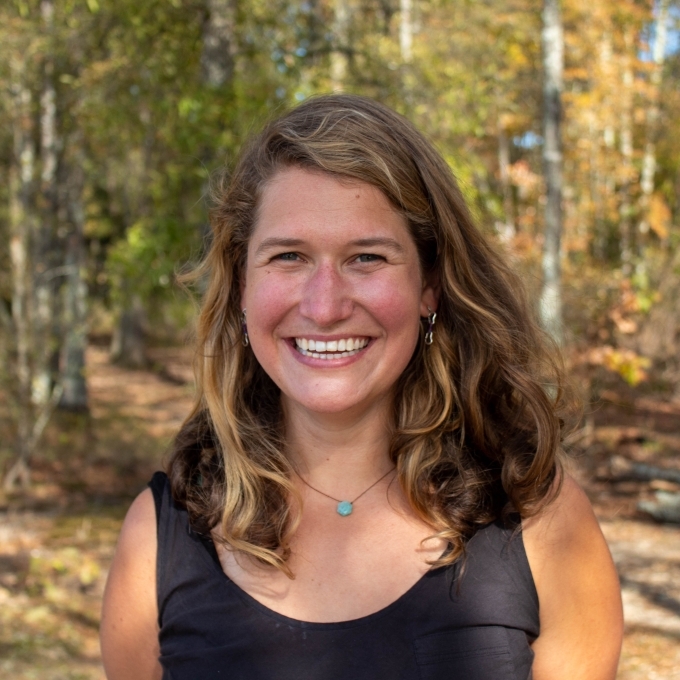 Contact
Department(s)
Box 7182
Knobloch Campus Center, B04
Pronouns: she/her/hers