Kyra Kietrys
Professor of Hispanic Studies | Director of Davidson in Madrid
Education
Ph.D. University of Pennsylvania
M.A. Middlebury College
B.A. Wellesley College
Background
I came to Davidson in 2001 and served as department chair from 2011-2015. I teach in the humanities program, global literary theory, and Hispanic Studies. I teach Spanish language courses and advanced literature and culture courses on Contemporary Spain. I also direct senior theses and guide student summer research projects. Additionally, I have collaborated with colleagues from other departments to develop two interdisciplinary courses: the theory and practice of literary translation and second language acquisition.
I co-edited a collection of essays, Women in the Spanish Novel Today: Reflections of Self in the Works of Three Generations of Writers (McFarland Press). My current projects revolve around Spanish television programs and Hildegart-an advocate for sexual reform during Spain's Second Republic. I am constructing a digital archive that recovers and examines Hildegart's writings from Spanish newspapers and journals housed at the Library of Congress and numerous archives in Madrid. I am currently preparing a critical edition of Hildegart's ¿Quo vadis, burguesía? and Eduardo de Guzmán's El confidente, two proletariat novels from 1932.
I am strongly committed to creating opportunities for intercultural exchange on campus, in the community, and abroad. In 2002, I established the Davidson Summer Program in Cádiz, Spain and served as director in 2003, 2006, and 2015. I helped create the Davidson in Madrid program, for which I was the program director and served as professor-in-residence of the inaugural semester in spring 2014. In our community, I revived and renovated the Foreign Language in the Elementary Schools (FLES) partnership between Davidson College and Davidson Elementary School in 2012. In this program, college volunteers teach weekly Spanish lessons to elementary school classes. Beginning in fall 2015, volunteers have the option of combining the volunteer experience with the course "SPA 311: Teaching Foreign Languages in the Elementary School." On campus, I have also served as the faculty adviser to OLAS and worked on strategic planning initiatives for globalization.
In the profession, I'm a member of the AP Spanish Language Test Development Committee with the College Board and Educational Testing Service. I'm also a member of the Modern Language Association, the American Association of Teachers of Spanish and Portuguese, the Asociación Hispánica de Humanidades, the Asociación Internacional de Literatura y Cultura Femenina Hispánica, and the Feministas Unidas. I have served as treasurer of AILCFH and book review editor for Letras Peninsulares, and have presented papers in the continental U.S., Puerto Rico, the Dominican Republic, Portugal, and Spain.
Teaching
SPA 101 Elementary Spanish I
SPA 102 Elementary Spanish II
SPA 201 Intermediate Spanish
SPA 219 IS: Language and Linguistics
SPA 260 Spanish Conversation & Comp
SPA 270 Intro to Hispanic Literatures
SPA 302 Advanced Grammar
SPA 303 Advanced Grammar & Comp
SPA 330 Modern Spain
SPA 331 20th Century Spain
SPA 355 Special Topics: 19th C Spanish Novel
SPA 357 Special Topics: Women in Contemp Spain
SPA 359 Special Topics: Adv Grammar, Superior Level
SPA 361 Civilizations of Spain
SPA 375 Lt Am Women Writers (sabbatical replacement)
SPA 407 Memory, Women, and Contemporary Spain
SPA 490 Senior Seminar I: Memory & Forgetting in the Construction of Identity
SPA 491 Senior Seminar II: Memory & Forgetting in the Construction of Identity
SPA 498 Sr Honors, Tutorial & Thesis
SPA 499 Sr Honors, Tutorial & Thesis
CIS 432 Theory & Practice of Literary Translation
HUM 250 W Tradition: The Renaissance to the Eighteenth Century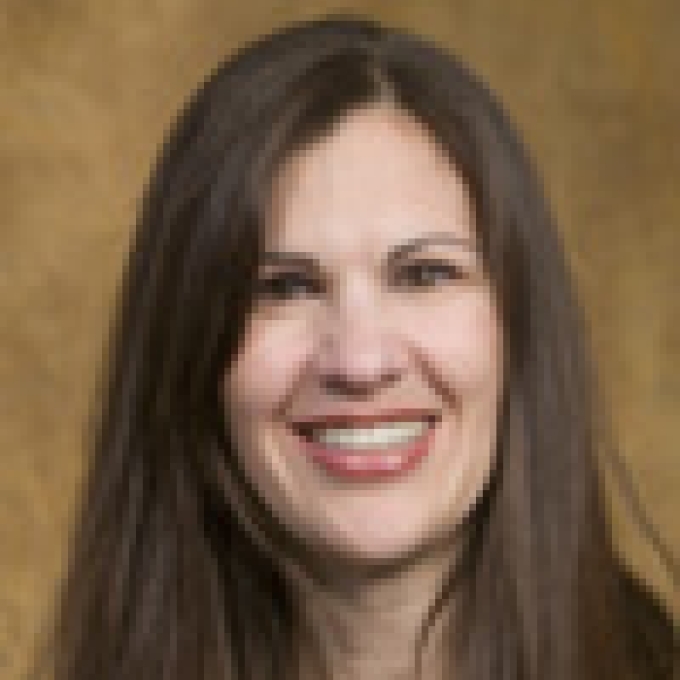 Contact
Department(s)
Box 6970