Luis Peña
Professor of Hispanic Studies
Education
Ph.D., M.A. Arizona State University
B.A. Universidad de Monterrey
Background
I specialize in 20th century Latin American literature and culture, with an emphasis on Mexican studies, and in cultural and literary studies along the U.S.-Mexico border.
My areas of teaching and research include literature and allegories of the nation, Latin American literary and cultural theories since the 1960s, images of the U.S.-Mexico border in literature, film, and popular culture, and contemporary Latin American cinema. My scholarship addresses the interactions between ideologies, politics, and aesthetics in the context of (post) modern Latin American cultures.
I recently directed research senior theses on border documentaries, Tijuana and urban mythologies, photography and the border fence, Northern Mexican narratives, among other topics. I'm the author of La metamorfosis del deseo: una aproximaci?n a la narrativa mexicana contempor?nea 1958-1970 published by the Universidad Veracruzana in Mexico, and I've co-edited Modalidades de representaci?n del sujeto auto/biogr?fico femenino published by Universidad Aut?noma de Nuevo Le?n in Mexico. My recent articles on gender and cabaret theatre, migration and violence, and popular religious representations of the migrant experience have been published in journals and books in Chile, Mexico, and the U.S.
I'm currently working on a manuscript examining representations of the border in literature and film.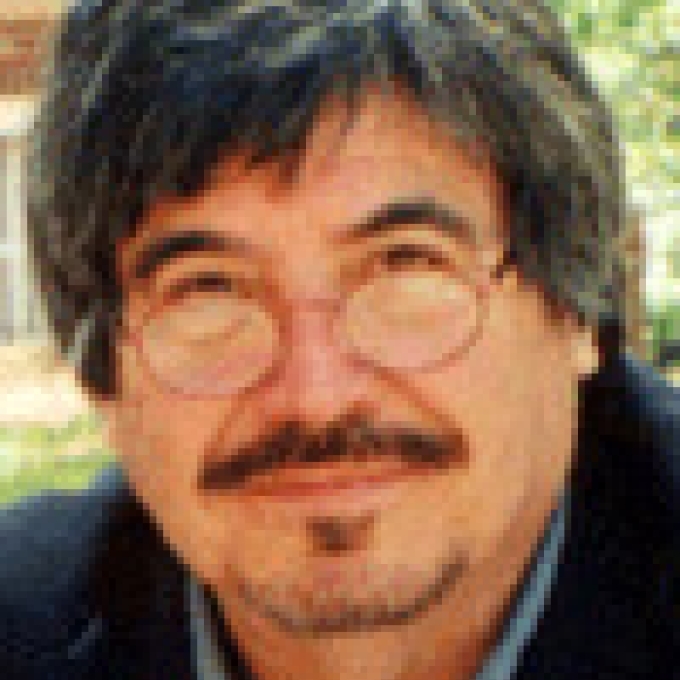 Contact
Department(s)
Box 7012