Magdalena Maiz-Pena
Professor of Hispanic Studies
Education
Ph.D., M.A., B.A. Arizona State University
Background
My teaching interests include basic and intermediate language courses, introduction to Hispanic literatures and cultures, contemporary Latin American literatures, and the Latin American city and its historical and cultural representation.
I specialize in 20th-century Latin American women writers, life-writing and the politics of representation, and contemporary Latin American literary and cultural narratives. 
I'm the author of Identidad, nación y gesto autobiográfico, and co-editor of Modalidades de representación del sujeto auto/biográfico femenino. My recent publications have appeared in Chile, Colombia, Mexico, and the U.S. I'm currently working on a book project on Urban Spaces, Gender, and Cultural Production in Mexico 1920-1950.
I love teaching and I have been awarded with the Thomas Jefferson Teaching Award, the ODK Outstanding Teaching Award, and the Hunter-Hamilton Love of Teaching Award. I was also recognized for my work on the Latino Community with the Latin American Coalition Award.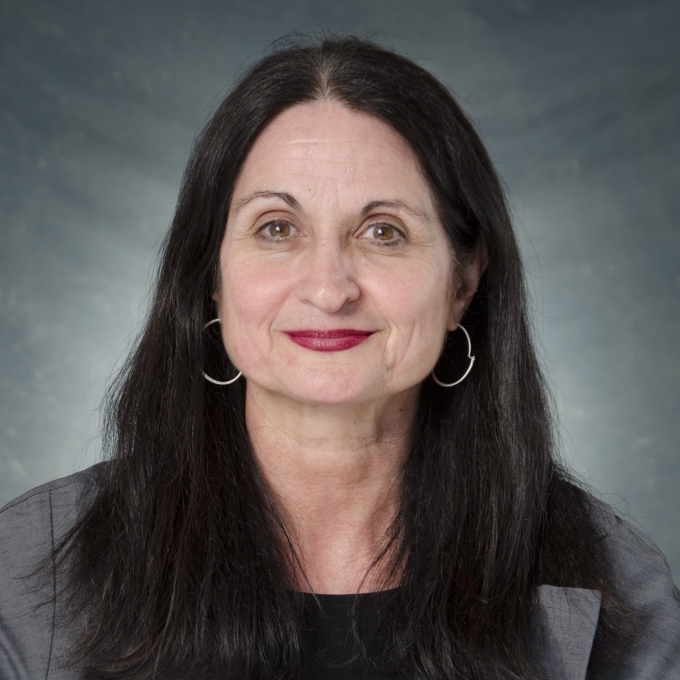 Contact
Department(s)
Box 6986