Samuel Sánchez y Sánchez
Chair & Professor of Hispanic Studies
Education
Ph.D., M.A. University of Michigan, Spanish Literature
B. A. University of Huelva (Spain), English Literature & Linguistics
Areas of Expertise
Iberian Medieval Studies (Visual and Textual Cultures)
Pilgrimage Studies
Southern Studies (Spain)
Linguistics
Material Culture
Background
I specialize in medieval and early modern literature with an emphasis on 15th century Iberia. My research interests include literary and cultural representations of love and death, courtly love literature, and early modern literacy. Beyond medieval studies, my research interests also extend to Pilgrimage Studies, Material Culture, and Linguistics.
I have published on the literary reception of Don Quijote in 18th century England, early modern desire and death, medieval narratives of mourning, early modern models of readership, and the intersection between material culture and personal transformation on the contemporary Camino de Santiago. I have also co-edited a collection of essays, The Camino de Santiago in the 21st Century: Interdisciplinary Perspectives and Global Views (Routledge/Taylor & Francis Book). I have presented conference papers in Europe and the U.S. on reading practices in Cervantes' time, epistolary writing, exile, courtly love, spectatorship theory, narratives of mourning, and material culture of pilgrimage. My research currently focuses on medieval readership theory and the rhetoric of excess in the Early Modern period.
I particularly enjoy working with students as they pursue individual areas of interest. I have directed a variety of independent studies on Medieval Studies and Linguistics. Recent topics include medieval suffering, medieval literary theory, the cult of death in Medieval Iberia, and the Middle Ages in modern visual arts. I have also worked with students on the evolution of Spanish from the Ibero-Roman period to the Middle Ages, sociolinguistics of the Southern Cone of Latin America, and sociolinguistics of Cuban and Mexican Spanish in the United States. In addition, I have served as the director of numerous senior theses and senior honors theses on topics including Muslims in Al-Andalus, humanistic responses to death, lovers in courtly love literature, non-verbal communication in 15th century Iberia, medieval memory and violence, lovesickness in love poetry, and heroes and saints in medieval Iberia.
I enjoy engaging with students both inside and outside of class. On campus I have served as the academic adviser of  th Organization of Latin American Students (OLAS), faculty adviser of the Spanish Language and Culture Living Community in Duke Residence Hall, and as a member of Omicron Delta Kappa (ODK). I have been named the John D. and Catherine T. MacArthur Assistant Professor (2009-11), received the Student Government Association Pre-Major Faculty Advising Award (2013), and the Hunter-Hamilton Love of Teaching Award (2014).
Teaching
My research interests inform my teaching as well. Since coming to Davidson in 2004, I have taught a variety of courses on Spanish language, culture, and literature.
SPA 201 Intermediate Spanish
SPA 260 Conversation and Composition
SPA 270 Textual Analysis
SPA 302 Advanced Grammar
SPA 303 Advanced Grammar and Composition
SPA 304 Sociolinguistics of Spanish
SPA 320 Spanish Literature Through the Golden Age
SPA 354 Dying of Love in Medieval Spain
SPA 357 Spain's Cultural Identity: The Country Behind the Myths
SPA 360 Cultures of Southern Spain
SPA 361 Cultures and Civilizations of Spain
SPA 402 Transformation and Travel in Spain
SPA 490 Geographies of Emotion in Medieval Iberia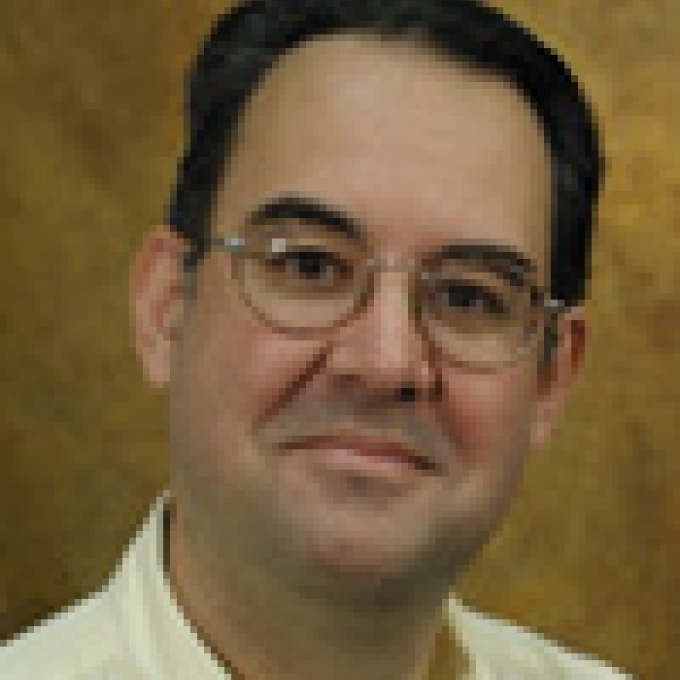 Contact
Department(s)
Box 7030