Tara Villa Keith
Associate Professor of Music | Symphony Orchestra Director
Education
D.M.A. University of South Carolina 
M.M. Pennsylvania State University 
B.A. Franklin and Marshall College
Background
I am in my 15th season as music director of the Davidson College Symphony Orchestra (DCSO) in North Carolina where I am an associate professor of music. I am also in my ninth season as music director of the Lee County Community Orchestra (LCCO) in Sanford, North Carolina, an orchestra that has been in such high demand that it gave an additional three performances in its 2016-17 season. With the Charlotte Symphony Orchestra, I have served as a cover conductor and pre-concert speaker for several seasons, and will be the premiere instructor for their new Symphony 101 education program during the 2017-18 season.
I have won several awards for my work in Davidson and Lee County, one of which was the Metrolina Theatre Association's Award for Outstanding Musical Direction/Conducting for Davidson College's 2011 production of Sondheim's Into the Woods. Following my music directorship in the Davidson Community Player's 2015 production of Chicago, a critic with the Charlotte Observer wrote he "...[hadn't] heard a better community theater orchestra in a long time."
Outside of Davidson, I have served as a guest conductor and assistant conductor for several orchestras, including the North Carolina Eastern Regional String Orchestra, Atlantic Music Festival Orchestra (ME), Hot Springs Music Festival (Ark.), Macon Symphony Orchestra (Ga.), Union Symphony Orchestra (N.C.), Capitol Opera Harrisburg (Pa.), and Opera at USC (S.C.).
As an international competition winner, guest conductor and grant recipient, I have worked abroad with the Campos do Jord?o Winter Music Festival (Brazil), the Brandenburger Symphoniker (Germany), Das Kritische Orchester (Germany), the New Symphony Orchestra (Bulgaria), the Vidin State Philharmonic (Bulgaria), and the Bohuslav Martin? Philharmonic (Czech Republic).
Originally from Baltimore, Maryland, I grew up studying percussion and piano at the Preparatory of the Peabody Conservatory. Off of the podium I am an active competitive ballroom dancer, training in international Latin and standard styles with JR Hipsky at Dynamic Ballroom in Huntersville. When time permits, I also enjoy practicing yoga, golfing, kayaking, freelancing as a percussionist, playing with my many cats, and antiquing with my horn-playing husband, Eric. For a full professional biography, list of upcoming engagements, and videos, please visit my website.
Teaching
MUS 003 Keyboard Proficiency
MUS 012 Davidson College Symphony Orchestra
MUS 110 Exploring Music
MUS 121 Introduction to Music in Western Civilization
MUS 221 Studies of Styles & Composers: Percussion & The World
MUS 226 Opera
MUS 227 History of the Orchestra
MUS 236 Social Dance & The Orchestra
MUS 312 Conducting
MUS 321 Impressionism
MUS 401 Senior Seminar: 19th & 20th Century Scandinavian Music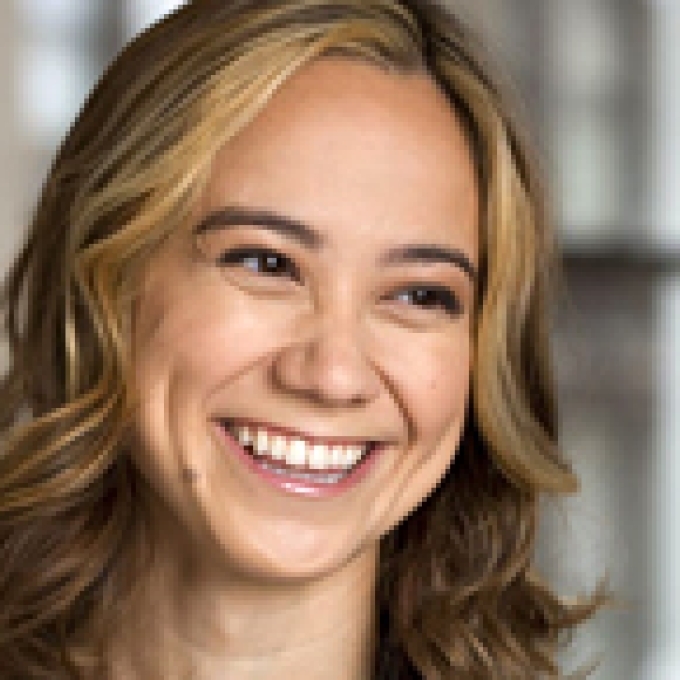 Contact
Department(s)
Box 7131