Cover of the Rolling Stone: Davidson Alums Behind the Music Scene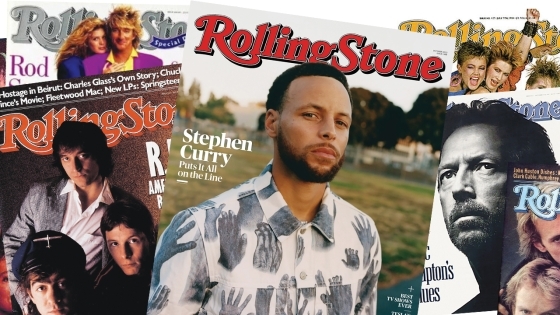 While Stephen Curry may be the only Davidson graduate to make the cover of Rolling Stone, the college has a storied history of producing music influencers. A few from the 1970s stand out.
Terry Hummel '77, Bertis Downs '78 and John Huie '78 served stints as chairs of the College Union's Concert Committee, which brought bands like The Police and R.E.M. to campus. Stephen Barnes '77 worked at WDAV and on the Concert Committee, while Russell Carter '75 wrote concert and album reviews for The Davidsonian.
A robust music scene encouraged by the College Union's C. Shaw Smith Sr. '39 and William Brown '70 planted the seeds for future music industry careers.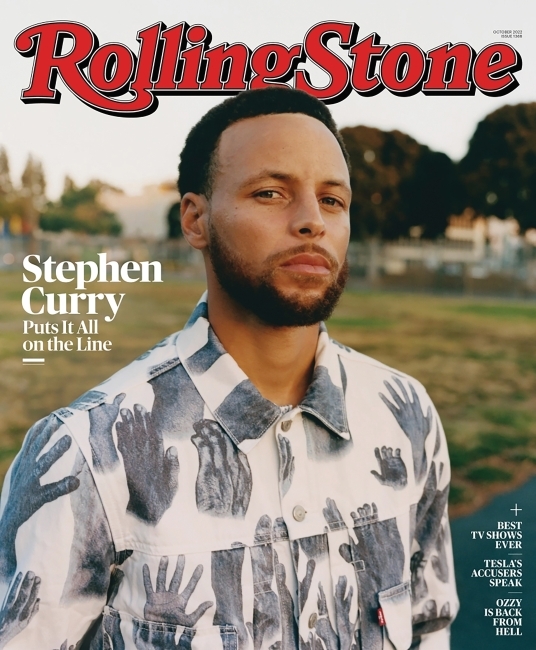 Terry Hummel '77 went on to become Rolling Stone's publisher, the magazine's first to share the title with Jann Wenner. He also created the Rolling Stone Authentic brand for Wenner and launched Cover Stories, a company with exclusive rights to create licensed products featuring the magazine's iconic covers. Later, Hummel co-founded Vashon Island Partners, an entertainment sponsorships venture that is now planning Eric Clapton's sixth Crossroads Guitar Festival.
Bertis Downs '78 got a law degree from the University of Georgia Law School in Athens, where he met a group of artists that formed the band, R.E.M. Downs became their manager and counselor. After 30 years, the band "called it a day," but Downs still manages their extensive catalogue and business, while channeling his passion and resources into strengthening America's K–12 public schools.
John Huie '78 joined Paragon Booking Agency (famous for the Allman Brothers) after Davidson, where he met Miles and Ian Copeland, whose brother Stewart became drummer for The Police. Miles Copeland managed The Police while Ian and John moved to NYC to form Frontier Booking International, working with The Police and others, such as Joan Jett, The Go-Go's and B-52s. He later formed John Huie Booking International, a Christian Contemporary Music genre pioneer. He co-heads Creative Artists Agency in Nashville. Artists include Faith Hill, Amy Grant, Lady A, Zac Brown Band and Alan Jackson.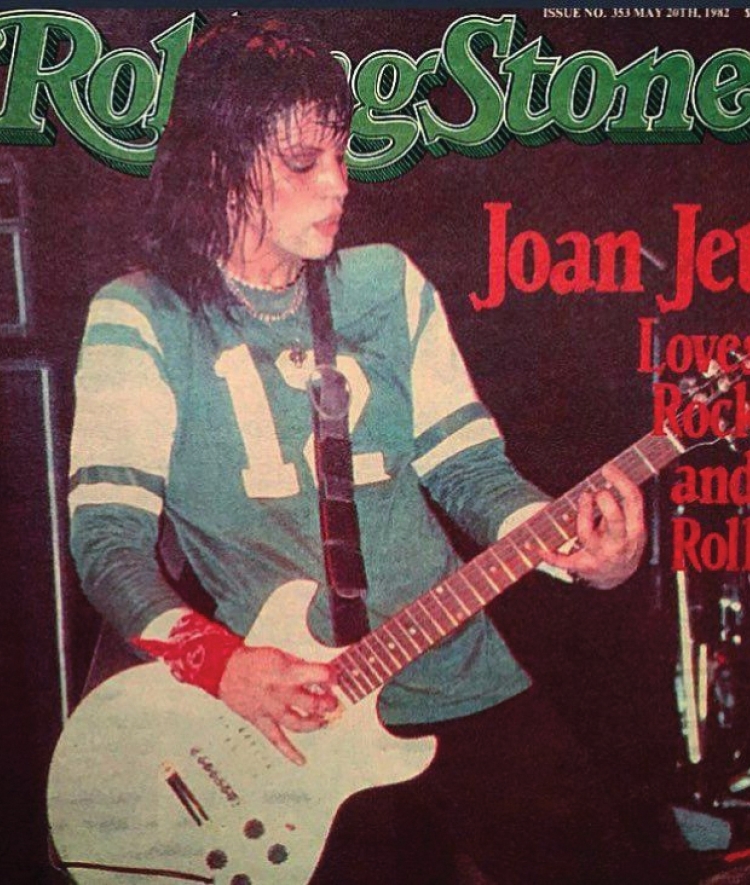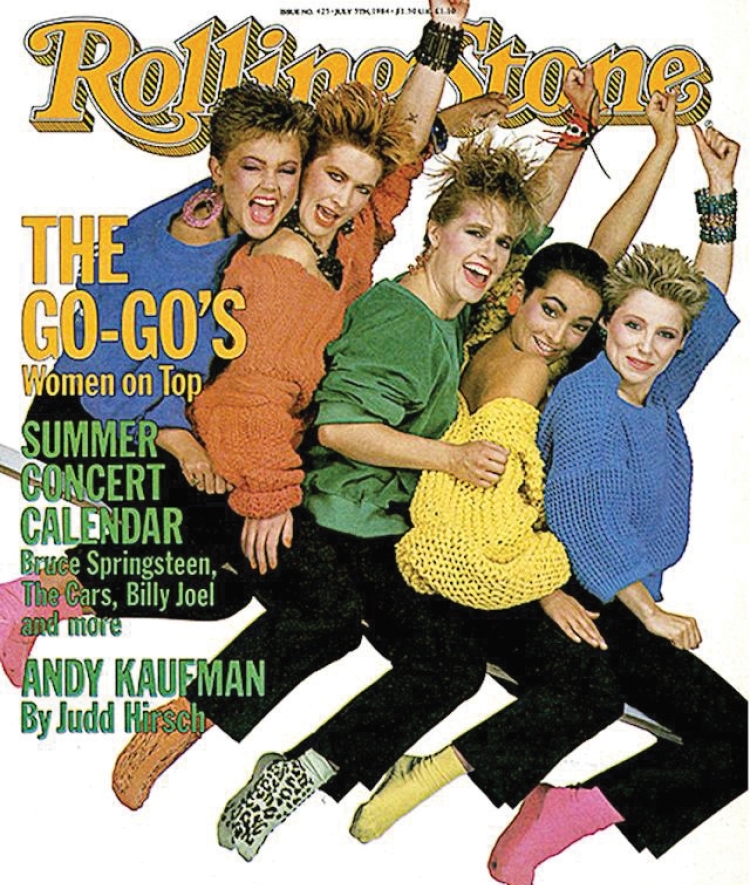 Russell Carter '75 graduated from The University of Georgia Law School, reconnected there with Downs and represented bands that include R.E.M. and Widespread Panic. He later turned his law practice into Russell Carter Artist Management in Atlanta, representing musicians including The Indigo Girls and Shawn Mullins.
Stephen Barnes '77 produced live music with major artists including Tony Bennett, Rod Stewart, and Earth Wind & Fire for global events such as the World Cup & Paralympics, first for industry-leading Jack Morton Productions, and later forming his own company, Barnes Creative.
---
Editor's Note: This is a snapshot of the era's alumni who incorporated their involvement in the college's music scene into their professional lives. Another, Ann Wicker '77, a member of the first full class of women to attend Davidson, worked at WDAV during college, then later wrote the book, Making Notes: Music of the Carolinas. Wicker was also longtime managing editor of the alternative newspaper, Creative Loafing in Charlotte.
---
This article was originally published in the Fall/Winter 2022 print issue of the Davidson Journal Magazine; for more, please see the Davidson Journal section of our website.