The Math of Mega Millions: How to Tilt the Odds in Your Favor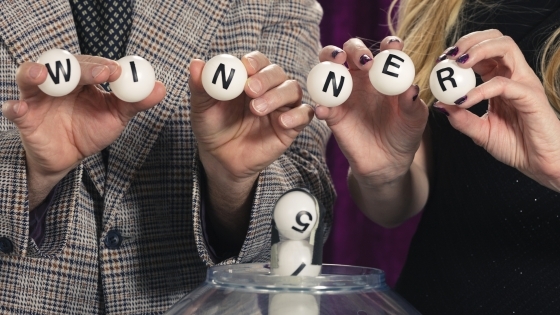 The top prize for the Mega Millions lottery has now risen to an estimated $1.1 billion, with a cash option of $568.7 million, for the next drawing on Tuesday, Jan. 10.
But actually bringing home the big check is next to impossible. Mega Millions lists the odds of winning the grand prize at 1 in 302 million. So, yeah, it's a longshot.