Magic Numbers: How to Tilt the Odds of Winning the Lottery, or Powerball Jackpot, in Your Favor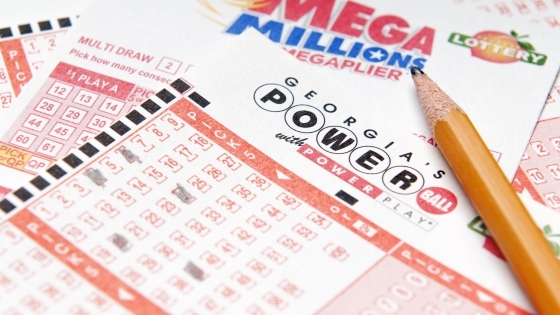 The top prize for the Powerball lottery has now soared to $1 billion, with a cash option of $516.8 million, for the next drawing on Wednesday, July 19. The jackpot for Wednesday's drawing is the third largest in Powerball history.
But actually bringing home the big check in any lottery is next to impossible. The odds are about one in 300 million.