'All Pull Together': Davidson College Freedom Schools in Photos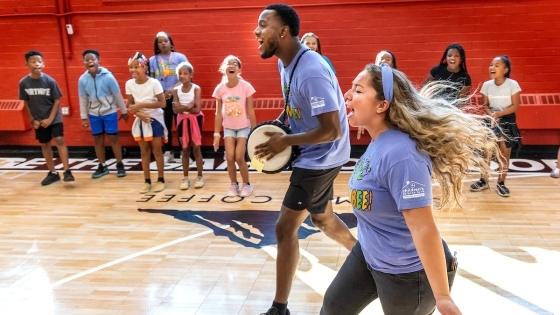 In a newly remodeled gymnasium at the Ada Jenkins Center, the sound of children's voices bounce off of the walls, as they jump and dance alongside the college students who are guiding them through the six-week summer literacy program.
As scholars in the Brenda H. Tapia CDF Freedom Schools at Davidson College, they encounter a wide variety of stories through books, engage in art and physical activities, and explore the world around them on field trips.
Scholars range in grade from kindergarten through eighth, but all start the day in the gymnasium with breakfast and Harambee, which means "all pull together" in Kiswahili. Guest readers join the daily ritual of singing, dancing and storytelling.
The Freedom Schools program, based on the Mississippi Freedom Summer project of 1964, was developed by the Children's Defense Fund (CDF) in 1995 to address equity issues within the U.S. education system. In 2005, Davidson College became the first higher education institution to sponsor a Freedom Schools program. Davidson College students, who lead the activities and lessons, are trained as servant leaders by the Children's Defense Fund. 
The 2023 Freedom Schools session ended July 21 with a finale celebration featuring performances and the scholars' artwork in the E. Craig Wall Jr. Academic Center McKay Atrium.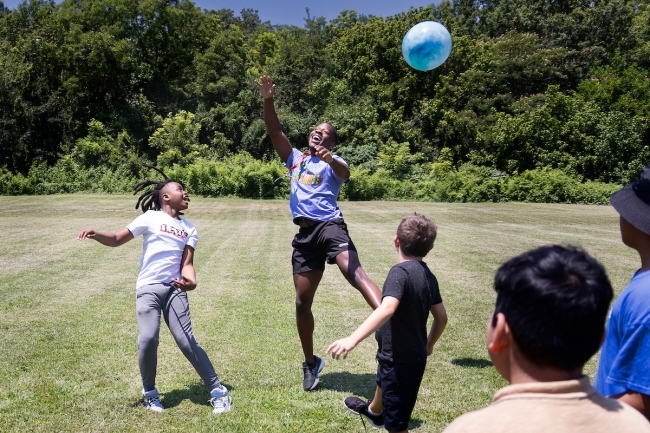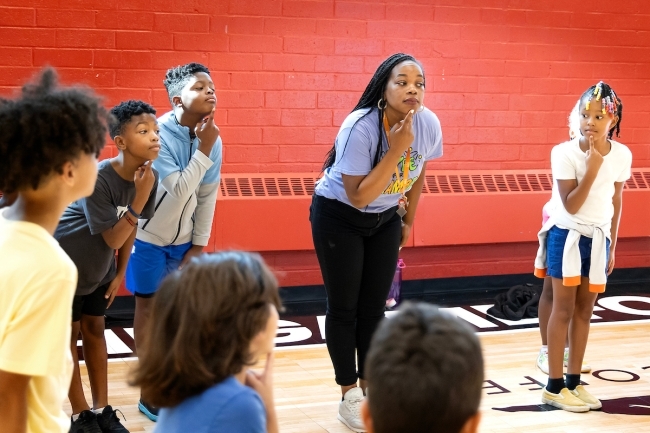 Freedom Schools has been a beautiful and rewarding experience. Freedom Schools allowed me to form wonderful relationships with my scholars throughout the summer. Over the past two years, I have been able to fine tune my skills in teaching and practices of mindfulness and patience. Freedom Schools is a highlight of my summer, and I will miss my scholars very much!
Breanna Suarez '25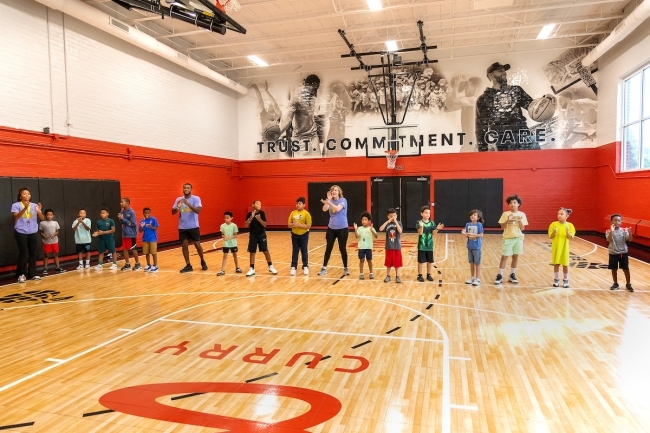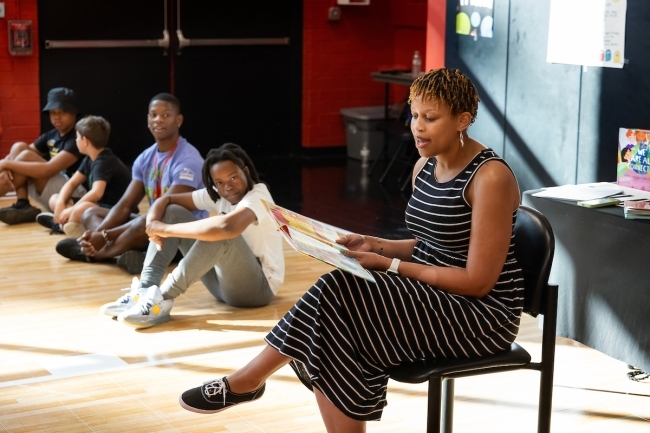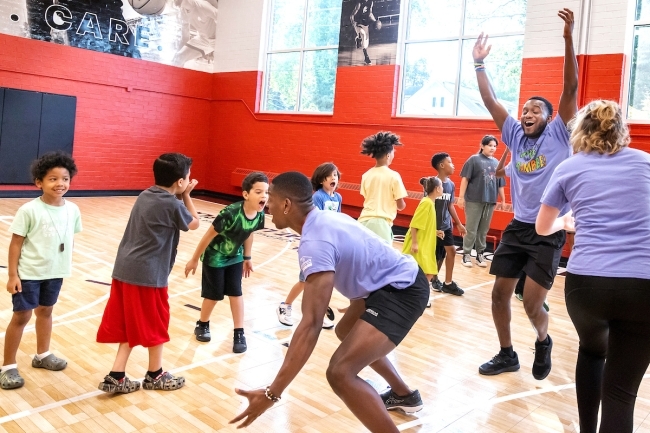 We got to read different books. I enjoyed Harambe and the fun games. The food was good too!
Jordan Heath, Freedom Schools Scholar and Rising 5th Grader