Alison Bory
Chair & Associate Professor of Dance
Education
Ph.D., M.F.A. University of California Riverside
M.A. University of Surrey
B.A. Mount Holyoke College
Background
I teach courses in both the theory and practice of dance. A dancemaker, performer, and scholar, my research explores contemporary autobiographical performance forms, investigating the capacity of dance languages to re-imagine how identities are created and subjectivity is articulated.
My recent writing has been published in the a/b: Auto/Biography Studies journal and Performance Matters. I have presented at the conferences of the Congress on Research in Dance, the Society of Dance History Scholars, the World Dance Alliance Global Summit, the American Culture Association, and the National Women's Studies Association.
My choreography has been shown at numerous venues across the country, including Dance New Amsterdam, Judson Memorial Church, The Field (New York), The Ark/American Dance Festival, Highways Performance Space and Eagle Rock Center for the Arts (Los Angeles); and several dance festivals, including Local Produce/Spoke-the-Hub (Brooklyn) and Big Range Dance Festival (Houston); as well as a number of universities, including Mt. Holyoke College, Bates College, University of North Carolina, Charlotte, University of California at Los Angeles, and University of California at Riverside.
I am a founding member (with Gretchen Alterowitz and Amanda Hamp) of AGA Collaborative, a trio of dance artists/scholars who collaborate across geographic distance to create experimental research and performance. Our choreographic work has been performed at Gibney Dance (NYC), the Dance Complex (Cambridge, Mass.) and Spoke-the-Hub (Brooklyn); as well as numerous U.S. universities, including Colby College, Luther College, University of North Carolina at Charlotte, University of North Carolina at Greensboro; and several international universities, including Coventry University (UK), Memorial University (St. Johns, Canada) and Queen's University Belfast (Northern Ireland).
Current Research
Alison Bory is completing an article on the queer representational strategies of dance artist Miguel Gutierrez's trio of works, Age & Beauty. She is beginning a new project on "difficult dance," which examines contemporary performances that, in some way, create or utilize discomfort, disarray, or confusion in order to respond to and comment upon the world in which we live.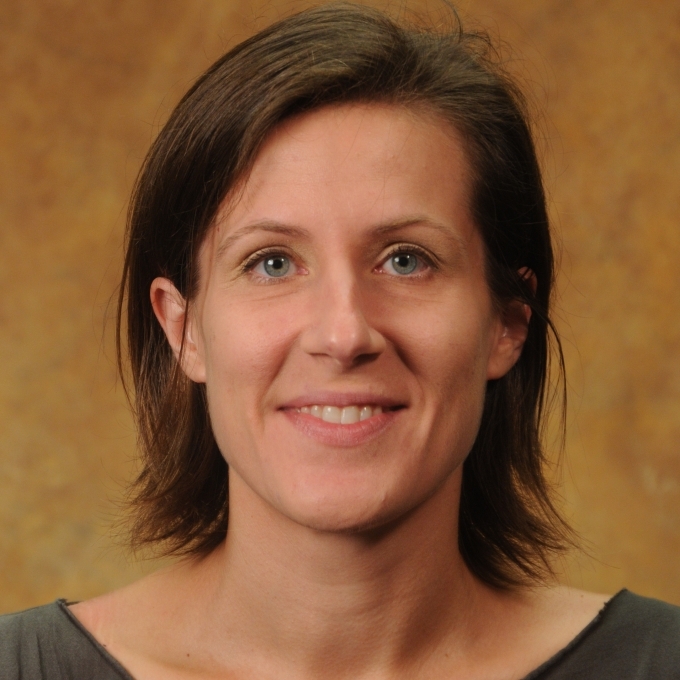 Contact
Department(s)
Box 6918