Dance at Davidson
Dance provides another lens through which to interpret the world.
Students who take classes in dance and/or pursue a dance minor immerse themselves in a program that envisions dance as an integral part of the robust, rigorous, liberal arts curriculum at Davidson. 
Dance classes focus on theory as well as practice, incorporating the varied physical, cultural, historic, and social attributes of the subject into each course. Classes are open to students of all backgrounds and at all levels of experience.
In addition to their work in class, students are encouraged to participate in the various master classes and workshops offered on campus, as well as to pursue summer study or internships at national dance festivals.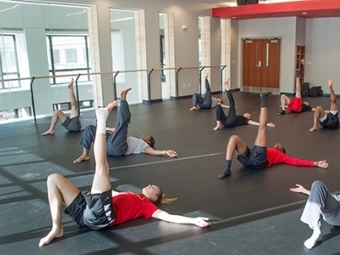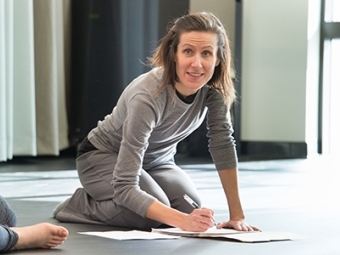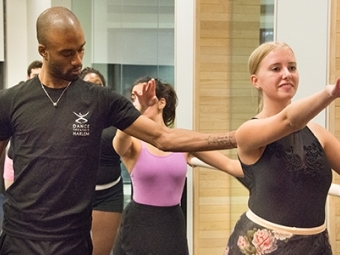 No upcoming events
Dance
p: 704-894-2398
f: 704-894-3067
Mailing/Shipping Address
Davidson College - Dance
209 Ridge Rd
Box 5000
Davidson, NC 28035