Chris Paradise
Professor of Biology
Education
Postdoctoral, Ph.D. Pennsylvania State University (Biology)
M.A. Binghamton University (Biology)
B.S. State University of New York, Albany (Biology)
Areas of Expertise
Community Ecology
Insect Biology
Effects of Urbanization on Insects
Background
As a teacher and ecologist, I want my students to understand the process of doing science, to appreciate the main concepts in biology, and to make connections between all different levels of biology. My research projects are in a variety of areas of insect ecology, from the individual to the ecosystem levels. I work closely with students working in my lab, going out in the field with them, teaching them how to analyze complex data sets, and engaging with them in the process of ecological research. My classes are usually discussion-based, with students actively engaging with experimental data and conceptual issues on a regular basis.
Research
My research interests are in the dynamics and biodiversity of insect communities. I have studied treehole communities (water-filled rot holes in trees in which mosquitoes and other aquatic insects live), stream macroinvertebrates, insects on decomposing carcasses, urban forest pests, and more.
My research is fairly applied and of late has included projects designed to determine the effects of tree-banding on cankerworms, an urban forest pest. We are trying to understand their distribution, reasons for their increase, and ways to control them effectively and safely. I have also sought to determine the effects of land use patterns on biodiversity of insect pollinators in parks and preserves.
Teaching
BIO 114 Integrated Concepts in Biology II (and lab)
BIO 256 Applied Insect Ecology
BIO 317 Entomology (and lab)
BIO 321 Ecology (and lab)
BIO 366 Renewable Natural Resources: Science and Policy
BIO 367 Ecotoxicology
ENV 201 Introductory Environmental Science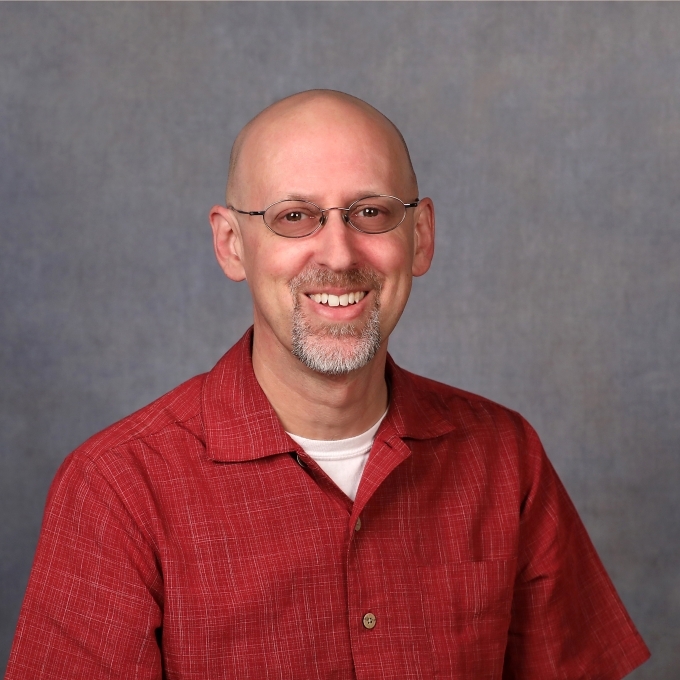 Contact
Department(s)
Box 7008