Graham Bullock
Associate Professor of Political Science and Environmental Studies | Director of Davidson in China
Education
Ph.D. University of California, Berkeley
M.P.A. Harvard University
A.B. Princeton University
Areas of Expertise
U.S. Politics
Environmental Politics and Policy
Citizenship and Deliberative Policymaking
Eco-Labels and Sustainability Ratings
China / East Asia
Background
I teach courses in American politics and environmental politics, with a particular focus on how individual citizens, consumers, and policy entrepreneurs engage in collective action. My research focuses on business, government, and civil society responses to environmental challenges and on the emergence of information-based governance strategies, such as sustainability ratings and product-eco-labels, as alternatives to traditional laws and regulations. I am also a core faculty member in the Environmental Studies Department.
Research Interests and Background
I am particularly interested in the emergence of "information-based" environmental governance strategies, one of the most prominent developments in environmental policy and management over the last 25 years. These strategies include eco-labels on products or environmental rankings of companies, and have been initiated by a wide range of actors across the economy and around the world. They are also the subject of my book, Green Grades: Can Information Save the Earth?, published by MIT Press in 2017.
In my research, I have investigated the factors that are driving the popularity of these strategies, analyzed different perspectives on their individual and collective effectiveness, and explored how citizens and consumers respond to these strategies. I am currently examining how these strategies operate in particular sectors, such as in the luxury, higher education, and electronics sectors, and how consumers and other actors respond to different types of green claims made by companies, government agencies, and environmental organizations.
I am a co-founder of GoodGuide, which provides information about the social, environmental, and health performance of over 100,000 consumer products through an online database and iPhone app. I also served as The Nature Conservancy's Ecotourism Coordinator in China, where I worked with local entrepreneurs, villagers, and government officials in developing community-based ecotourism enterprises for nearly three years. I have also worked at a range of other environmentally-related organizations, including the World Wildlife Fund, Resources for the Future, the Stony Brook-Millstone Watershed Association and the Edison Electric Institute.
I received a three-year National Science Foundation Fellowship to support my graduate research. I was also the recipient of the Stone Award for the Best Masters Paper on Environmental and Resource Policy at the Harvard Kennedy School, and at Princeton I received the Ecology and Evolutionary Biology Department Prizes for most outstanding undergraduate work and best theoretical thesis.
When I am not researching or teaching, I enjoy hanging out with my wife Sally and two sons, Jordan and Asher, and catching up on recent television shows, such as Game of Thrones, Westworld, Madame Secretary, S.H.I.E.L.D., and Silicon Valley.
Teaching
American Politics (POL 111)
Environmental Social Sciences (ENV 202)
Environmental Politics (POL 338)
The Politics of Information (POL 328)
Methods and Statistics in Political Science (POL 221)
Citizens, Consumers, and the Environment (POL 472)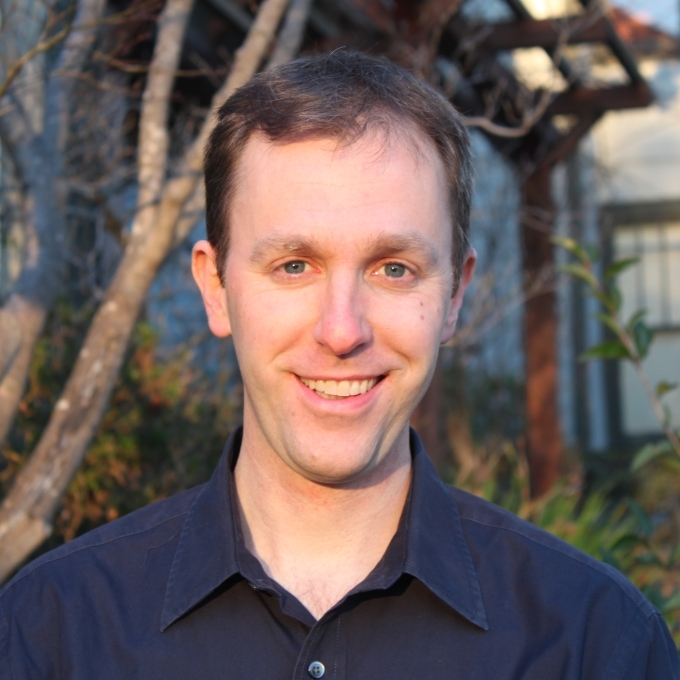 Contact
Department(s)
Box 7134
Chambers 2262
On Leave Fall 2020