Jessica Spillman
Laboratory Manager
Education
M.S. University of Illinois, Springfield (Environmental Studies)
B.S. University of North Carolina, Charlotte (Biology)
Areas of Expertise
Background
As the laboratory manager for Environmental Studies and Biology I order supplies, test lab methods and set out equipment and manage inventories. I also serve on the Lab Safety Task Force for the College.
I have a master's degree in environmental studies with a concentration in sustainable development and environmental policy and a bachelor's degree in biology with a concentration in ecology/environment.
Prior to Davidson, I worked as an instructional lab facilitator for a local community college as well as an environmental educator and a sea turtle intern for the Bald Head Island Conservancy.
My past research projects include nest site selection of European honeybees as well as water quality and aquatic insect identification in the Smoky Mountains of North Carolina. I have also been involved in policy research with a Raleigh law firm regarding potential hydraulic fracturing programs across our state.
I have a strong interest in water quality and the effects of pollutants on local communities. I am also a strong advocate of greener chemistry and sustainable lab/field practices.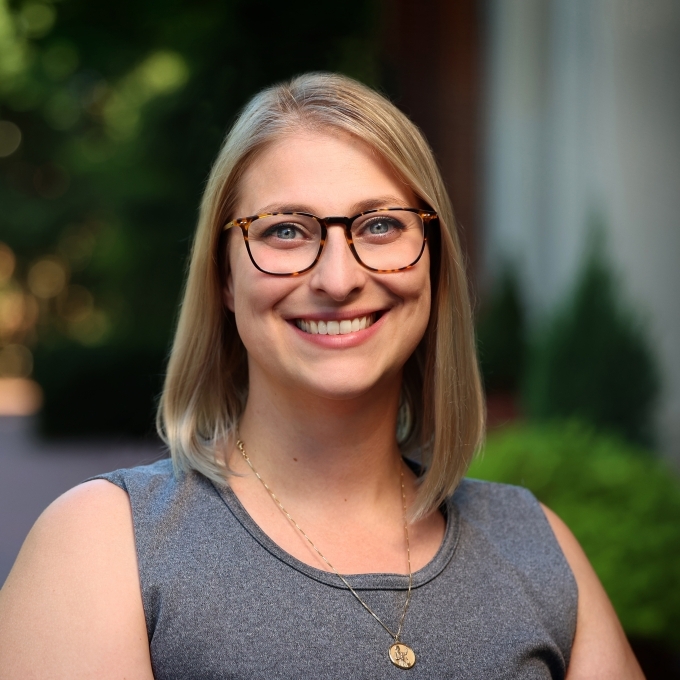 Contact
Department(s)
Wall 116A
Pronouns: She/Her/Hers