Kevin Smith
Chair & Associate Professor of Biology
Education
Postdoctoral Washington University (Biology and Environmental Studies)
Postdoctoral North-West University (Zoology)
Ph.D. University of Tennessee (Ecology and Evolutionary Biology)
M.S. Auburn University (Zoology)
B.A. Colby College (Biology)
Areas of Expertise
Conservation Biology
Biodiversity
Ecology
Data Analysis
Inclusive Pedagogy
Background
I came to Davidson in January 2014, after having worked at Washington University in St. Louis as a research center director and ecologist. I have conducted research throughout the eastern United States and in South Africa, where I conducted my postdoctoral research.
My teaching at Davidson focuses on general biology, conservation biology, and data analysis. I am particularly interested in testing and applying new and evidence-based teaching methods in the classroom, especially those that ensure success for the broadest group of students possible.
My research focuses on analyzing biodiversity and biodiversity loss. On the latter topic, I am in the process of establishing a research program in experimental conservation biology here at Davidson. In this research, my students, collaborators and I establish artificial communities and then cause miniature mass extinctions through the application of disturbances such as drought, habitat loss, or the introduction of invasive species. Our goal is to identify broad traits that are predictive of extinction risk through the use of these manipulative experiments. 
I also have students working on other topics in conservation ecology, including understanding the spread of invasive plants in the region, the effects of habitat fragmentation, and the restoration of lost biodiversity.
Teaching
BIO 114 Integrated Concepts in Biology II (and lab)
BIO 227 Conservation Biology and Biodiversity (and lab)
BIO 240 Biostatistics for Life Scientists
BIO 356 Biodiversity and Extinction Analysis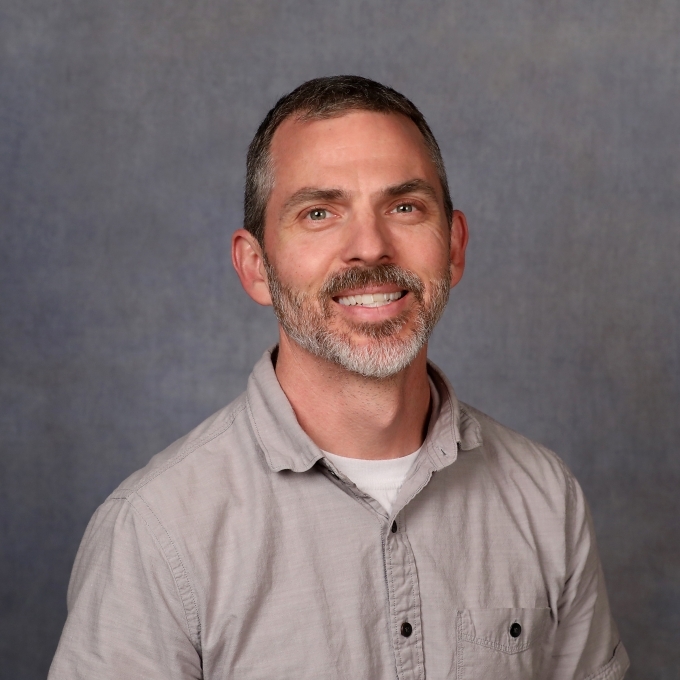 Contact
Department(s)
Box 7118