Patricia Tilburg
Chair & James B. Duke Professor of History
Education
Ph.D., M.A. University of California, Los Angeles
B.A. The College of New Jersey
Areas of Expertise
History of Modern Europe (France, Paris)
History of Women, Gender, and Sexualities
Labor History
Garment Trades
Colette
Background
My research and teaching explore questions around gender, culture, and history in modern Europe and especially France from the late 18th century through the mid 20th century. How did late capitalist French society represent and navigate cultural change by reworking traditional tropes of masculinity, femininity, labor, taste, craft, and honor? I move between "high" and "low" culture – assessing French history through the lens of avant-garde eccentrics like Satie, Sand, and Baudelaire, as well as through turn-of-the-century popular press, songs, film, and pulp fiction.
My research interests cover three overlapping French historical movements–the fin de siècle, the belle époque, and the après-guerre. I am the author of Colette's Republic: Work, Gender, and Popular Culture in France, 1870-1914 (Berghahn, 2009), which explores Third Republican secular ideology and pedagogy through the work and performance of the writer (and music hall celebrity) Colette. My second book, Working Girls: Sex, Taste, and Reform in the Parisian Garment Trades, 1880-1919 (Oxford University Press, 2019), interrogates representations of female Parisian garment workers in popular culture, social reform, and labor activism from the 1880s through the interwar.
In addition to my study of modern European culture and history, I was honored to help found and to serve as the inaugural chair of Davidson's Gender and Sexuality Studies Program. I am also the co-founder and co-organizer of the Charlotte Area French Studies Workshop.
Teaching
I teach courses on modern European culture and society, such as the history of the body, the rise of modern urban and consumer culture, modernism, and gender history. My courses include: 
HIS 122 Europe since 1789
HIS 228 The Modern Body: Gender, Sex, and Race in France
HIS 328 Rebels & Radicals in France - Art and Politics, 1789-1940
HIS 332 European Metropolis, 1870-1914
HIS 336 Sexual Revolutions: Women, Gender, & Sex in Modern Europe
HIS 424 The Global French Revolution
HIS 427 European Consumer Culture, 1750 to the Present
HIS/GSS 324 Sex, Law, and Modernity
HUM 251 The Western Tradition: The Nineteenth and Twentieth Centuries
GSS 101 Introduction to Gender and Sexuality Studies
GSS 201: Feminist and Queer Theories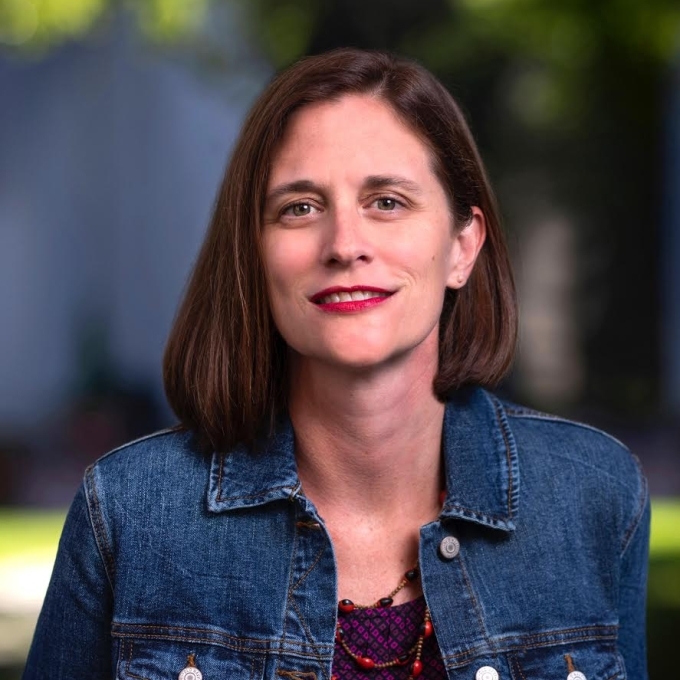 Contact
Department(s)
Box 7062