History at Davidson
The study of history is critically important in our increasingly complex world and plays an indispensable role in a liberal arts education.
The study of history not only cultivates an understanding of the past, but also develops your intellectual, analytical, writing, and rhetorical abilities. Consequently, the study of history prepares you for a variety of careers.
The History Department exposes you to the richness, diversity, and complexities of human history during various periods and in different geographic regions. Regular course offerings include U.S., African American, British, European, Latin American, Middle Eastern, African, South Asian and East Asian history. You also might find yourself in a class on "Student Protests in China," "The Modern Body," "Health & Society in Africa," "Piracy in the Americas," or "Jihad and Crusade."
History can be a perfect discipline in which to indulge an interest in politics, policy, and issues of contemporary concern. As historians and teachers, professors of history at Davidson pay attention to critical issues such as ethnicity, race, class, gender, equality, power, and justice.
For more information about majoring in History at Davidson, please email the Chair of the History Department Prof. Patricia Tilburg at patilburg@davidson.edu.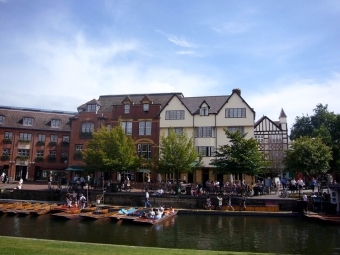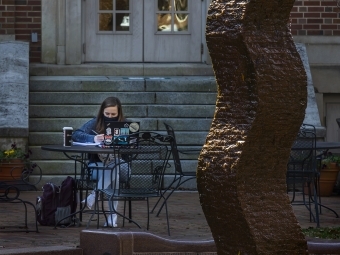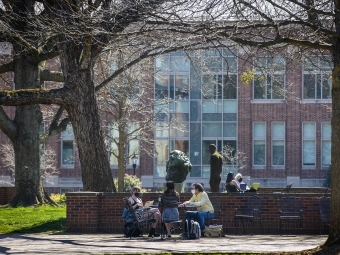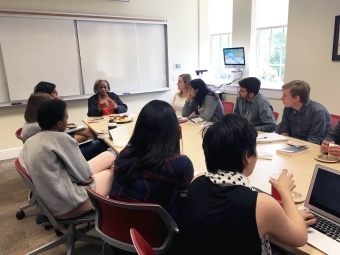 No upcoming events