Peter Krentz
Chair and W. R. Grey Professor of Classics | Professor of History
Education
Ph.D., M.A., B.A. Yale University
Background
As I think back, I can see pretty clearly that my love of classics and ancient history started with and has been regularly reinforced by travel in the Mediterranean world. When I was ten years old, my family climbed into a VW minibus for a two-month trip starting in Germany. We drove across the Alps and down Italy, took a ferry to Greece, drove from Greece to Turkey, getting as far south as Miletus before returning to Germany, where my father was spending a sabbatical in Tübingen. I was hooked.
Since then I've excavated for three seasons at Caesarea Maritima, Israel, participated in a summer session at the American School of Classical Studies at Athens, lived in Greece for two years, taught several wonderful semesters on a traveling program that included Egypt and Turkey in addition to Greece and Italy, and taught a summer for Semester at Sea circumnavigating the Mediterranean. Not surprisingly, I want to get every Davidson classics major abroad!
My dissertation focused on the Athenian oligarchy of the Thirty in 404/3 BCE. I've also written two volumes of an Aris & Phillips text of Xenophon's "Hellenika," with a Greek text, a translation, and a commentary. Since then I've written mostly about military history, including "The Battle of Marathon" (New Haven: Yale UP, 2010).
I enjoy getting to know students and colleagues while singing in the Choral Arts Society of Davidson and playing volleyball.
Teaching
CLA 111 The Ancient World
CLA 233 Justice in a Pure Democracy: Searching for Equal Rights in Ancient Athens
CLA 246 Ethics in Archaeology and Art
CLA 252 Classics in the Cinema
CLA 332 Greeks and Persians
CLA 480 Senior Research Seminar
GRE 218 New Testament Greek
WRI 101 Who Killed Jesus?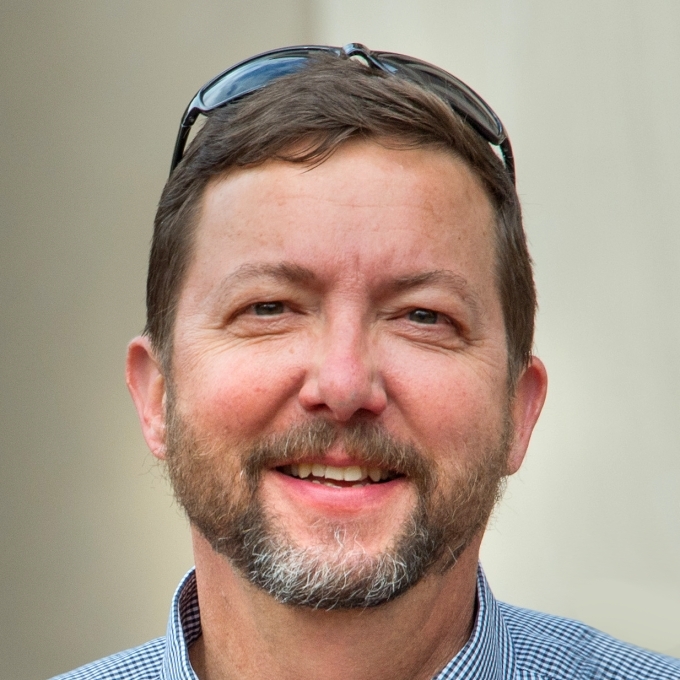 Contact
Department(s)
Chambers 3007
Pronouns: he/him/his