Randy Ingram
Chair & Professor of English
Education
Ph.D. Emory University
B.A. Davidson College
Background
I specialize in early modern English literature. My scholarly work addresses the conditions of producing and consuming early modern poetry, particularly how seventeenth-century poets configured their books for a changing literary market. I ask twenty-first-century readers to consider details of books that can seem insignificant nowadays-for example, how page breaks isolate the crucial final lines of Milton's Lycidas or how Herrick's "Upon Julia's Clothes" seems slyly aware that it was first printed on paper made of rags, printed, that is, on someone's cast-off clothes.
Beyond my research interests, I appreciate the opportunity to study texts produced when many modern assumptions had not yet been established. Early modern texts allow us to examine how those assumptions were formed, including assumptions about identity, sexuality, power, faith, and literature itself. As we read, we glimpse both the roots of many modern beliefs and alternate routes, roads not taken in cultural history; and we can return from our reading newly aware that beliefs of the present are not necessarily natural or inevitable.
Like all Davidson English majors (class of 1987), I am passionate about many texts and topics. Teaching within the English Department allows me to pursue those passions across literary history and across genres. Perhaps even better, students introduce me to new texts and topics, so that my range of interests and my circle of collaborators grow each semester. Teaching within the Humanities Program allows me to explore beyond the wide frontiers of English, in courses that span texts from Gilgamesh to the Beatles, all while working alongside colleagues and students from across the College.
My work at Davidson is thus grounded in some of the most influential texts of the English literary tradition, yet constantly reshaped by students and colleagues, in conversations that often do not seem like "work" at all.
Teaching
Literary Analysis
British Literature to 1800
Introduction to Shakespeare
Milton
Medieval and Early Modern Masculinities
The Western Tradition: The Renaissance to the Eighteenth Century
Tradition and Originality, 1660-1900
Writing Criticism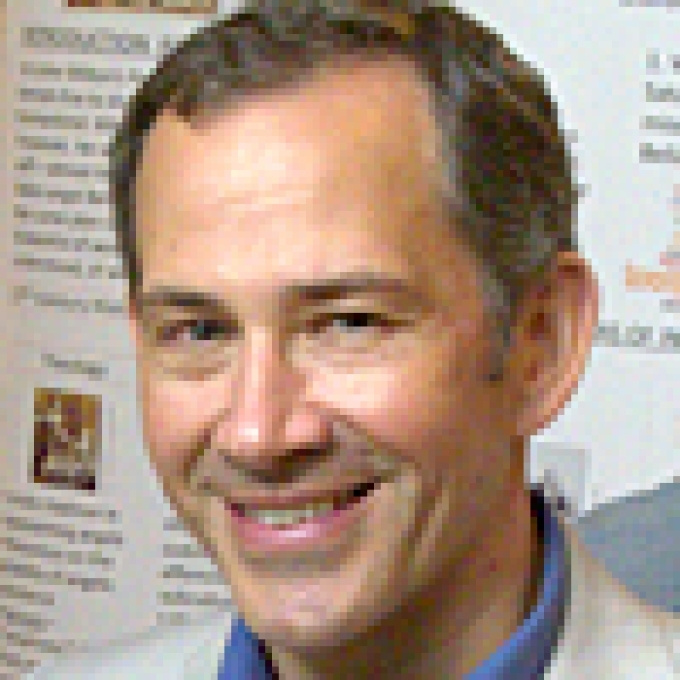 Contact
Department(s)
Box 6962