Stacey Riemer
Associate Dean of Students | Director of the Center for Civic Engagement
Education
Ph.D. Syracuse University
M.S. University of Rochester
B.A. St. John Fisher College
Background
I provide campus and community-wide direction and supervision for major programs and activities in the areas of civic engagement and leadership. I coordinate community partnerships, support faculty members working on community-based pedagogy, and oversee major programs. I also work on Title IX complaint resolution processes for students and division-wide learning outcome assessment efforts. Each spring, I teach a seminar in sociology that focuses on community engagement and change.
I have more than 20 years of experience in higher education as a practitioner and faculty member. Throughout my career, I have worked to develop student learning and leadership in various areas, including community-based learning, civic engagement, leadership development, student activities, and union management. Prior to coming to Davidson, I served as a lecturer in the higher education graduate program at Syracuse University and was involved with the development of innovative curricula around learning communities, community-based learning and critical reflection.
It is a true pleasure to work collaboratively with students, faculty and community members on community change projects.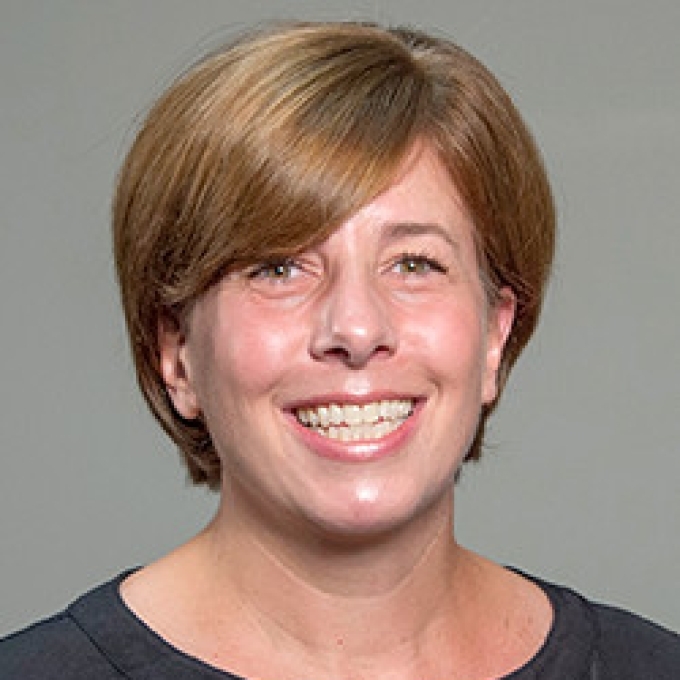 Contact
Department(s)
Alvarez College Union, Suite 414
Pronouns: she/her/hers