Syed Rizwan Zamir
Associate Professor of Religious Studies
Education
Ph.D. University of Virginia
B.A. James Madison University
B.A. University of Punjab
Background
I teach introductory and advanced courses in the area of Islamic studies. Over the years my probing of humanities, humanity, and being human (i.e., what does it mean to be human?) has led me on a path of reimagining the study of Islam within a Western liberal arts institutional setting, and now to the path of engaging the Humanities and South Asian Studies programs.
Developing new courses is a source of immense intellectual growth and joy for me. My Islamic studies courses range from overviews of Islamic life to specialized topics such as mystical life and thought, comparative study of Sunni and Shiite traditions, eschatology, literary texts, encounters of Islamic civilization with Western modernity, and Muslim nostalgia for Islamic heritage in contemporary times. In my religious studies courses, I have explored the academic study of religion and its complexities and comparative religious art, and have offered independent studies on C.S. Lewis and Pakistan.
And once upon a time, I was an accountant in Islamabad.
Research
My dissertation focused on a major contemporary Indian Shi'ite intellectual, scholar, teacher and preacher, Sayyed 'Ali Naqi al-Naqvi (d. 1988). I have been "brewing" multiple projects side by side, some of which are book-length. The ones taking precedence these days are a textbook on Islamic Ethical Life and Practice, & revisiting and revising my study of intellectual career, thought and impact of Sayyed al-Naqvi. Other projects include a study of convergences and divergences among Shiite, Sunni and Sufi traditions, an overview of varieties within Islamic mysticism, and two edited volumes on Imam Husayn-Karbala, and Sufi Mediation of Sunni and Shiite Divide.
I am on the board for the Society for the Study of Muslim Ethics (SSME) and the VP-Elect for SECSOR, the Southeastern Commission for the Study of Religion, and on the international advisory board of journals Islamic Studies and Bayan al-Hikma. In the past, I have been co-chair of the Islam Section of the Southeast Region of the American Academy of Religion and have served on the board of the Southeast Regional Middle East and Islamic Studies Seminar.
Teaching
Connections and Conflicts/Revolution (Humanities Program 2017-2018)
The End. (previously called Islamic Eschatology) 
Nostalgic Islam: Vestiges of Muslim Memory and Heritage 
Islam in the Modern Age: Tradition, Fundamentalism, and Reform
Islamic City: Windows into Islamic Societies, Institutions and Culture
Islamic Ethics: Muslim Deliberations on Good Life 
Classics in Islamic Literature
Islamic Mysticism/Sufism
Shi'ite (and Sunni) Islam
Introduction to Islam
Muslim-Americans (with Prof. Wills)
Aliens, Strangers, and Zombies (with Prof. Foley)
Art, Media, Technology and Religion
Academic Study of Religion
C.S. Lewis (Independent Study)
Pakistan (Independent Study)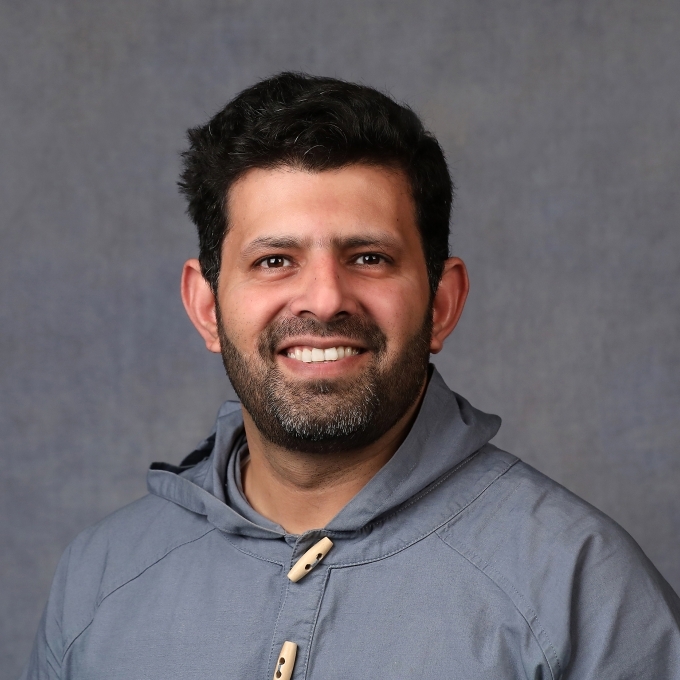 Contact
Department(s)
Box 7026