Picture Perfect: A Look at Fall 2022 in Photos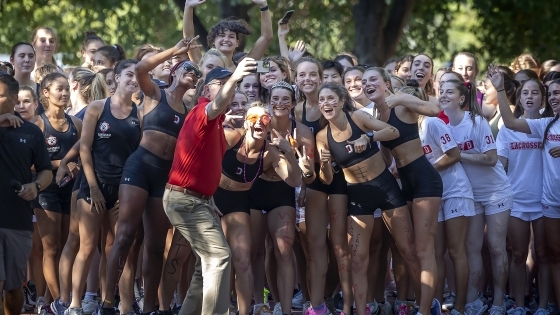 We welcomed our new president and celebrated alumnus Stephen Curry's accomplishments, on and off the basketball court. 
We gathered and reconnected over traditions old and new. We cherished being together on our beautiful campus.
Now as we bid 2022 farewell and welcome 2023, we remember the good times. Here's looking at you First Semester—through pictures. We look forward to making many more memories in the New Year.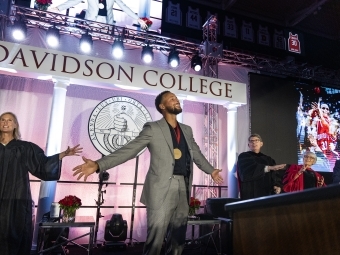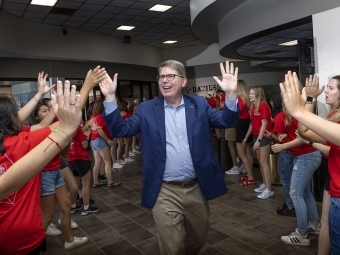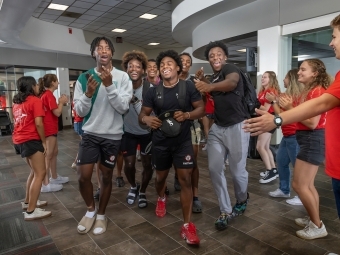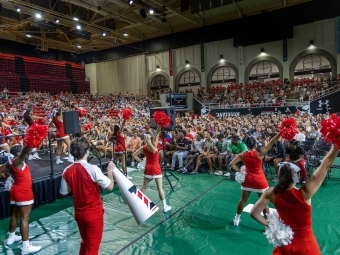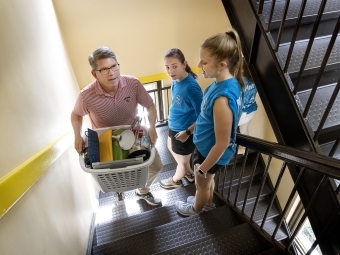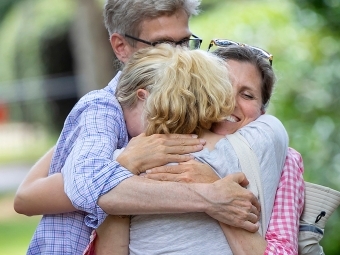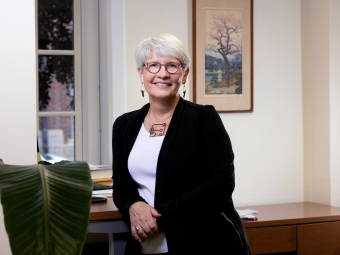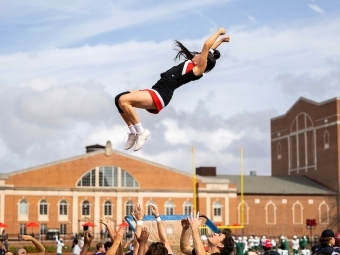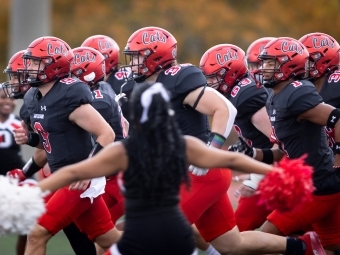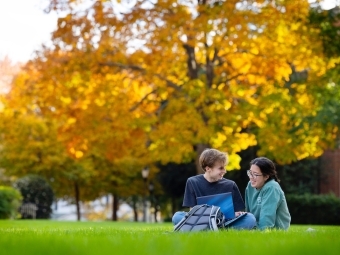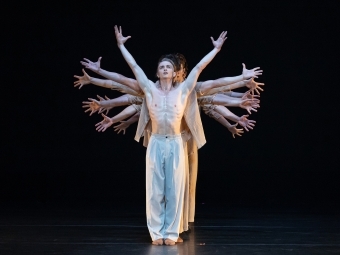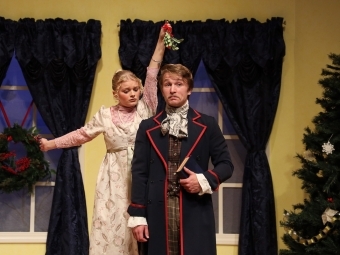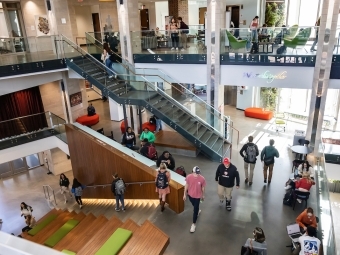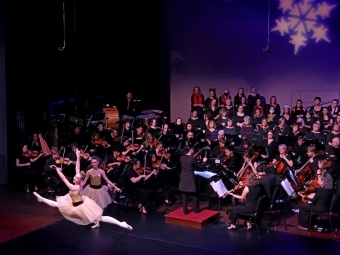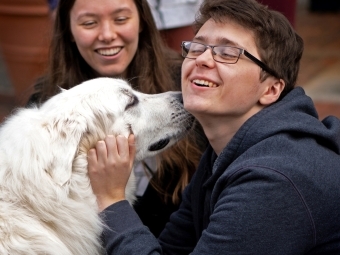 Published
Photography
Christopher Record

Duc-Binh Nguyen Mau '26

Claire Tatum '24