Shelley Rigger
Brown Professor of Political Science
Education
Ph.D. Harvard University
B.A. Princeton University
Areas of Expertise
Background
My interest in East Asia goes back as far as I can remember. When I went to college, I signed up for Chinese. I subsequently studied political science in the Government Department at Harvard-with a focus on Chinese politics and Islamic minorities in China. After Tiananmen Square in 1989, my topic was too sensitive, and doing research in China was next to impossible. Lucky for me, Taiwan was becoming a hot spot for studying democratization. I shifted locations, and in the process of helping members of the U.S. Congress gain a better grasp of issues in Taiwanese politics, I met and had lunch with the then-mayor of Taipei City, now President of Taiwan, Ma Ying-jeou.
I keep a busy schedule, between classes and public service projects for the government. I train military officers, participate in conferences, and I've testified before Congress a few times. I feel lucky to work at Davidson College, because this college values public service.
I'm the author of Why Taiwan Matters: Small Island, Global Powerhouse (Rowman and Littlefield, 2011) as well as two books on Taiwan's domestic politics, Politics in Taiwan: Voting for Democracy(Routledge 1999) and From Opposition to Power: Taiwan's Democratic Progressive Party (Lynne Rienner Publishers 2001). I've also published articles on Taiwan's domestic politics, the national identity issue in Taiwan-China relations and related topics. My monograph, "Taiwan's Rising Rationalism: Generations, Politics, and 'Taiwan Nationalism'" was published by the East West Center in Washington.
My current research studies the effects of cross-strait economic interactions on Taiwan people's perceptions of mainland China.
I will be on leave during the 2019-20 academic year.
Taiwan has enduring value for the U.S., Rigger says, and the U.S. has to decide whether we want to invest our own resources in helping the Taiwanese people decide for themselves where they want to be economically and politically in their relationship with China.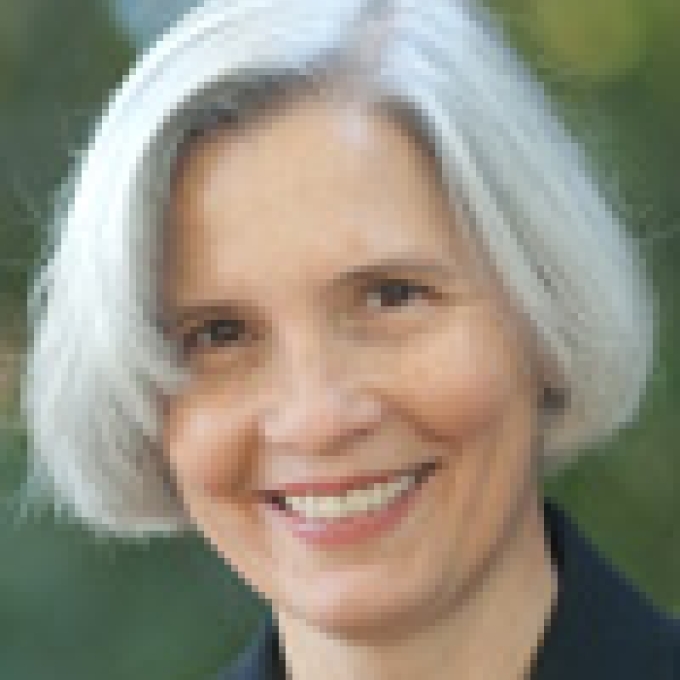 Contact
Department(s)
Box 7018