Jane Mangan
Center for Interdisciplinary Studies Director | Mary Reynolds Babcock Professor of History and Latin American Studies | Director of Davidson in Peru
Education
Ph.D., M.A. Duke University
B.A. Vassar College
Background
Issues of inequality in historical context inspired my research into women, especially indigenous women, in colonial Latin America. The longer I pursued these themes, the more I began to explore the interplay of individual and group responses to the structural forces of colonialism.
My first book, Trading Roles: Gender, Ethnicity, and the Urban Economy, Potosi, 1545-1700 (Duke University Press), is a social history of trade in Spain's biggest mining town in the New World with emphasis on native Andeans and women in the city's economy. I am now finishing a study of family in the 16th Century to explore how families responded to the challenges of colonial expansion:migration, separation of spouses by distance, the union of distinct cultural and racial groups. Entitled Transatlantic Obligations: Legal and Cultural Constructions of Family in the Conquest-Era Peru and Spain, the book is due to be published with Oxford University Press this year.
My work on this second book led me to a rewarding collaboration with Professor Sarah E. Owens at the College of Charleston on the edited volume, Women of the Iberian Atlantic (LSU Press, 2012).
The sources that inform these research projects (wills, business contracts, and court cases) provide lots of intriguing examples to share with students in my classes.
Teaching
I teach upper-level courses on colonialism, gender, immigration, U.S. Latino history, and revolution, and survey courses on colonial and modern Latin American history. Courses include:
HIS 162 Latin America to 1825
HIS 163 Latin America, 1825 to Present
HIS 264 Rebellion and Revolution in Latin America
LAS 342 The Latin American City
HIS 465 Colonialism and Imagination in Early Latin America
HIS 466 Migrations and Immigration in Latin America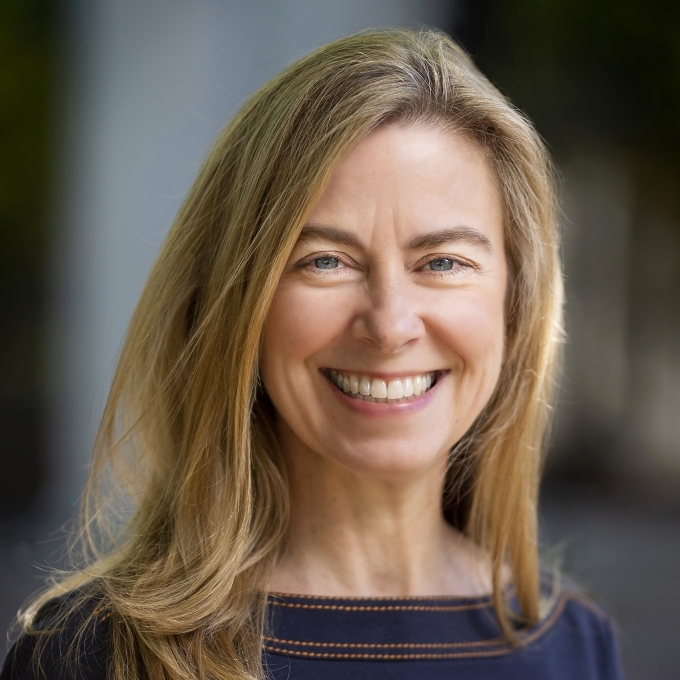 Contact
Department(s)
Box 6990
Chambers 2258
On Sabbatical 2022-2023