Mark Barsoum
Assistant Professor of Biology | Math, Science, and Economics Center Director | Director, John Crosland, Jr. Center for Teaching & Learning
Education
Ph.D. University of California, San Diego (Biomedical Sciences)
B.S. University of California, Davis (Physiology)
Background
I came to Davidson in 2009 as a faculty member in the Biology Department and the inaugural director of the Math and Science Center, which is now part of the Center for Teaching and Learning. Prior to Davidson, I was a professor in the Natural Sciences Department at J.C. Smith University in Charlotte.
My doctoral dissertation and post-doctoral research focused on the cellular pathways leading to neuronal dysfunction and loss in many central neurodegenerative diseases, including Alzheimer's, Parkinson's, Huntington's, and ischemic stroke. We discovered that mitochondrial morphology changes and dysfunction obligatorily precede neuron degeneration and death and may provide a viable target for treatment of neurodegenerative disease.
My undergraduate thesis research explored the physiology and development of brown adipose tissue. We discovered that extracellular purine nucleosides released by neurons, like ATP and adenosine, are important regulators of brown fat growth and differentiation, which might one day contribute to our harnessing brown fat's potential to mitigate obesity and related diseases.
Currently, my work combines teaching, administrative, and research responsibilities. I teach our introductory biology sequence for majors, as well as our upper level course in human physiology. My research focuses on effective pedagogy in biology that helps students better achieve learning outcomes in the undergraduate classroom.
I also continue to direct the Math and Science Center and Economics Center in our Center for Teaching and Learning. I run two programs for underrepresented STEM students: the Strategies for Success academic mentoring program during the academic year and the RISE program during the summer, which typically involves early Davidson undergraduates in genomics research.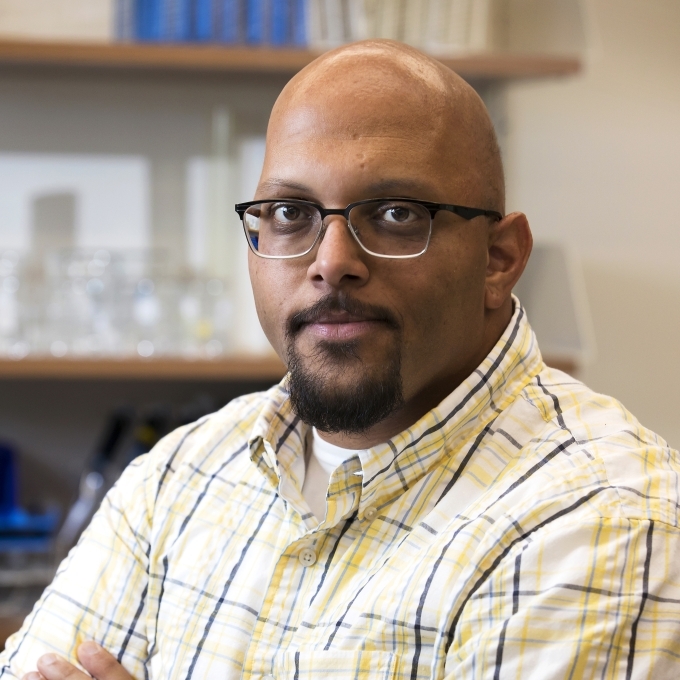 Contact
Department(s)
Center for Teaching and Learning - Tutoring Center