Matt Samson
Associate Professor of Anthropology | Chair of Latin American Studies
Education
Ph.D. State University of New York, Albany
M. Div. Austin Presbyterian Theological Seminary
M.A., B.S. Louisiana State University
Background
I'm a sociocultural anthropologist interested in indigenous culture and religious change in Latin America, particularly among the Maya in Guatemala, as well as in environmental sustainability and development, humanistic anthropology, and issues of social justice and human rights.
Most of my academic research has been conducted in Guatemala and the wider cultural region of Mesoamerica on issues of Maya identity and evangelical religion. I'm also interested in communal identity and social change in the southern United States and the Mexico-U.S. border region.
I am affiliated with the departments of Latin American Studies and Environmental Studies here at Davidson, and I have conducted some research related to environmental issues in Guatemala.
Teaching
ANT 101 Introduction to Cultural Anthropology
ANT 220 Anthropology of Religion
ANT 253 Latin American Society and Culture Today
ANT 321 Borderlands, Identity and Rights
ANT 323 Human Rights in Latin America
ANT 325 Environment, Economy and Culture
ANT 360 Anthropology of Development and Environmental Sustainability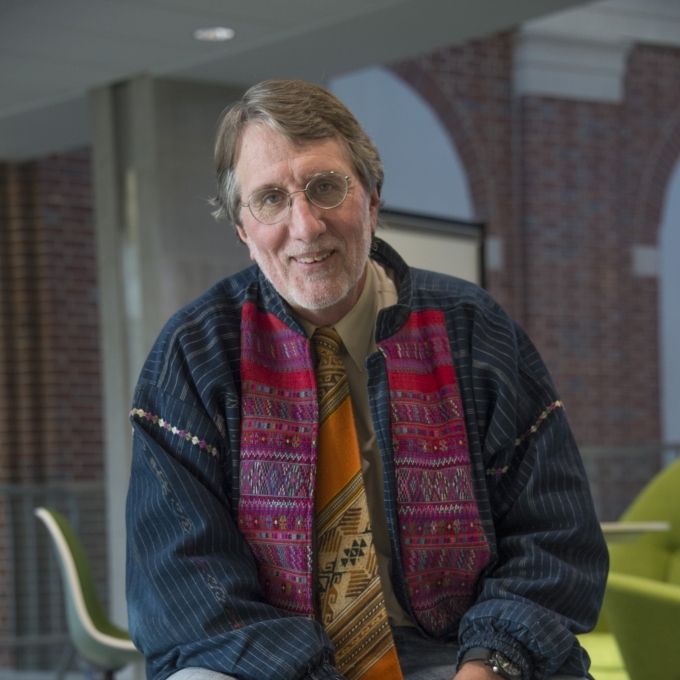 Contact
Department(s)
Box 7083