Rose Stremlau
Associate Professor of History
Education
Ph.D., M.A. University of North Carolina at Chapel Hill
B.A. University of Illinois at Urbana Champaign
Areas of Expertise
Native Americans in the South
History and Gender and Sexuality Studies
Background
I am a historian specializing in the study of the Indigenous South; American Indian women, gender, and sexualities; families and kinship; federal Indian policy; and sexual violence in American History. I came to Davidson College after earning my Ph.D. at the University of North Carolina at Chapel Hill and teaching for a decade at a historically American Indian university here in North Carolina. There, I developed my passion for integrating the classroom and the archives, student research, team teaching, and community-driven collaboration.
I measure student success through material mastered and communication and interpersonal skills refined. I want those who take my classes to be better scholars and people for it, to understand a little bit more about our shared human story, and to be committed to respecting and protecting the diversity among us. In my courses, I engage students in primary source research and collaborative projects. For example, I directed students as they created The Mary Lacy Letters, a web page documenting Davidson College's connection to slavery and fostering conversation about the impact of slavery on our community today. I create opportunities like this to challenge students to apply course material beyond the classroom, develop their professional competencies, and build their resumes. I also enjoy mentoring individual projects on the histories of women, gender and sexualities, and Indigenous peoples, particularly when research has an applied outcome serving the needs of our community.
Research
My book, Sustaining the Cherokee Family: Kinship and the Allotment of an Indigenous Nation, was published by the University of North Carolina Press and won the 2012 Willie Lee Rose Prize from the Southern Association for Women's Historians.
In my current project, I continue to examine gender in the Native South. The narrative heart of this story is Barbara Hildebrand Longknife, a survivor of Removal, participant in the California gold rush, and migrant to Hawaii—all the while leaving a rich documentary trail that I am following from the Atlantic World, through the West, and into the Pacific.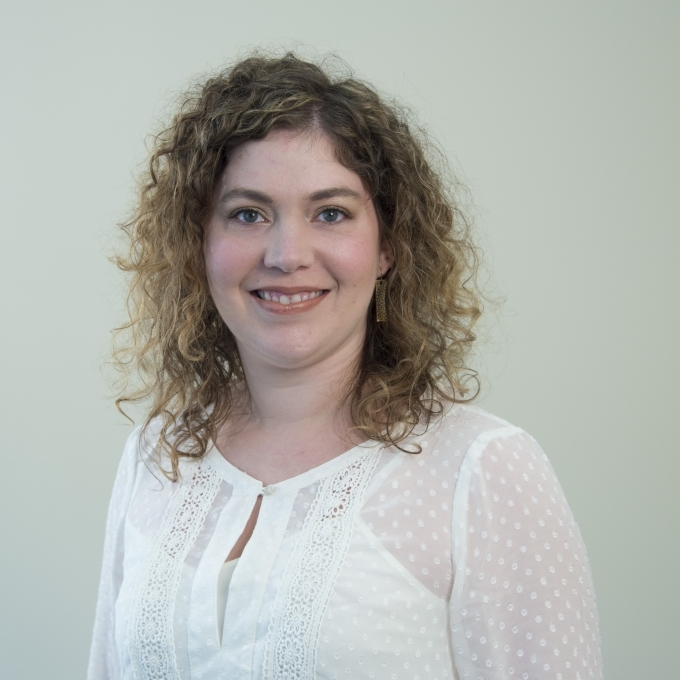 Contact
Department(s)
Box 7128