Dasa Mortensen
Assistant Professor of History
Education
Ph.D., M.A. University of North Carolina at Chapel Hill
M.A. Duke University
B.A. Harvard University
Background
Born and raised in the Boston area, I had the opportunity to study, work, and travel in Japan, Taiwan, and China during and after college. These experiences living abroad, and particularly my travels in rural areas of China, inspired me to investigate how larger historical forces, attitudes, and ideas shaped identities and historical narratives in China's culturally?and ethnically?diverse southwest frontier.
My research focuses on ethnic politics, memory, tourism, nationalism, and the construction of history under Chinese Communist Party rule. I am particularly interested in people's experiences of Mao-era (1949-76) political movements and how they now speak and write about those movements. Currently I am writing a book about politics, memory, and identity in Gyalthang, which is a predominately Tibetan area in Yunnan Province, located in southwest China. I have been traveling to and conducting research in this region for the past decade.
One of the most rewarding parts of my teaching career has been my involvement in designing and leading study abroad programs in Asia. I look forward to speaking with students interested in studying abroad or who have just returned from living, studying, or working abroad.
Teaching
I teach upper-level courses on revolution, gender and sexuality, ethnicity, and memory in China and Japan. I also teach survey courses on pre-modern and modern East Asian History. Courses include the following:
HIS 183 East Asian History to 1850
HIS 184 East Asian History from 1850 to the Present
HIS 274 Youth and Revolution
HIS 387 Memory and Identity in the People's Republic of China
HIS 389 Women, Gender, and Sexuality in Japan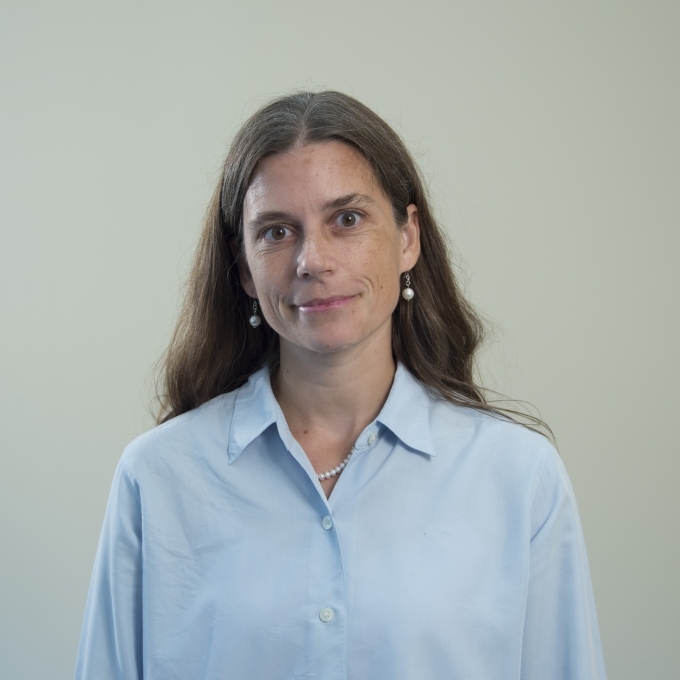 Contact
Department(s)
Box 7128