We prepare Davidson students for what the world needs today and will need in the future. Philanthropy and the strength of the Davidson network are critical to our mission.
Carol E. Quillen, Davidson College President
Fundraising Priorities
Commitment to Educational Excellence and Access
Recruit the most talented students from around the world. Enable students with the aptitude to go anywhere to choose Davidson. Strengthen The Davidson Trust and attract the most gifted students. Recruit premier students — athletes, poets, artists, researchers, scholars and student leaders — with the potential to make a difference in community and world. Perpetuate a campus culture that celebrates excellence in many forms.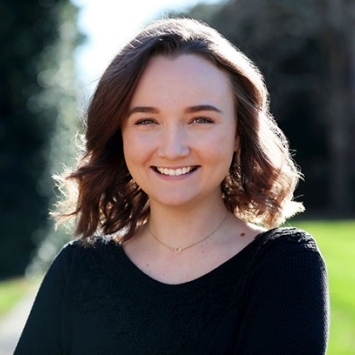 I wanted to be close enough to home to be able to see my brother, whom I've helped raise. We live with our grandparents, who are unable to help with college financially, so scholarships were a must-have. Everything I needed was here at Davidson.
Jennifer Griffin '21, Recipient of The Pisgah Investments Foundation Scholarship
Strengthening the Davidson Campus
Support a dynamic and growing faculty at the top of their fields. Encourage collaborative teaching across disciplines. Create academic facilities that support collaboration and original research/creative work and that nurture a culture of inquiry. Strengthen NCAA Division I athletics programs.
Preparing Students to Lead
Ensure that every student benefits from an internship or entrepreneurial or research experience. Give every student the opportunity for an international experience. Provide every student with the opportunity for a community-based learning experience. Help every student graduate to a meaningful job, graduate school or fellowship experience. Enable students to become alumni known for impact in their fields and communities. Provide mentoring and career networking opportunities through an expanded alumni and parent network.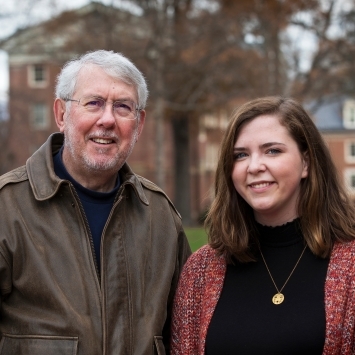 Every class has reason to believe it is the best, but we have real reason to believe it. Our friendships and connections are special, and we are proud to be giving back.
Cecil Clifton '68 on the Class of 1968 and their support of the Nonprofit Leadership Fellows