Women ACT is a new initiative aimed at expanding engagement, creating greater leadership opportunities and bringing women together.
Focus groups and conversations over the past several months helped us learn from alums, families and friends that there is great enthusiasm for exploring, promoting and enhancing the collective impact of Davidson women and those who identify as women.
"ACT" stands for Aspire, Create, Transform. We aspire to make a difference for Davidson as we create new opportunities and pathways to transform student experiences and the way graduates lead and serve in the world.
The 50+ Years of Coeducation celebration, held on campus Nov. 3-5, 2023, has provided the perfect timeline for launching an effort that will allow women to make a lasting difference for Davidson, together.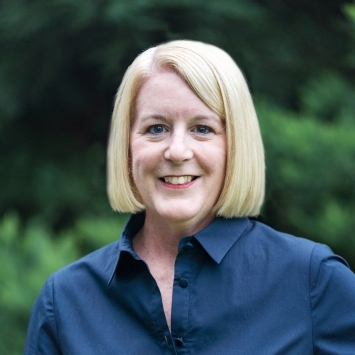 Women ACT has the power to transform Davidson for years to come. I am excited and honored to be an accelerator of the Wildcat Women Fund, helping to move forward Davidson's strategic priorities for the good of current and future Davidson students.
Beth McCaw '92
How can I get involved?
We aim to exceed $10 million this fiscal year (by June 30, 2024) and $50 million over the next five years. Additionally, we hope to exceed $1 million this fiscal year for the Wildcat Women Fund and we strive to have 100 donors to the fund by Dec. 31, 2023.
There are two paths to join, lead and transform through Women ACT:
All donors to the Women ACT initiative—ACTivators and donors to the Wildcat Women Fund— will receive communications throughout the year and an impact report at the end of the year. Additionally, there will be opportunities for Women ACT donors to get to know each other, building on existing events and gatherings.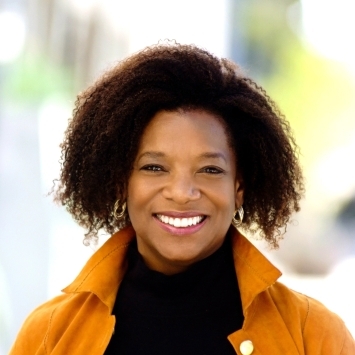 Just as coeducation was a transformative event at Davidson, Women ACT will build a community of philanthropy that has the potential to transform Davidson for the future
Olivia Ware '78
What's the latest?
Early leadership contributions to the Women ACT initiative total nearly $6 million as of Nov. 3, 2023, with donors representing the '70s, '80s, '90s, '00s and '10s. 
We will share an update on progress toward the Wildcat Women Fund goals, specifically, as the effort gets underway. 
Do you have questions or want to learn more? Reach out to Eleanor Cross Young '01 at elyoung@davidson.edu or 704-894-2399.
Women ACT Advisory Committee
Beth McCaw '92 (co-chair)

Mary Margaret Cochrane Porter '98 (co-chair)

Olivia Ware '78 (co-chair)

Martha Frye Baker '81

Ann Hayes Browning '79

Angelina Darrisaw '09

Sarah Duncan '15

Yvette Pita Frampton '95

Allison Sargent Franco  '20

Meredith Lorenz Heimburger '05

Kim Taylor Hirschfeld '01

Ameesha Pandya Kansupada '89

Alison Hall Mauzé '84

Cintra Pollack '99

Whitney A. White '08

Janet Stovall '85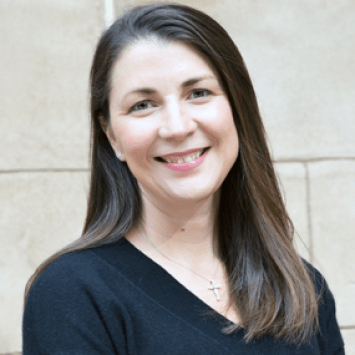 The Davidson Women ACT initiative comes at the perfect time as we celebrate 50 years of coeducation at Davidson College. The hope is that this effort will make more visible and dynamic what is already true at Davidson—women lead with intelligence, heart and a commitment to make an impact at Davidson and beyond.
Mary Margaret Cochrane Porter '98