Learning Beyond the Classroom.
Many students choose to pursue experiential learning opportunities related to public health policy, programs, or research.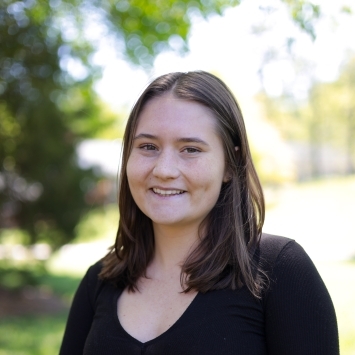 We were honored to have Dr. Hader speak with our members regarding the real-life public health implications of the global HIV/AIDS crisis. Dr. Hader's advocacy and research inspires the philanthropic spirit of Warner Hall and its members. Through a casual lunch at Warner, Dr. Hader was able to converse with our members and offered invaluable career advice to our members interested in public health and medicine. Dr. Hader's visit reaffirmed the global need for strong advocacy of HIV/AIDS programs and support.
Eloise R. Abbate '24, Service Co-Chair, Warner Hall Eating House
Begin your experiential learning journey. 
Get support for internships, research, community-based learning and study away opportunities.