Internships, Careers and Graduate School
The Chemistry Department is committed to giving students opportunities and guidance to be successful internship, graduate school, and career candidates.
While most alumni of the department go on to medical school or graduate school, they may also go on to careers in education, forensics, medical and industrial research, sales, technology, management, ministry and the military.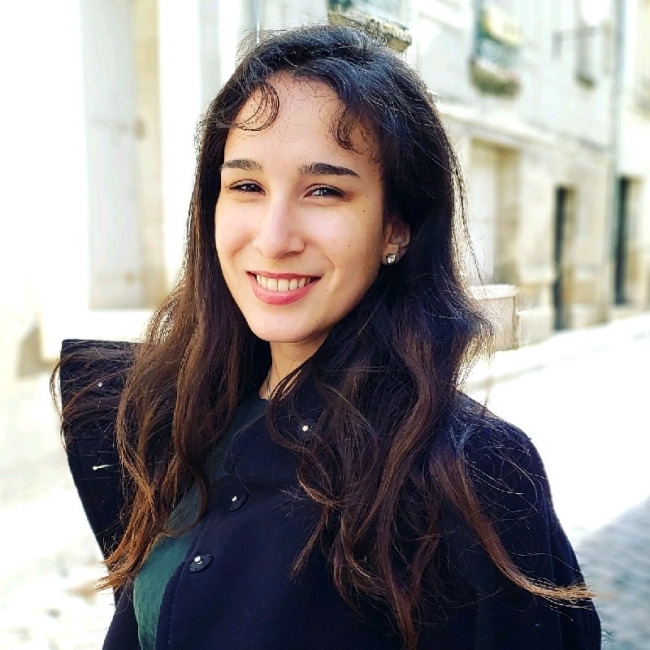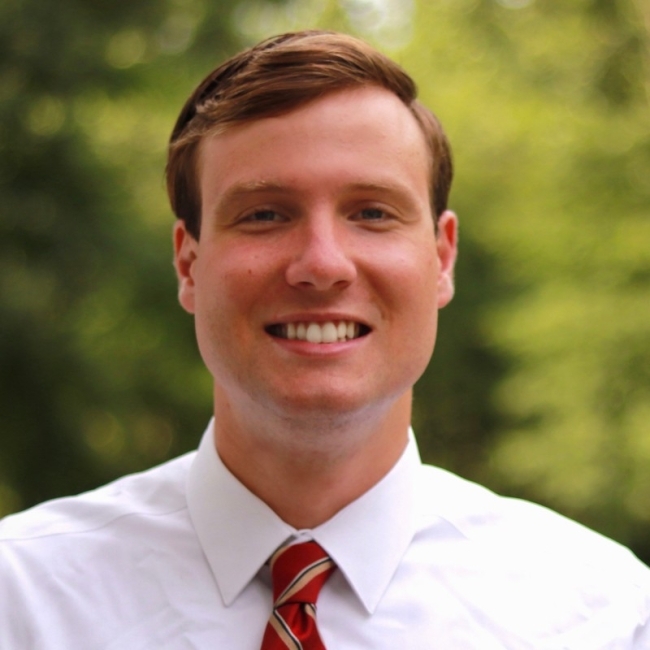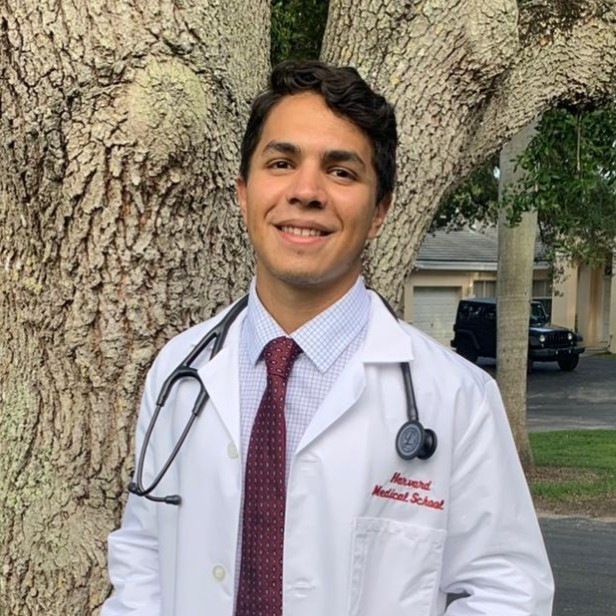 Medical School
Davidson chemistry majors have gone on to medical school at:
Boston University
University of California-San Franciscio
Case Western Reserve University
University of Chicago
University of Cincinnati
Drexel University
Duke University
East Carolina University
University of Florida
University of Kentucky
Louisiana State University
University of North Carolina-Chapel Hill
Pennsylvania State University
University of South Florida
University of Tennessee
University of Texas-Houston
University of Virginia
Wake Forest University
West Virginia University
Graduate Studies
Davidson College chemistry majors have gone on to Ph.D. programs in chemistry as well as related fields such as chemical engineering and biochemistry at:
University of Alabama
University of California-Berkeley
California Institute of Technology
University of Colorado
Colorado State University
Cornell University
University of Delaware
Emory University
University of Georgia
Georgia Institute of Technology
University of Illinois
University of Maryland
Massachusetts Institute of Technology
University of Michigan
University of North Carolina-Chapel Hill
University of North Carolina-Greensboro
University of Notre Dame
Queen's University Belfast
Princeton University
Stanford University
University of Texas-Austin
Tufts University
University of Virginia
Virginia Polytechnic Institute and State University
Wake Forest University
Fellowship Opportunities
Fellowships are competitive awards and programs that provide funding and other resources for meaningful immersive work, like research, teaching, or service. Like scholarships, fellowships can also support academic study. 
These featured fellowships support a variety of experiences in and outside of the U.S. Interested candidates should contact Davidson's Office of Fellowships to learn more about these fellowships and other programs.