A deep cultural understanding and knowledge of the social, economic, political, and scientific forces that shape our world are integral components of a liberal arts education and necessary for effective leadership on local, national, and international levels.
Our students embrace education abroad—three-quarters of the student body travel abroad for research, service, work or internship opportunities.
The options listed below may be of specific interest to South Asian Studies majors. Students should contact the Office of Education Abroad to discuss these programs or other potential opportunities and to learn about the application process.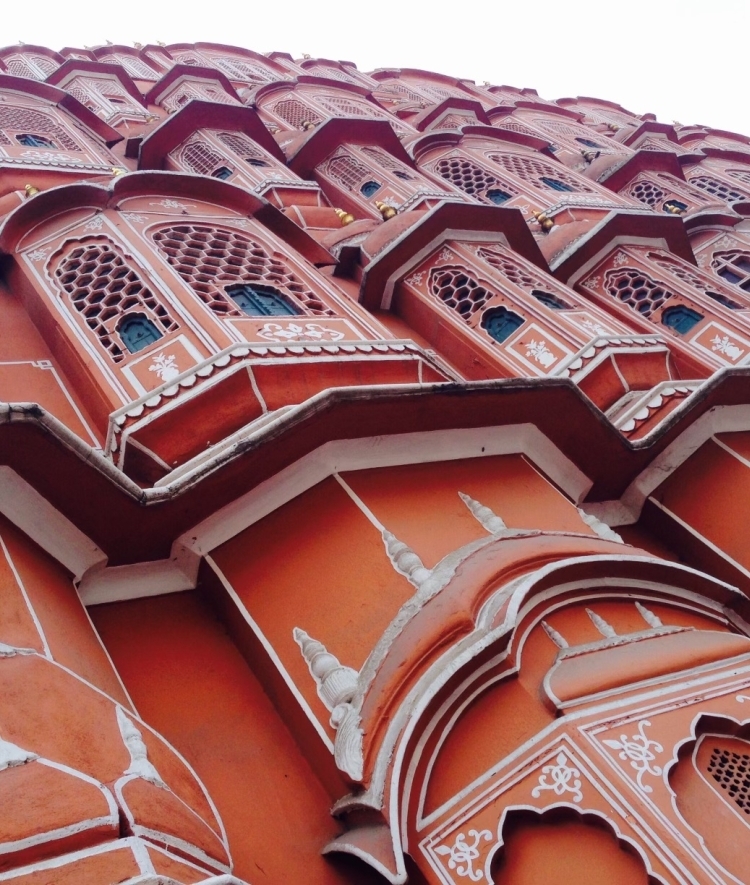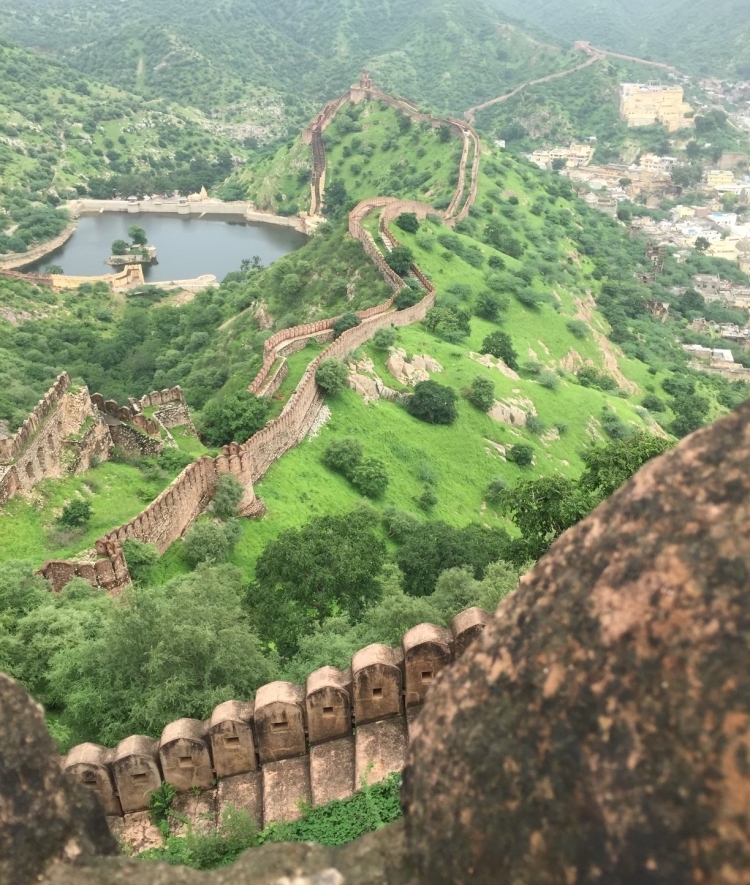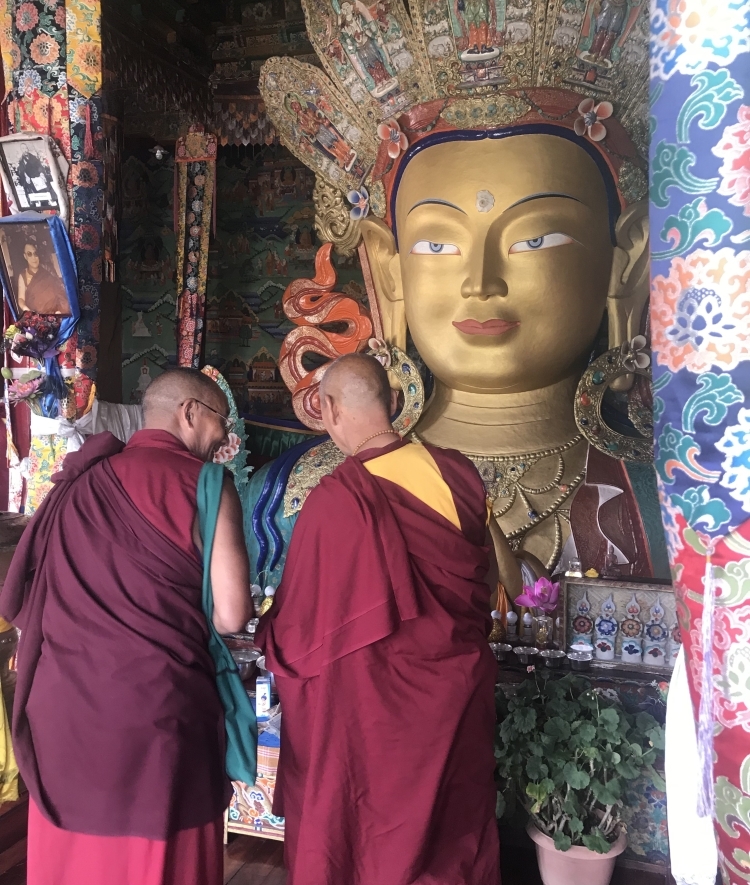 Critical Language Scholarship (Summer)
The Critical Language Scholarship (CLS) Program aims to increase the number of U.S. students who study 15 critical languages, including Arabic, Bangla, Hindi, Persian, Punjabi, and Urdu. The competitive program provides rigorous language study during the summer term, and most expenses for the experience are covered by the program if selected.
IFSA: Contemporary India
Students will learn about post-Independence India through an interdisciplinary lens, taking two required courses and three electives on topics ranging from social justice and economics to Hindi language and public health. Academic study is complemented by an intensive field-based component and a homestay with a local family.
SFS: Himalayan Environment and Society in Transition (Bhutan)
The School for Field Studies (SFS) semester and summer programs, accredited by the University of Minnesota, create transformative study-abroad experiences through field-based learning and research. The program in Bhutan enables students to explore environmental issues, learn about the country's unique culture, and conduct a field research project.
SIT Study Abroad
SIT Study Abroad (School for International Training) offers semester, summer, and academic-year field-based programs where students experience cultural immersion through fieldwork, intensive language classes and urban and rural homestays with local families. They do research through an independent study project or case studies.
Students who participate in SIT Study Abroad programs are prepared to be interculturally effective leaders and professionals committed to responsible global citizenship.