The Wildcat Wellness program works to increase awareness of healthy lifestyle behaviors and to provide convenient and attractive opportunities for employees to practice them.
In an effort to maximize employee participation, the program provides a wide array of fitness and wellness opportunities year-round, including fitness classes, lectures, health screenings, and special events.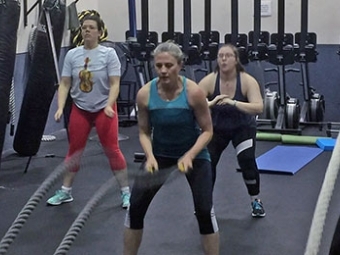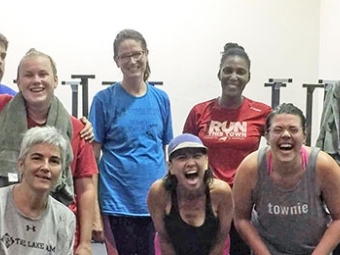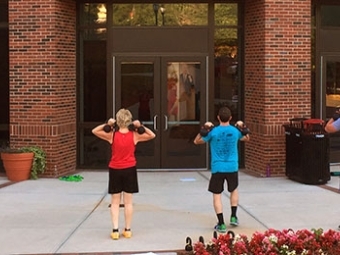 Program Goals
The Wildcat Wellness program was created in 2007 and strives to provide encouragement, motivation, and education for the Davidson community. Program goals include the following.
Increase employee awareness of healthy behaviors
Increase employee utilization of available health resources
Slow the rate of increase in health insurance costs
Help employees manage stress
Improve levels of participation in wellness programs
Promote all aspects of health: physical, mental, emotional, social, spiritual, and financial
Increase the sense of community and fun interaction among faculty members, staff members and students
Wildcat Wellness
Mailing Address
Box 7158
Davidson, NC 28035

Shipping Address
209 Ridge Road
Davidson, NC 28035