The Health Education Office is an inclusive resource center that focuses on preventative health and wellness on campus.
We provide services and resources related to sexual and gender identity, sexual health and misconduct, alcohol and drug use and abuse, healthy relationships, and mental health and self-care. Our Health Educator and the student Health Advisors are free to meet with students regarding these topics. Our staff are available to all students and are equipped to connect students with additional resources. The top priority of this office is the overall wellness of the Davidson student body.
Everyone's experience with health and wellness topics is different. This office recognizes the unique needs of specific communities on campus and works hard to provide relevant resources for all students. No matter how you identify, you are welcome here.
The Health Education Office offers active and passive programs led by our Health Educators and student Health Advisors in addition to collaborating with other groups on campus. Connect with our staff to request a health program.
Student Organizations
In addition to the student Health Advisers, Davidson is home to many student organizations that relate to health and wellness, including: 
1972
Rape Awareness Committee 
Y.A.N.A.S.H. (You Are Not A Stranger Here)
Queers & Allies
Queer Mentorship Program
Health Justice Committee
H.O.S.T. (Helping Organizations Stand Together)
Be the Match
Planned Parenthood Generation Action
NARAL
Mental Health Ambassadors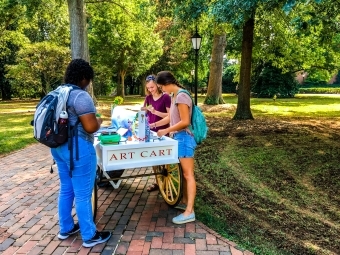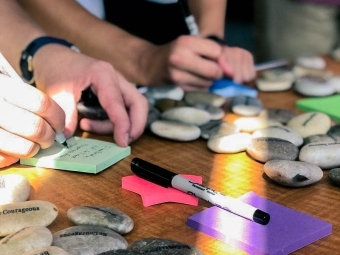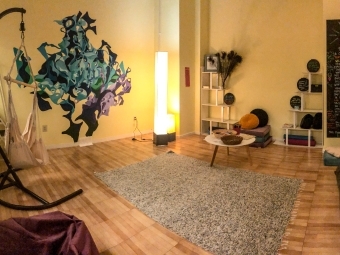 Health Education
Physical Location
Well Cat Center
439 N Main Street
Davidson, NC