Appointments, Location & Hours of Operation
The Center for Student Health & Wellbeing is pleased to serve all full-time Davidson students.
Find our team at two locations off of Main Street: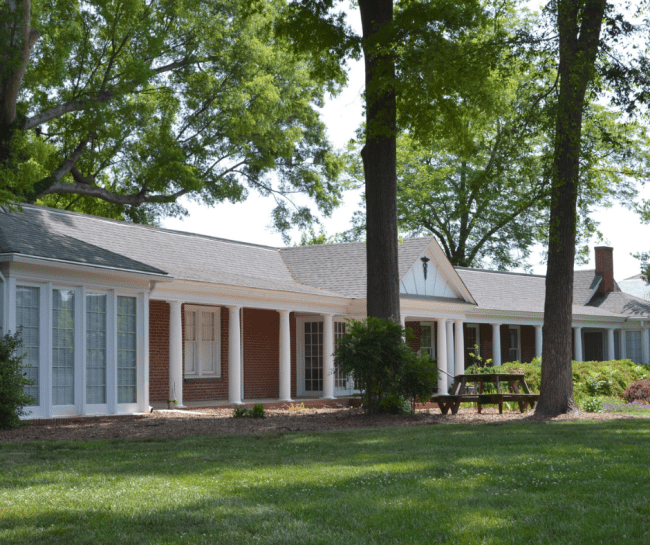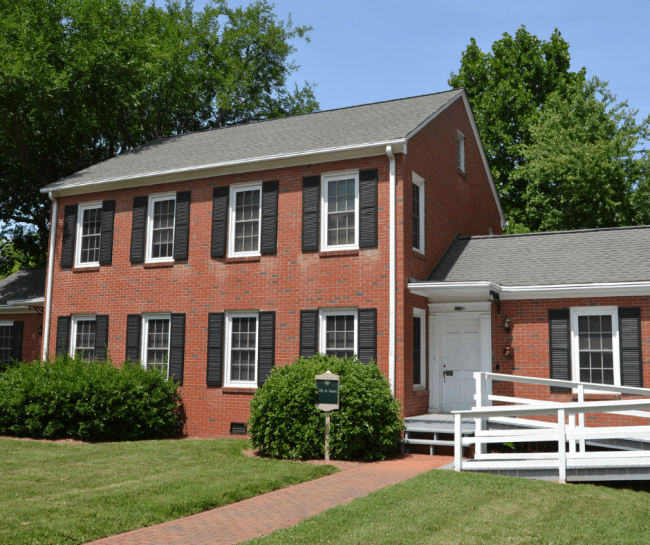 Hours of Operation: Monday–Friday, 8 a.m. to 5 p.m. during the academic year. Center-wide services will pause from 12 p.m. - 1 p.m. for lunch every week day and will resume at 1 p.m.