Get a head start in your college selection process and join us for July Experience this summer. July Experience is a rigorous three-week college immersion program for rising high school juniors and seniors who are highly motivated, collaborative, and self-disciplined.
Join others from across the United States and around the world and take two liberal arts courses taught by full-time Davidson faculty, live in residence halls with other students, and participate in information sessions about the college admission process.
This program will provide an opportunity for you to prepare for college academically and socially, expand your worldview, get individualized attention from Davidson faculty, explore the town of Davidson and Charlotte, and experience a taste of the college student life.
July Experience courses carry no secondary school or college credit, allowing students the opportunity to try courses from new academic disciplines, engage critically with a variety of material at the college level and learn holistically from their experience. The experience is in a college-level academic setting, and the critical and analytical skills students will take away is invaluable to their personal and academic growth.
Successful completion of the July Experience program can also be a valuable addition to a college application.
Applications for the 2019 session will open in mid-December. For more information, please contact julyexp@davidson.edu.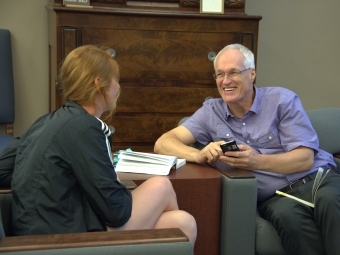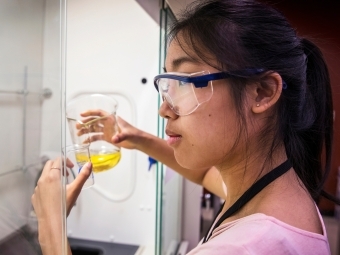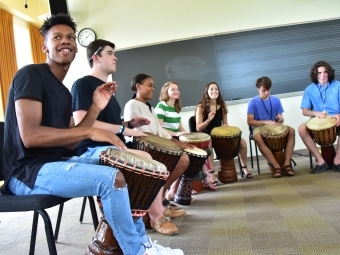 July Experience
Mailing Address
Box 7151 Davidson, NC 28035
Shipping Address
209 Ridge Road Davidson, NC 28035