College Rental Properties
Below are descriptions of residential properties that are leased to faculty and staff. This listing does not indicate availability of any unit; it is all rental properties in the portfolio.
You can view details about our rental properties below. For information and availability, please contact Physical Plant at rhmoore@davidson.edu or 704-894-2220.
Properties on Concord Road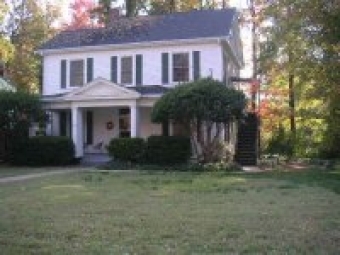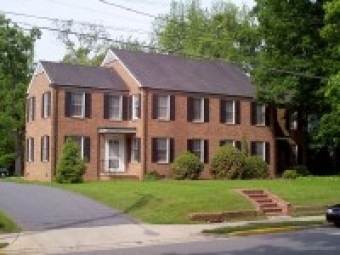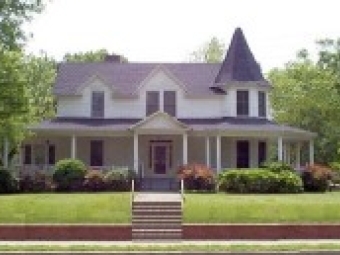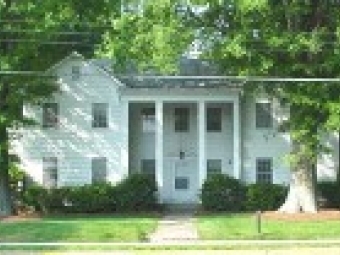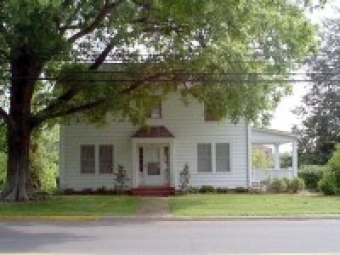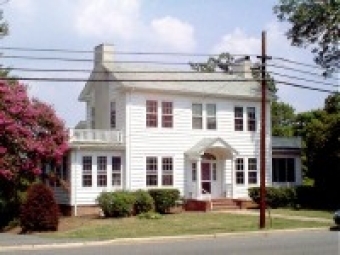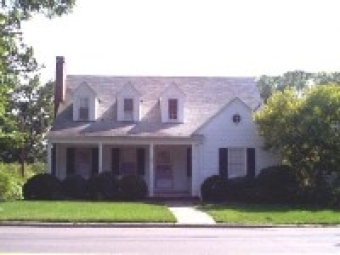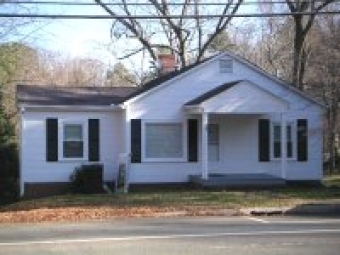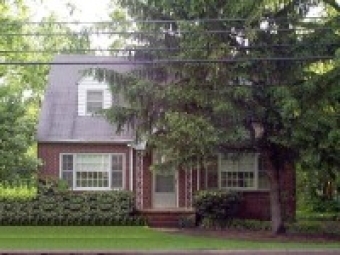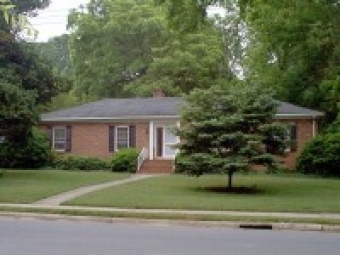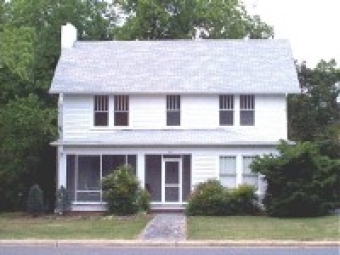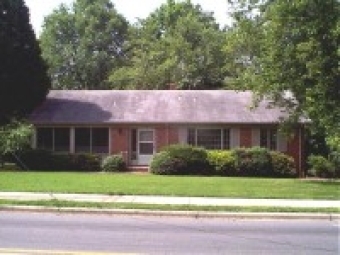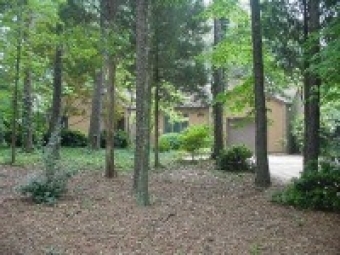 Properties on Lorimer Road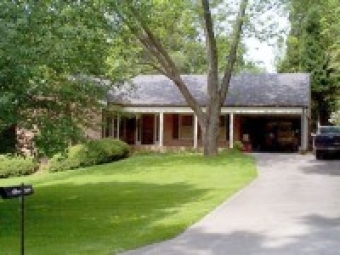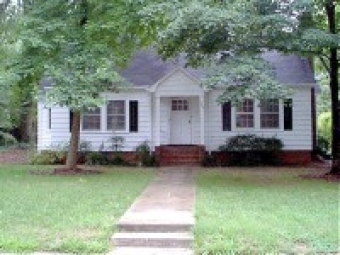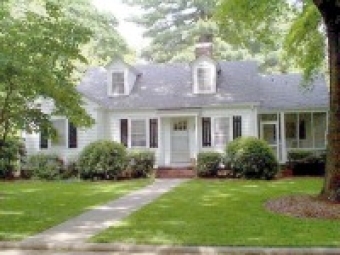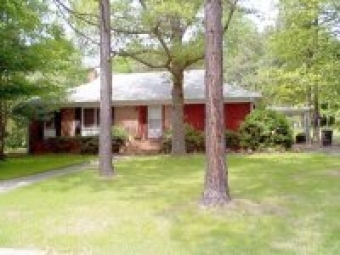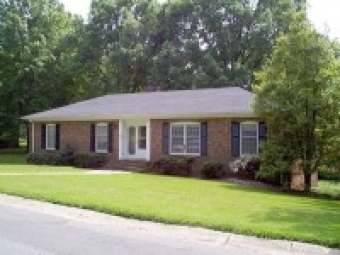 Properties on Main Street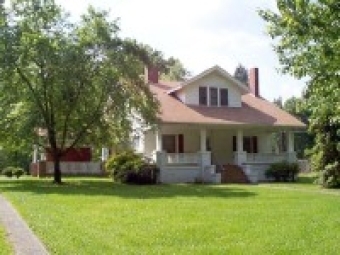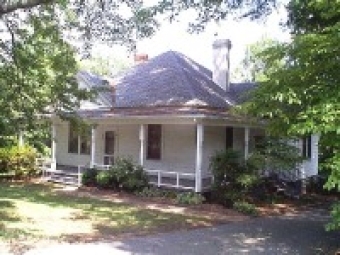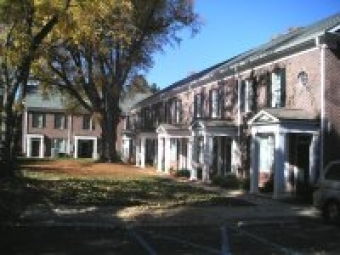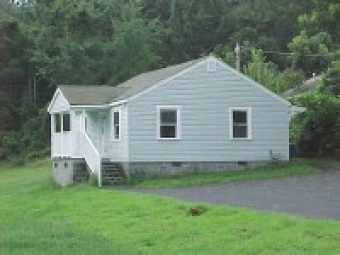 Properties on Thompson Street