The Health Advisers are a group of student volunteers who are committed to promoting the health and wellness of their peers.
Health Advisers are passionate about addressing the specific health education needs of the college population and modeling healthy behavior.  As a group, they implement campus wide-health programming and provide support for their peers. Some of the topics they cover most often are: sexual health, sexuality, healthy relationships, alcohol and drugs, body positivity and self-care. We believe peer-to-peer messaging is often the most effective avenue when addressing these topics.
The Health Advisers cover a range of topics and have led many successful programming initiatives throughout the years. Some of the most popular programs are:
Community of Respect Skit during New Student Orientation
First-year hall talks
Patterson Court educational events
Sexual health programming
Masculinity talks
True or False: Sex Facts and Myths
Reclaiming Our Health Series
Frames of Mind Digital Platform
Become a Health Adviser
Applications for the new cohort of Health Advisers will be available during spring semester.
We encourage all students who are committed to promoting the health and wellness of their peers to apply, but emphasize that selection is competitive. Students interested in applying submit an online application and letters of reference to the Health Education Office. Selected applicants are invited to a group interview led by current Health Advisers where participants share their interest in the health of their peers, their ability to be collaborative and address diverse health concerns, and to share any relevant prior experience.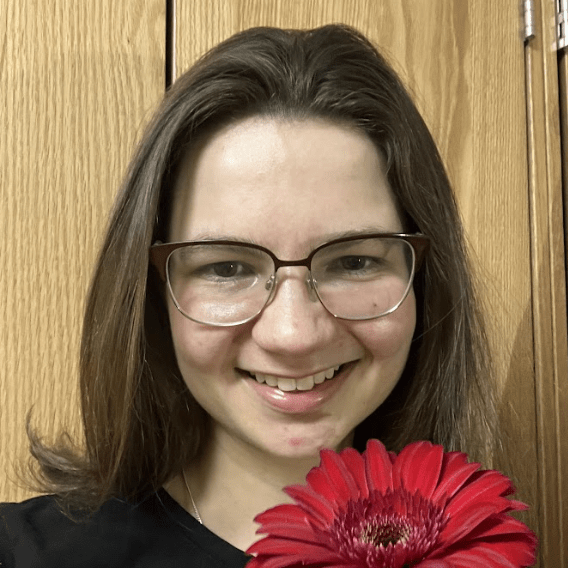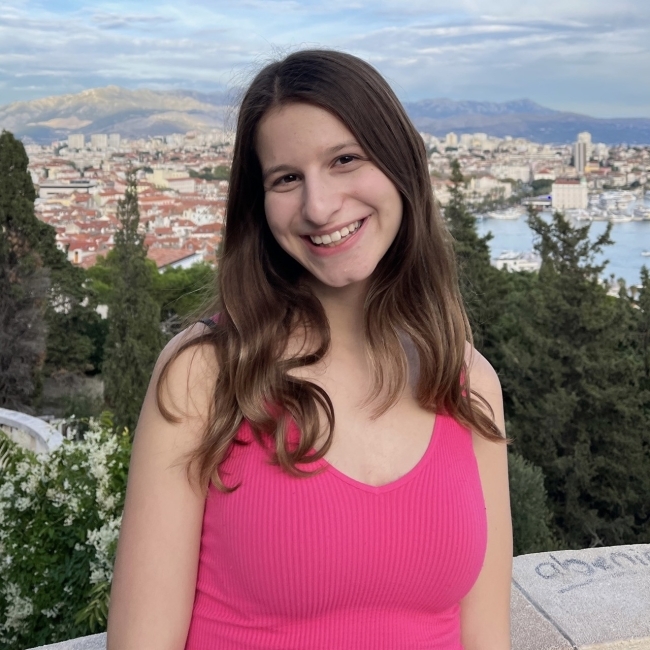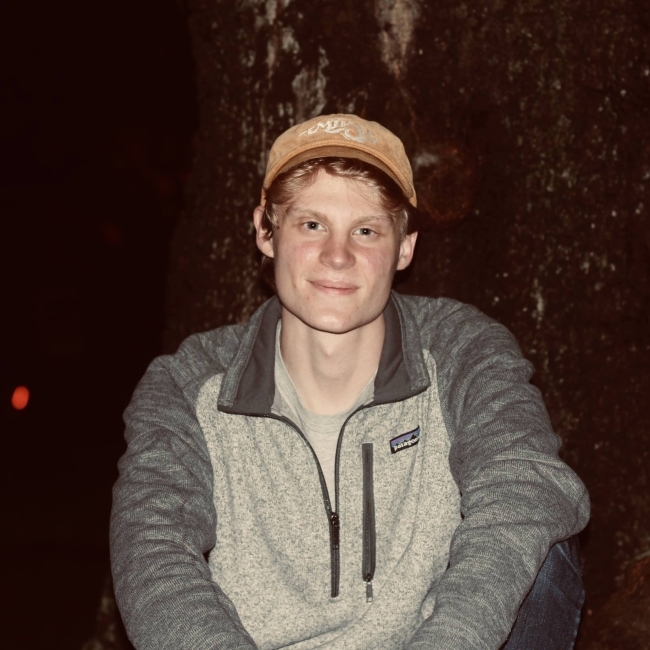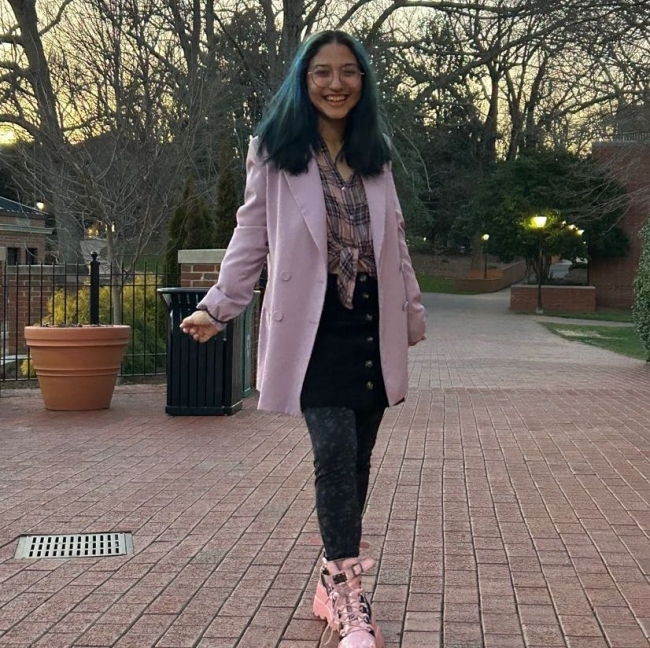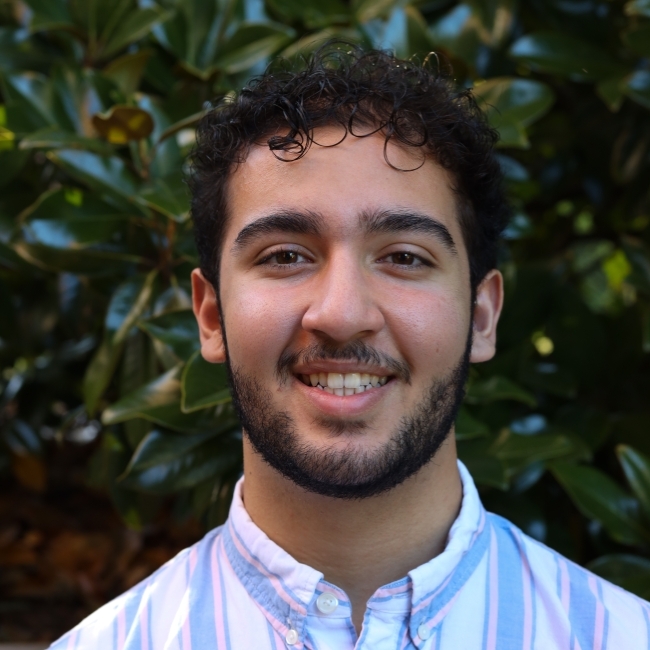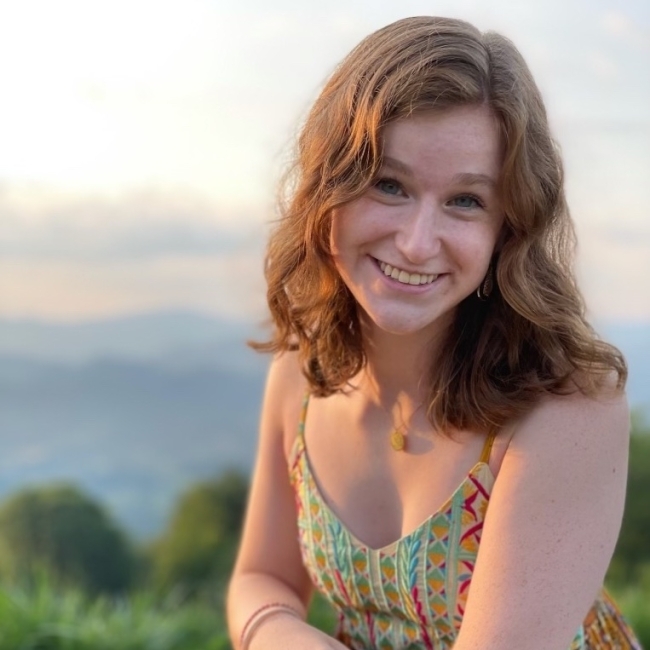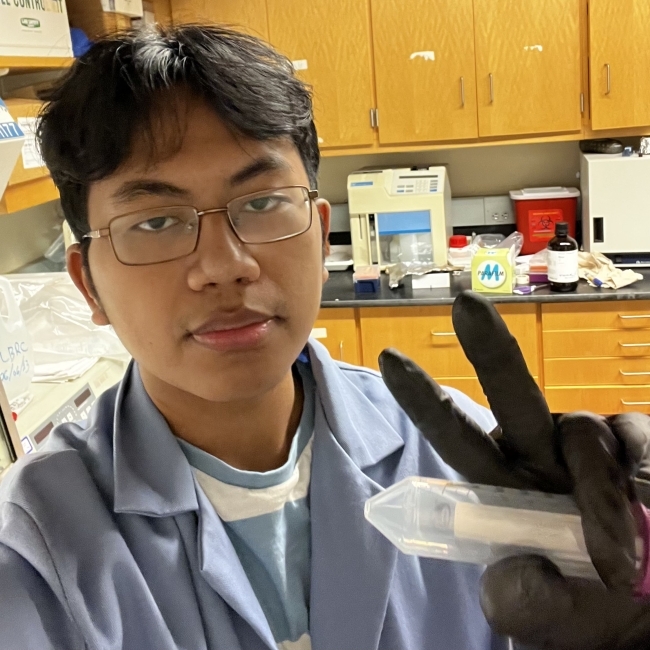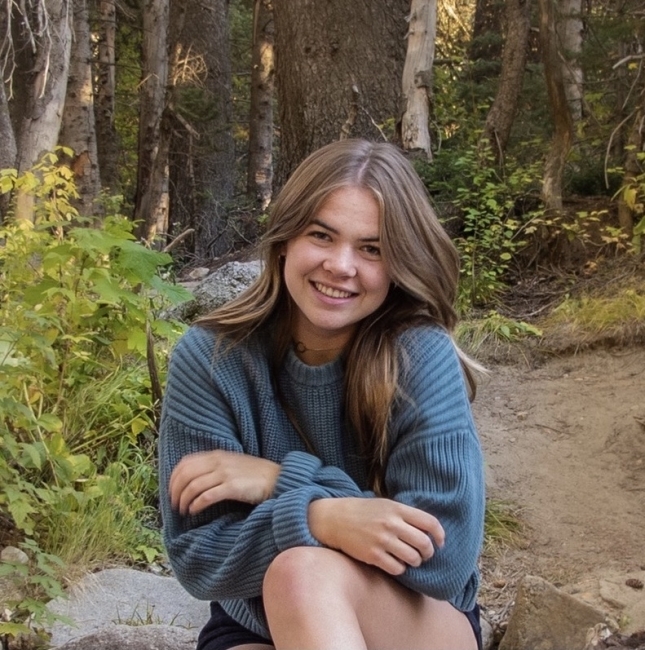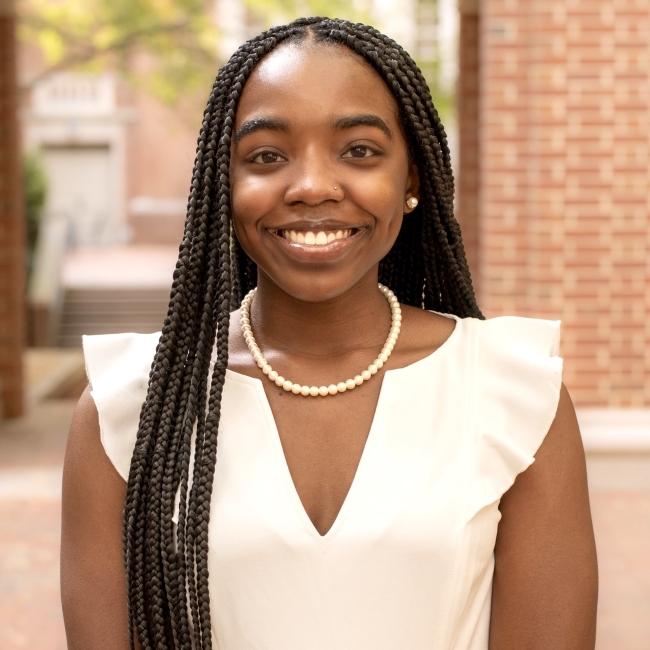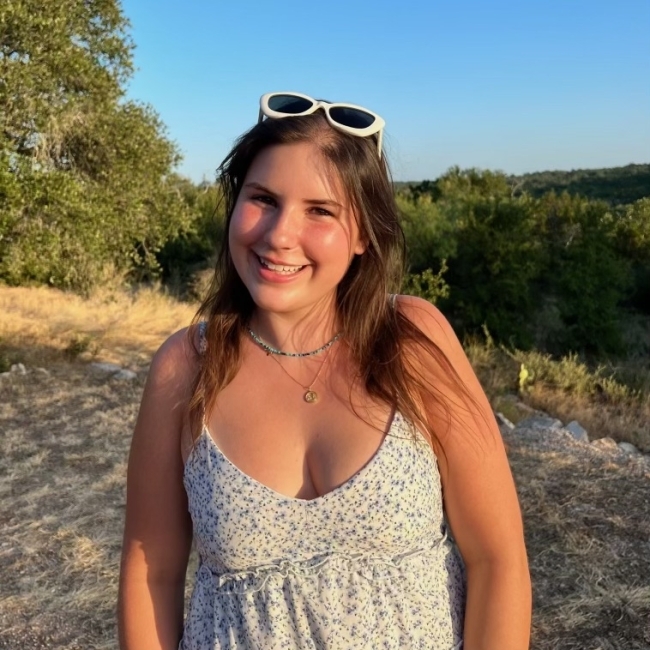 Our Programs