First-Generation Student Support
First Things First
At Davidson, a student identifies as a first-generation college student if neither parent/legal guardian graduated from a four-year college or university with a bachelor's degree or equivalent. We have compiled resources available to help them navigate life at Davidson.
A student is still considered to be a first-generation college student even if a sibling has already completed a four-year college degree.
Programs and Events
Support for our first-generation students is campus-wide. Recent events and programming have included: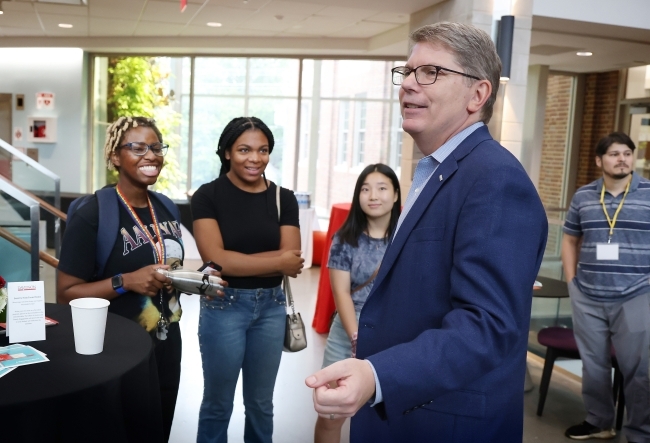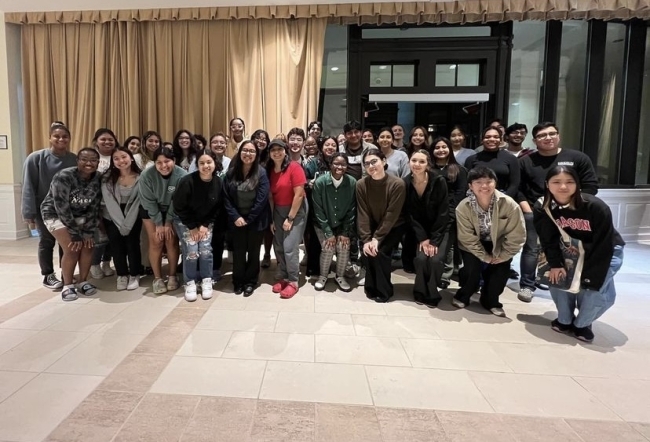 Fall Welcome Dinner
Hosted by the CSDI
First-Gen, First Tuesdays
Hosted by the CSDI and the Matthews Center, with support from the Chaplain's Office and the Center for Student Health & Well-Being, these sessions provide a space for first-gen students to connect with each other and be aware of the many people and departments available to provide individual support and resources.
NEXT Level Scholarship
Aimed for sophomores looking to build gig hub connections, this opportunity is administered by The Jay Hurt Hub for Innovation and the Matthews Center.
National First-Generation College Student Day
Celebrated November 8, the day included a dinner with remarks from President Doug Hicks and Professor Rosalba Esparragoza.
Resources
Glossary of Common Higher Ed Terms
Explore this handy guide of helpful general college-related terminology as well as more Wildcat-specific terms.
Interested in a career supporting other first-gen students? Explore this compilation of organizations gathered by the Matthews Center.
Davidson Connect First-Generation Group
Connect with other first-generation students and alumni in the Davidson Connect group. Profile creation and login are required to access this group.