Our Sustainability Scholars have varying interests, majors and class years.
Each is placed with a private, public, or nonprofit community institution to focus on a discrete project during the summer, and we also meet as a group to discuss how individuals and institutions can move the needle at the community-scale on environmental issues, with a particular emphasis on climate change.
Learning Objectives
Through hands-on experience and dynamic group discussion, sustainability scholars gain unique knowledge and insight as well as applicable skills, including the following.
Urgency and agency to make positive change for the environment
Familiarity with systems thinking and several sustainability-related examples
Knowledge of key climate change drivers, impacts, and policies
Knowledge of Charlotte-area sustainability challenges, opportunities, and champions
First-hand experience with alternative transportation modes
Proficiency in specific tool(s) for measuring and/or engaging sustainability
Ability to identify advantages and barriers to community-scale sustainability action from the perspectives of individuals, private-sector, public-sector and nonprofit organizations
2023 Sustainability Scholars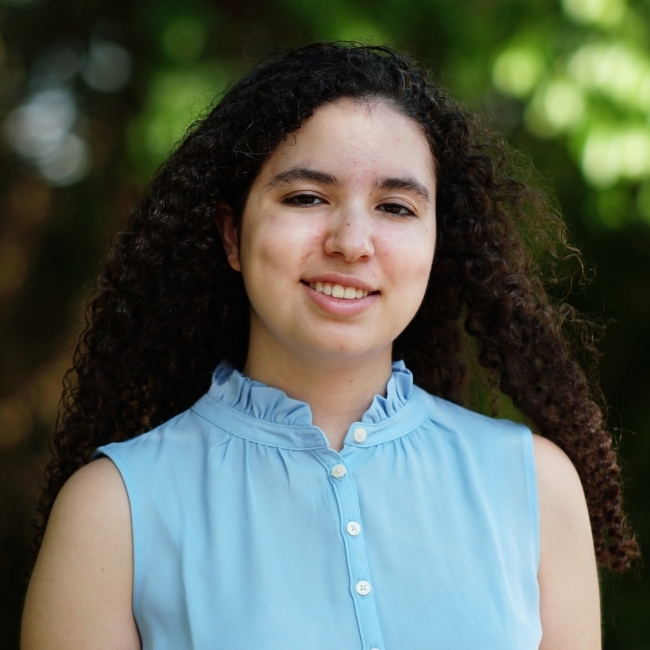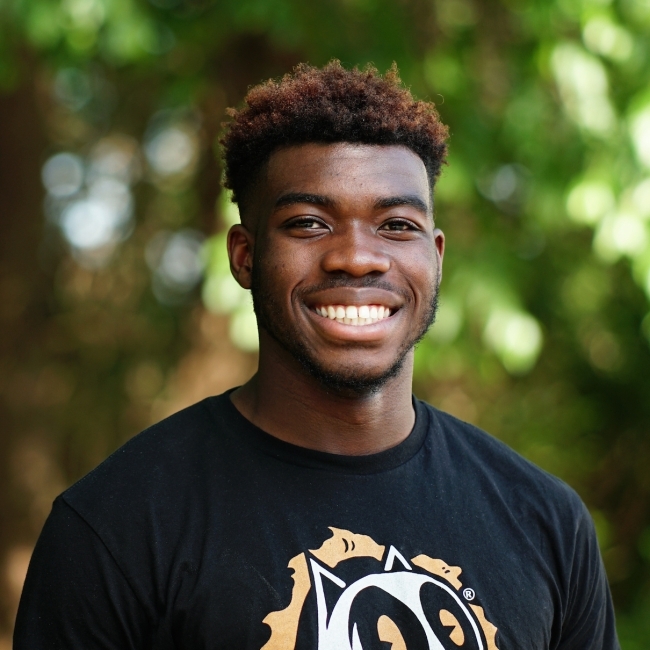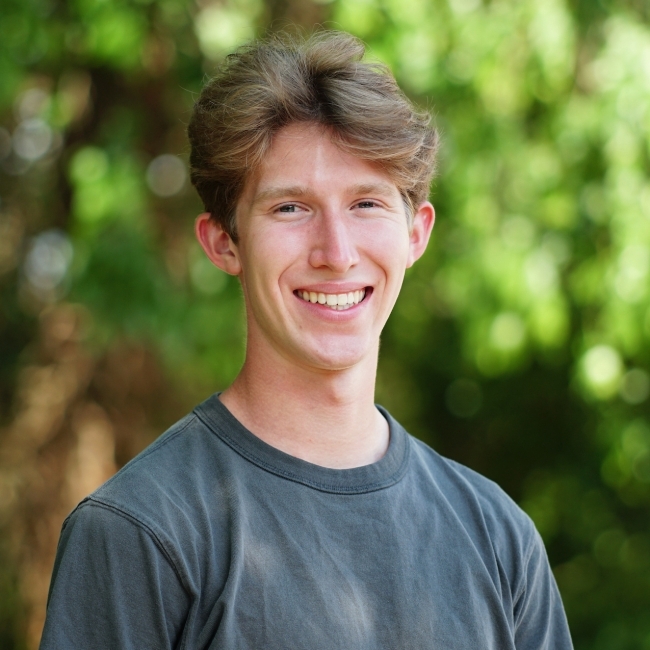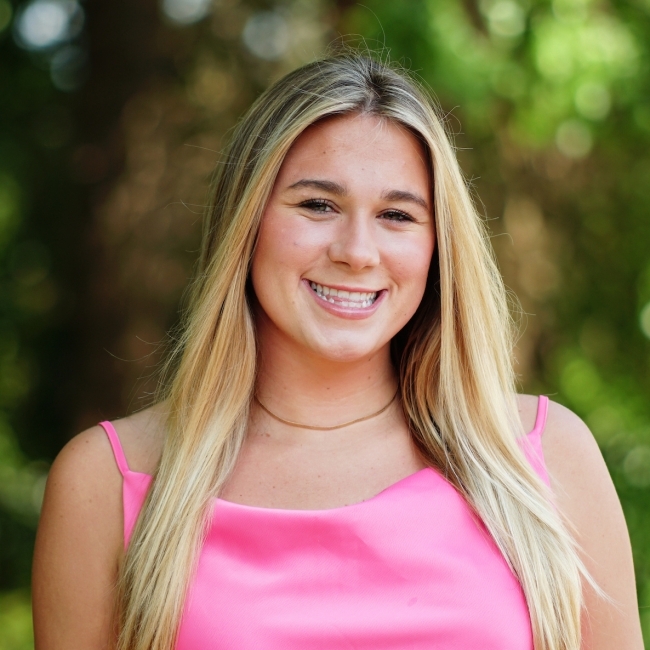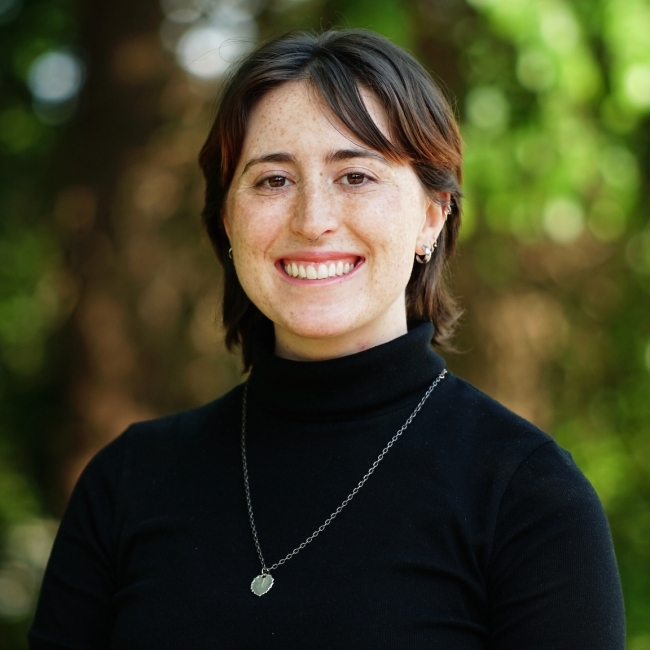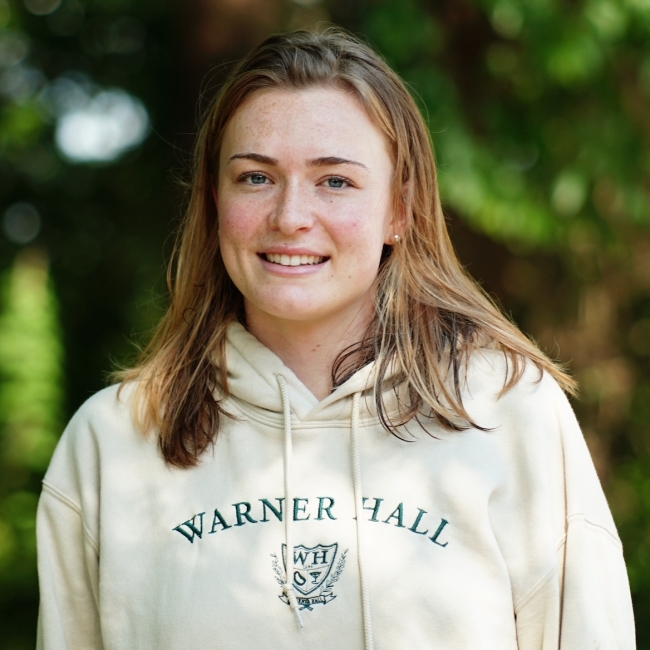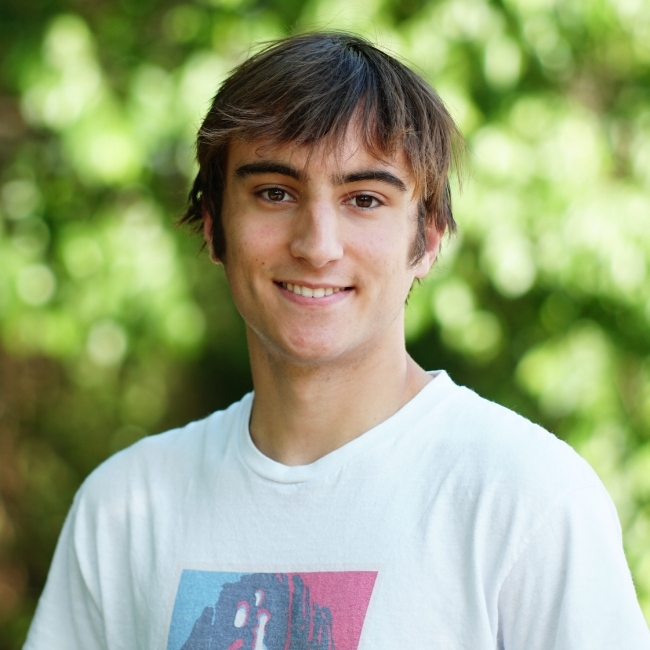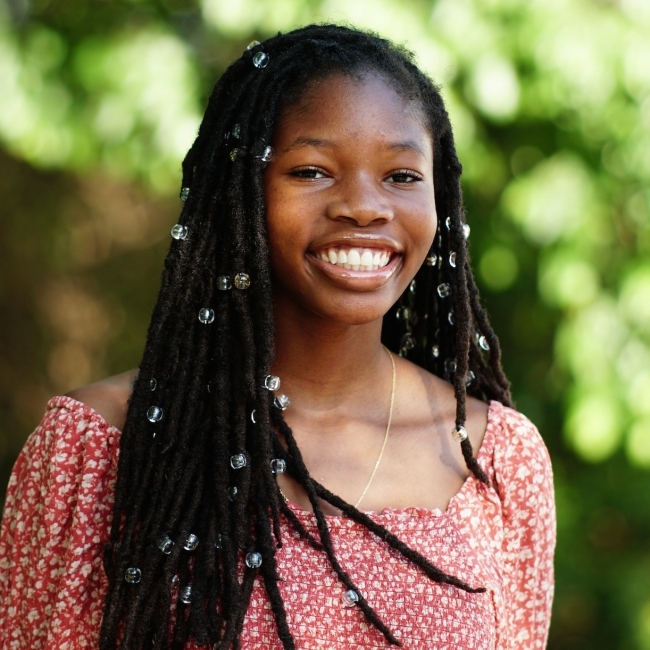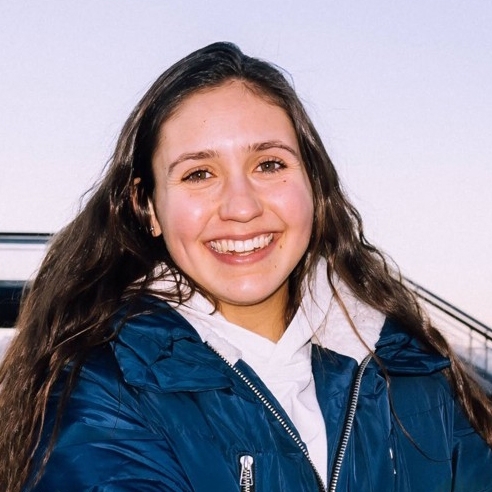 Past Sustainability Scholars
2022 Scholars
Ella Williams, Carolina Farm Stewardship Association

Claudia Craig, Davidson College Farm

Amanda Creek, City of Charlotte

Daisy Hoover, Sustain Charlotte

Charlotte Joseph, Crescent Communities

Gabriela Nahm, Carolina Raptor Center

Katieanne Peterson, Harper General Contractors

Bailey Scarlett, CleanAIRE NC

Alexandra Williamson, Summit Coffee
2021 Scholars
Ty Cryan, Carolina Raptor Center

Mira Gladstone, The Bulb

Emily Kaminsky, Town of Davidson

Beatrice Levy, Crescent Communities

Kate Pottle, Sustain Charlotte

Kat Soltany, CleanAIRE NC

Caroline Wachino, Boomerang Water

Hattie Rodriguez, Carolina Raptor Center
2020 Scholars
Claire Brantley, CleanAIRE NC

Chris Chao, Trees Charlotte

Corey Cochran, Everblue Training

Kelly Fitzgerald, BikeWalk NC

Raul Galvan, Sustain Charlotte

Will Soutendijk, City of Charlotte

Paul Stouffer, Carolina Raptor Center

Bryan Tran, Carolina Raptor Center

Kendall Weinfeld, Livable Meck