The travel grants available for students have been given by and in honor of friends of Davidson College and the Dean Rusk International Studies Program who are deeply committed to broadening the scope and resources of international studies at Davidson.
The Dean Rusk International Studies Program provides grant-funded opportunities for student study, research, service, and experiential learning abroad in geographic locations of the student's choosing. Due to the pandemic, grant-funded opportunities are available for remote/virtual experiences, and for travel to U.S. Department of State Levels 1-3 countries only.
Grants ranging from $500 to over $5,000 are awarded two times each year.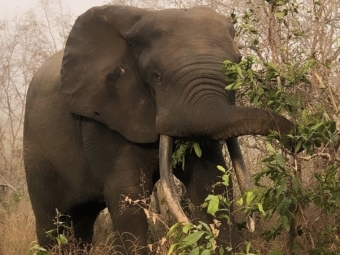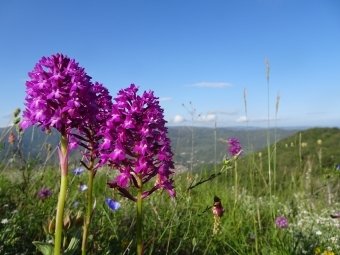 Applications
All Dean Rusk Travel Grant Applications will be available via Submittable.The Submittable Grant Application website will accept applications for the spring grant cycle once the fall grant cycle closes.
Faculty Reviewer
Applications for the Dean Rusk Travel and Pulitzer Center Grants will require each student to identify a faculty reviewer who will indicate their support for your project.  In the application, you will enter their email address and he/she/they will receive a link to submit a reviewer's statement of support online. A faculty reviewer's statement of support is not required for Davidson Summer Program applications.
Grants Available for Students
Dean Rusk supports individual projects and other proposals through specific funds including several which are focused on the following regions or issues: East Asia, Central or South America, Arabic and Middle Eastern studies, economic research in developing countries, independent arts projects, and religious diversity abroad. Students may propose any type of project as long as it has an international focus. Please visit our available grants page and the Pulitzer Center Fellowship page for a comprehensive list of travel opportunities for which students may apply.
How to Apply
We understand that applying for a travel grant can be stressful, but we have gathered helpful tips and a sample application to serve as a guide throughout the process. Visit the how to apply page for more information.