Home to the music department, Sloan Music Center is a comprehensive facility that addresses the needs of the one-fourth of the student body involved in musical instruction and performance.
It includes classrooms and faculty offices, a music library, performance space, rehearsal rooms and recording studios.
The original Grey Library was built in 1941 and named for Hugh A. and Jane Parks Grey, parents of six Davidson alumni attending Davidson from 1884 to 1907. The west wing was added in 1958 and the building was remodeled and served as the College Union from 1975-2001. In 2002 it was dramatically remodeled as the Sloan Music Center and renamed for Perry A. Sloan '39 and his wife Lillie Duke Clements Sloan.
Tyler-Tallman Hall
The centerpiece of the Sloan Music Center is the 200-seat Tyler-Tallman Hall, an acoustically and visually stunning recital hall. The two-tiered venue is ideal for intimate musical performances and lectures, and is located on the upper floor and features two Steinway concert grand pianos and full audio-visual capacity to host recitals, lectures, and master classes. A gift from 1969 graduate Sam Tallman in memory of Samuel Vose Tallman, Stanley Tyler Tallman and Alice Berry Tyler.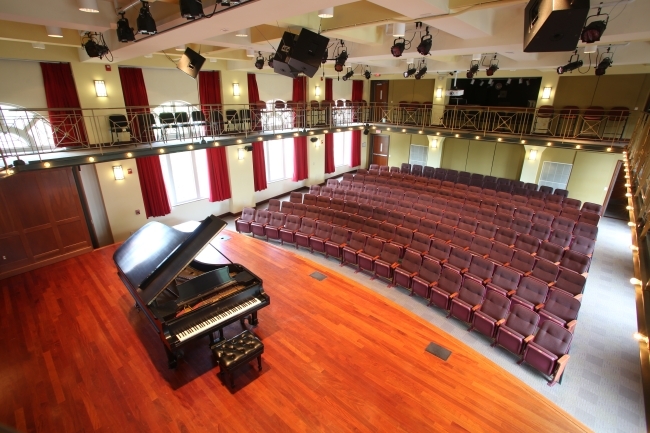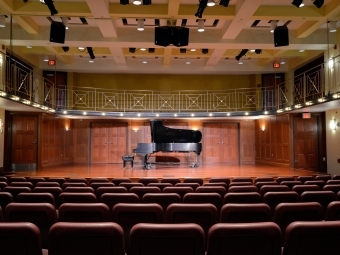 Music Library
The music library houses sound recordings, music scores, music reference works, DVDs and videotapes. Located on the first floor, the 1900 sq. foot space also includes individual and group multimedia stations (with CD, DVD, VHS, LP and cassette players) and network computers.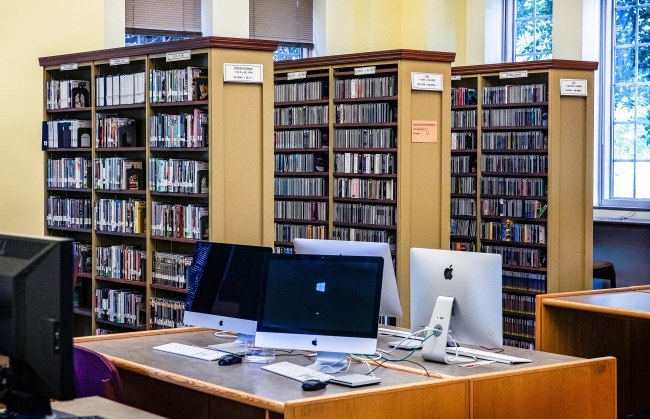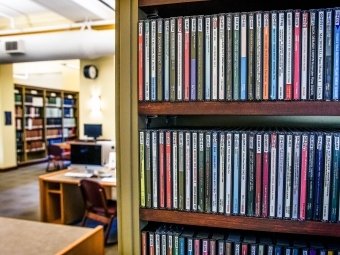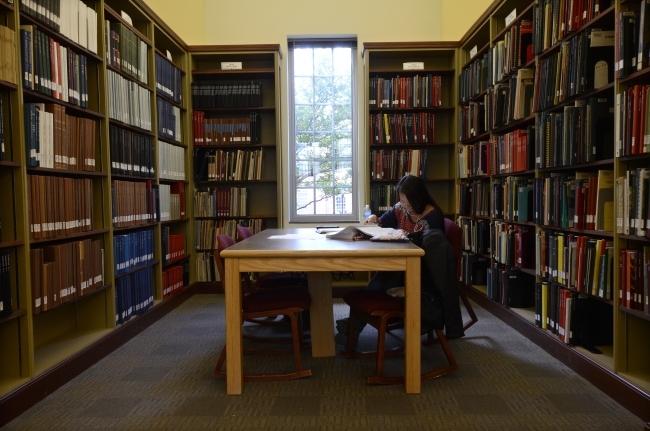 Directions
Located at 323 Concord Road, The Sloan Music Center is near the heart of campus, south of Chambers Building and east of the Baker-Watts Science Complex along Concord Road. Parking is conveniently located in the Baker Sports Complex lot or along Concord Road.