Meet the Orientation Team
The Orientation Team supports New Student Orientation by assisting with move-in, leading orientation sessions and energizing and mentoring our new students. 
These student leaders come from around the country and world, and they cannot wait to welcome Davidson's new students to campus this August.
Meet the Orientation Team Leaders (OTLs)
Listed in alphabetical order, these students assist the Student Activities Office with preparations for Orientation and oversee the recruitment, training, and support of Orientation Team Mentors both prior to and during Orientation.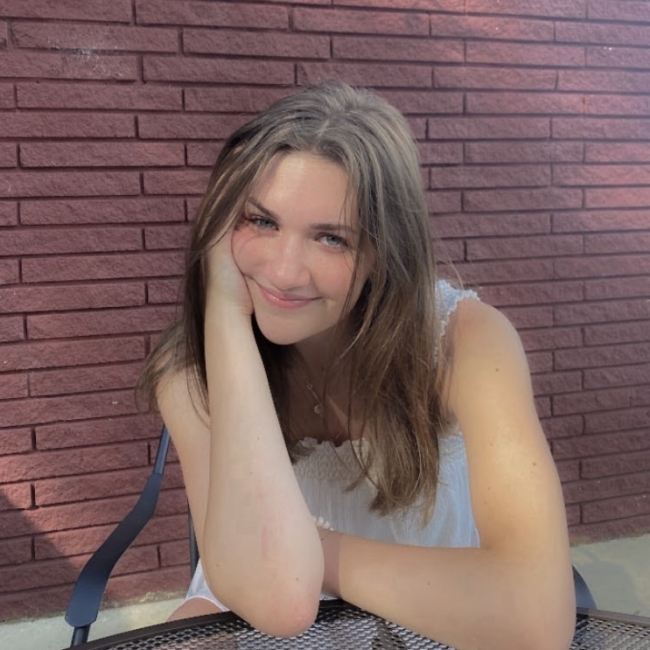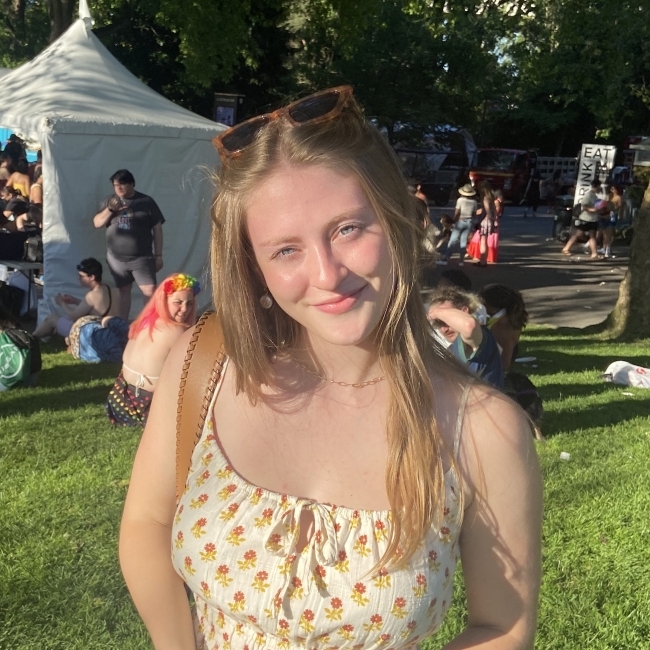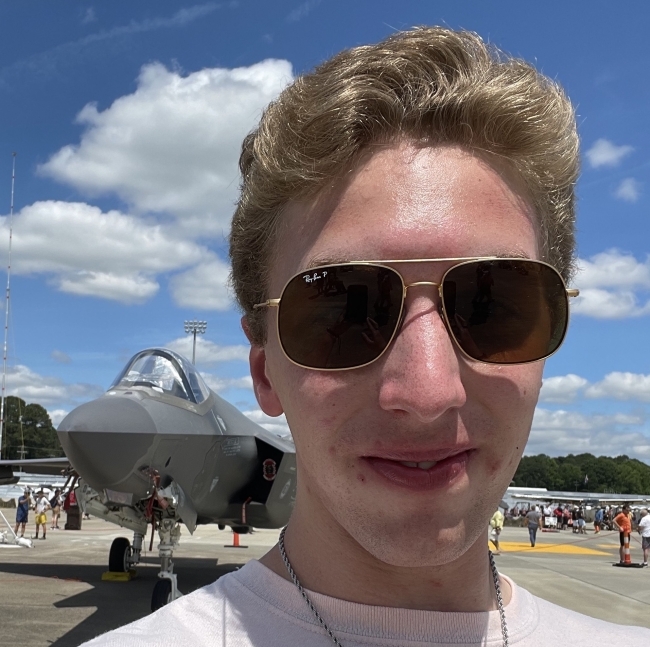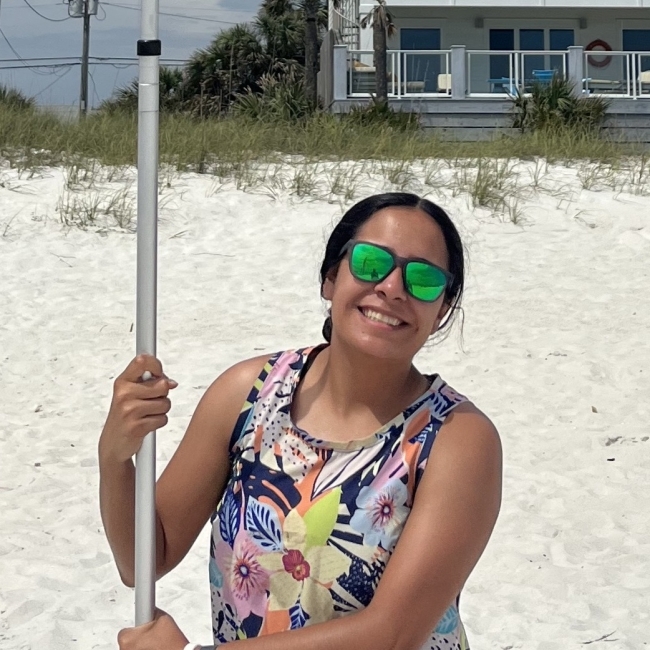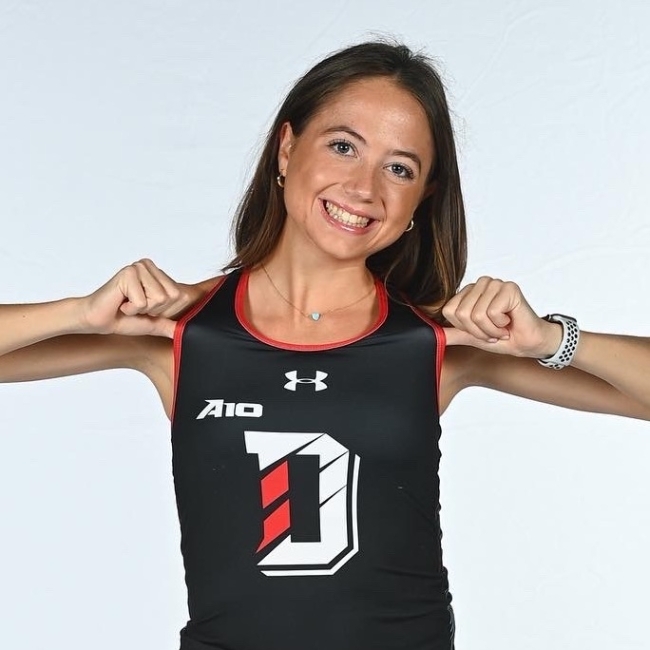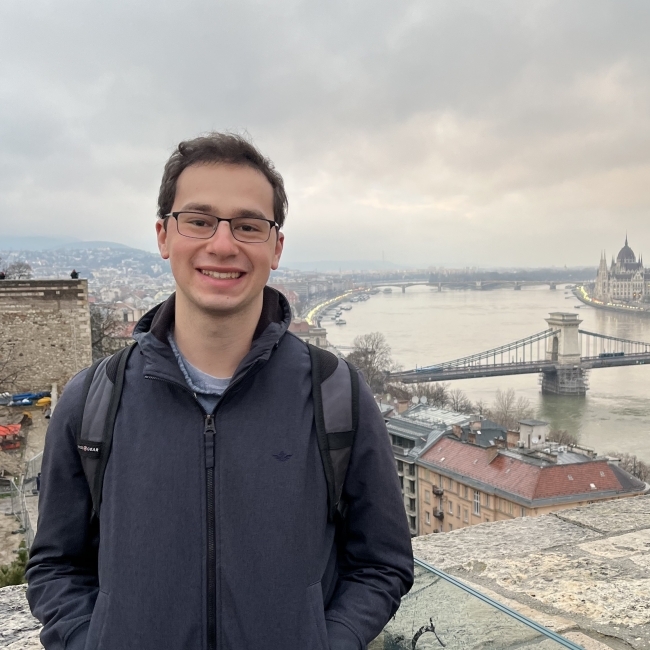 Meet the Orientation Team Mentors (OTMs)
Listed in alphabetical order, these students help to facilitate the transition of students into the campus community. Each OTM leads a small group of new students and serves as a resource and mentor both during and after Orientation.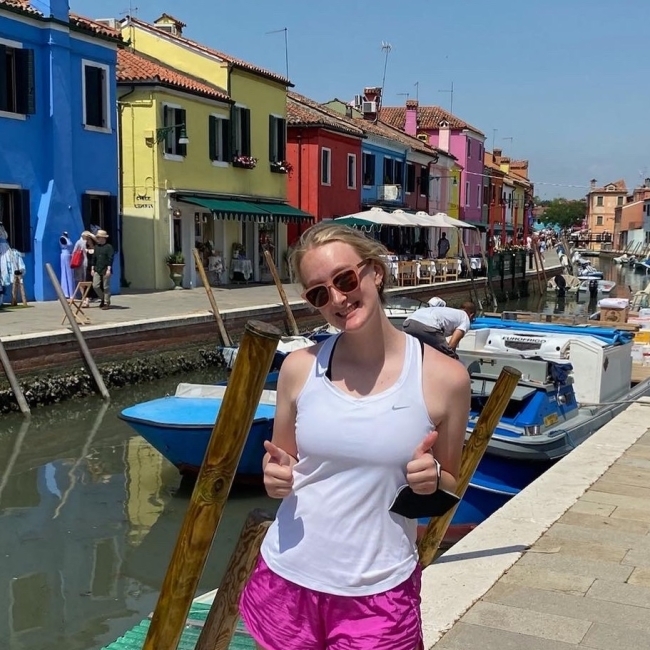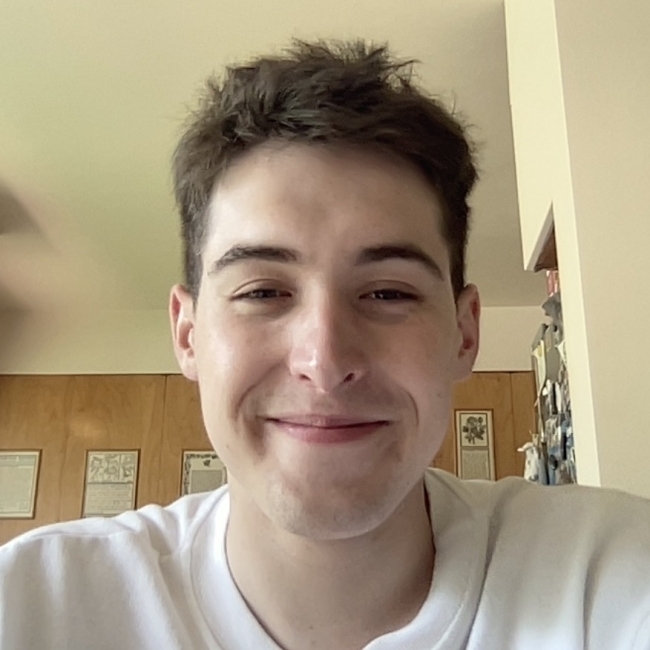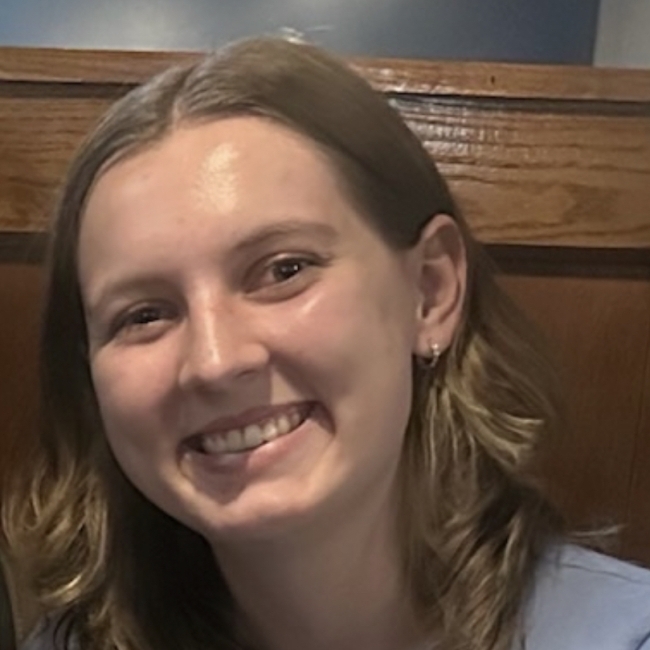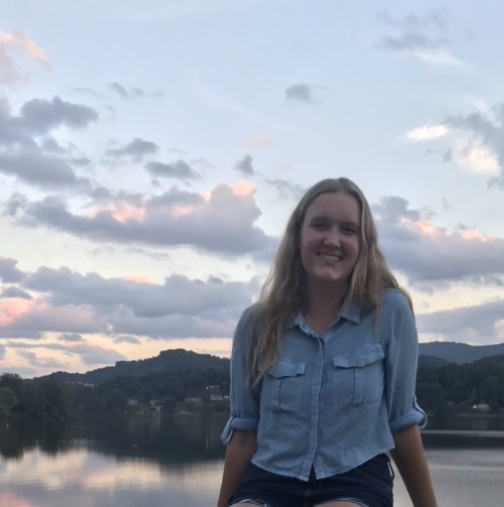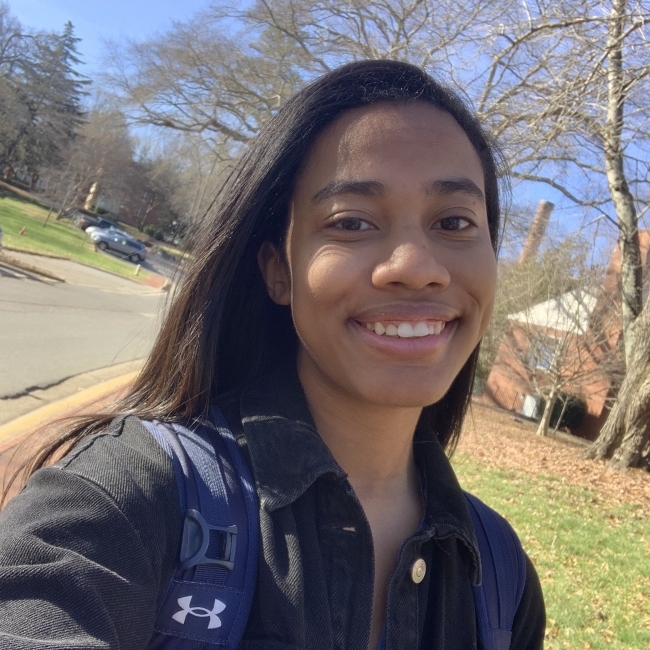 Don't be afraid to ask your professors for help. I promise you they are understanding!
Connor Hines '26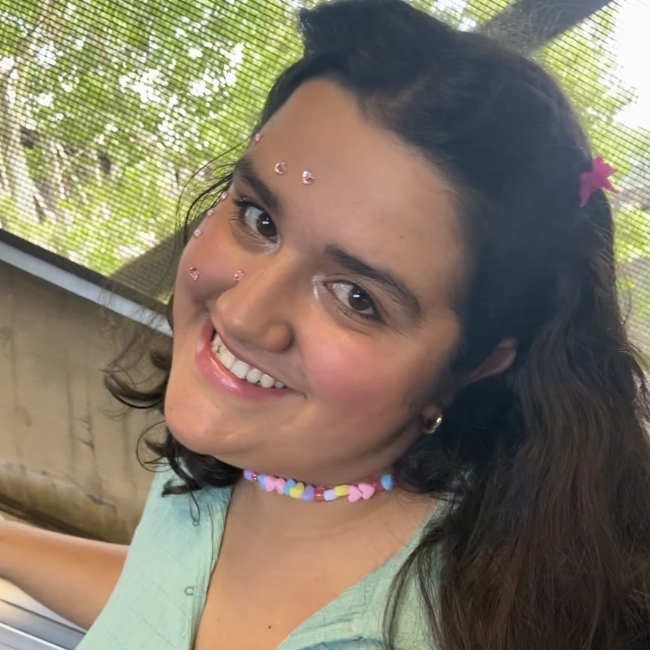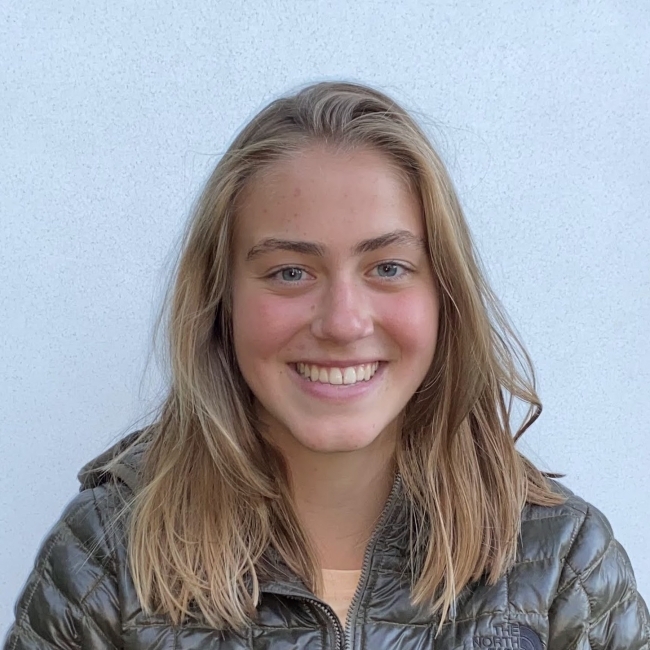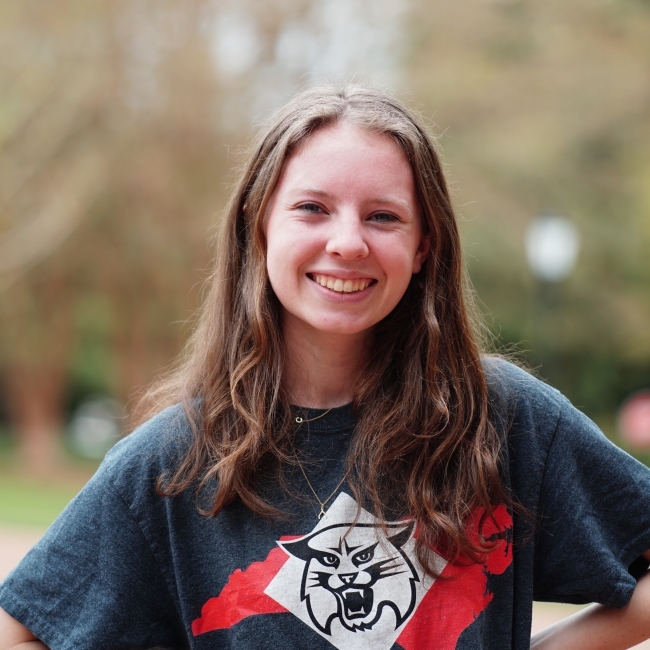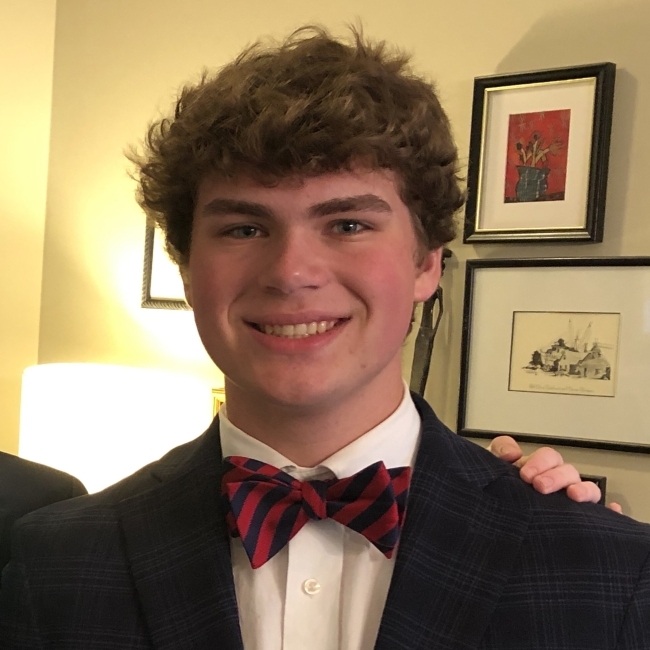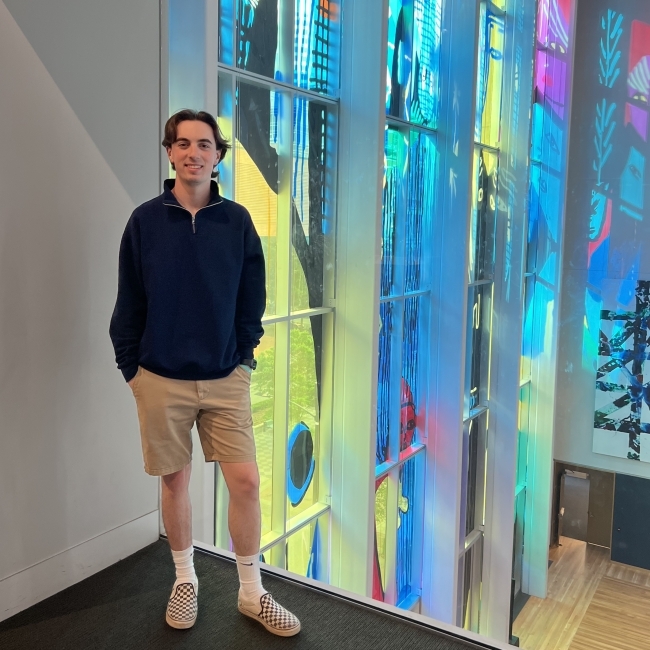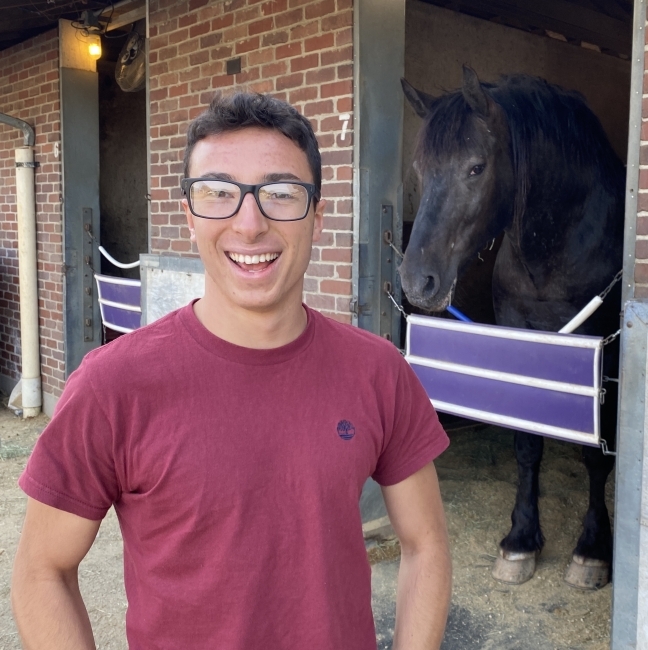 If low on funds and/or dining dollars, explore Lula Bells for food, textbooks, business clothing, etc. to rent. They have a lot of resources and are very helpful!
Madeleine Baublitz '25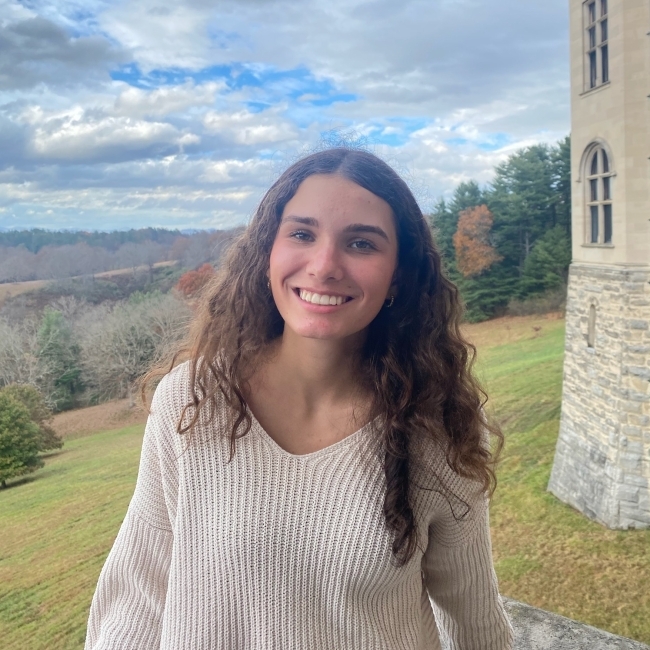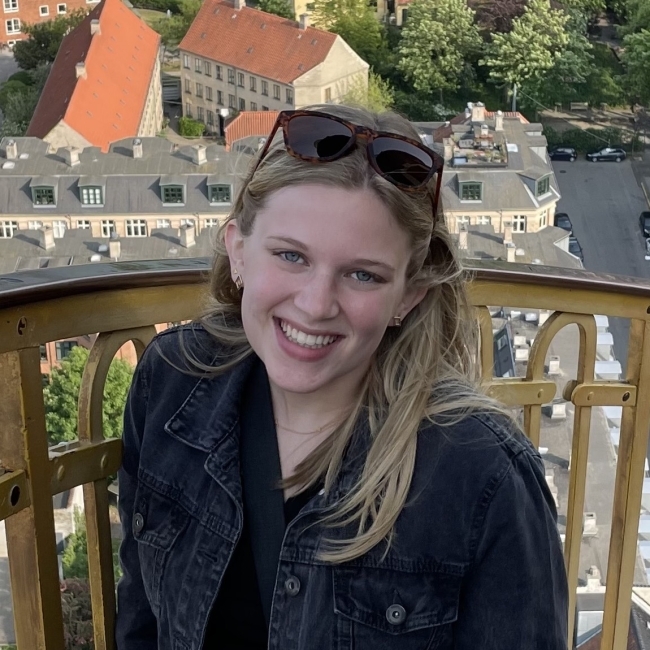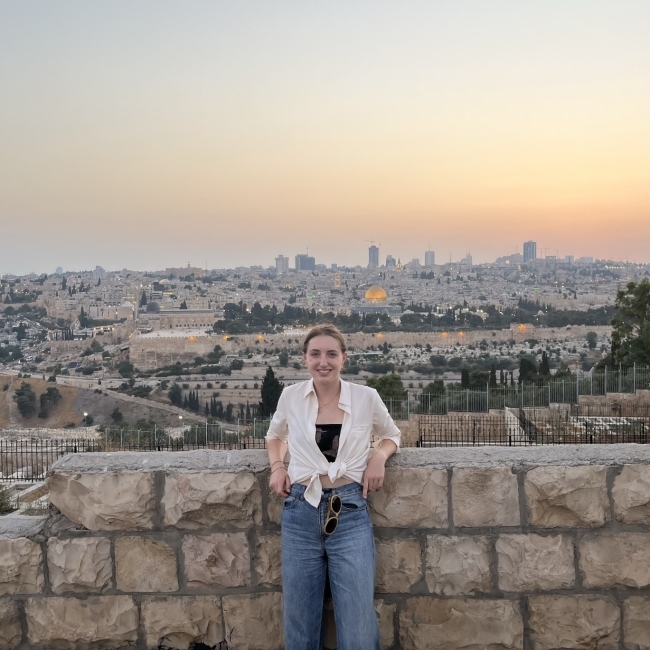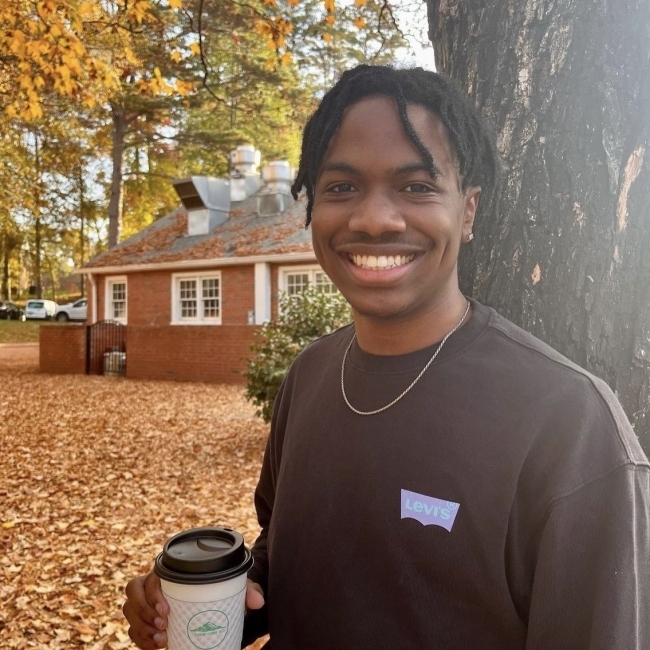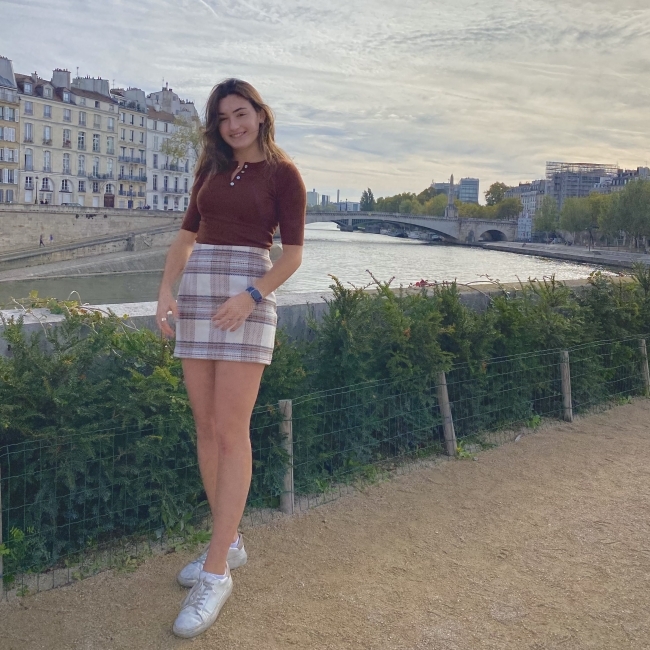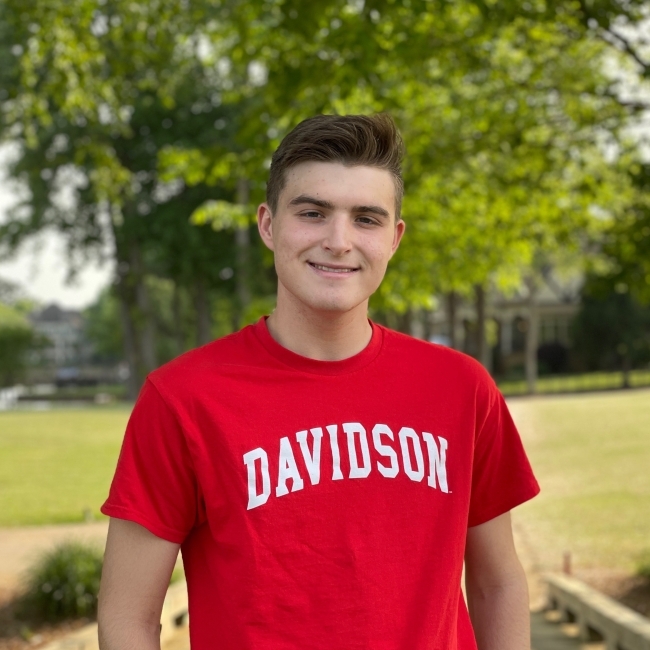 When all else fails, the waffles in Vail Commons will never let you down!
Beth Holmes '26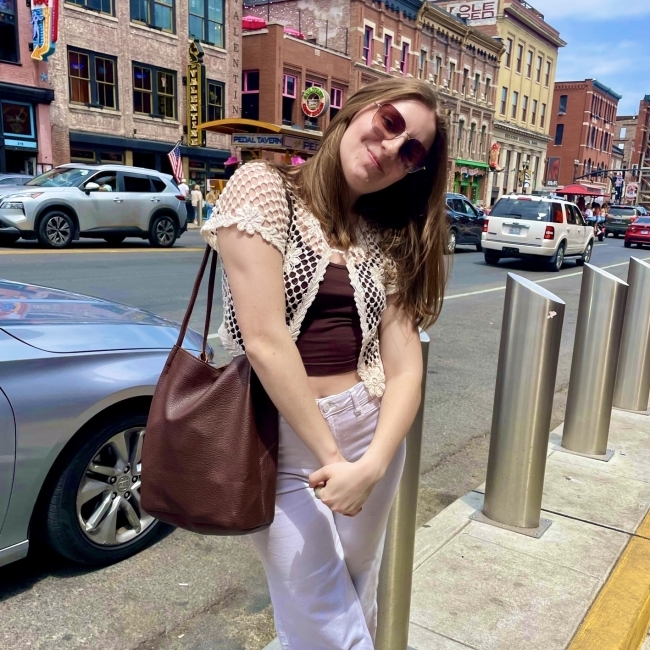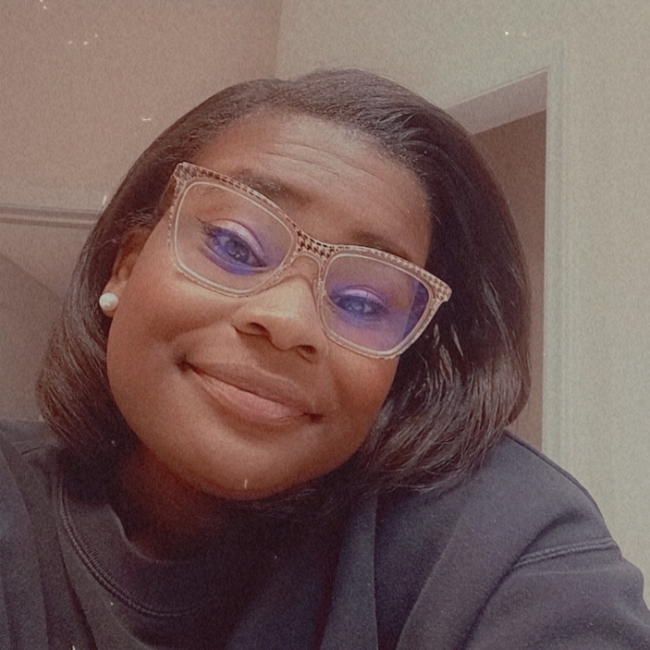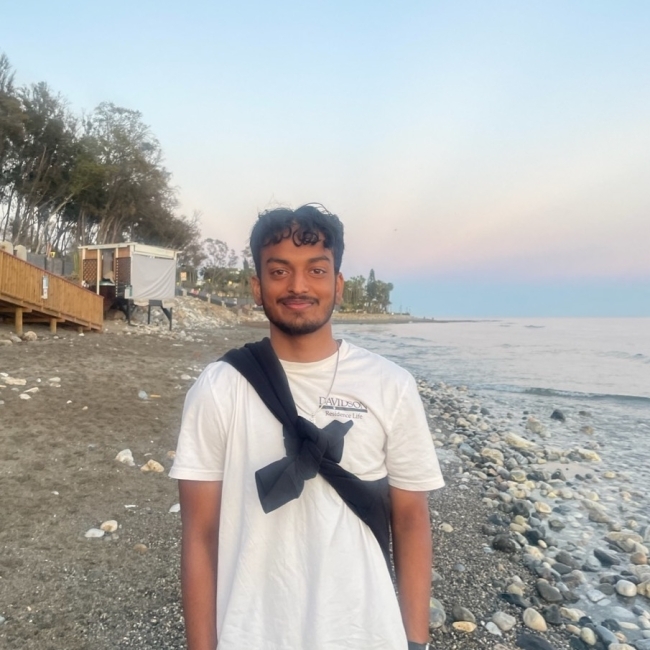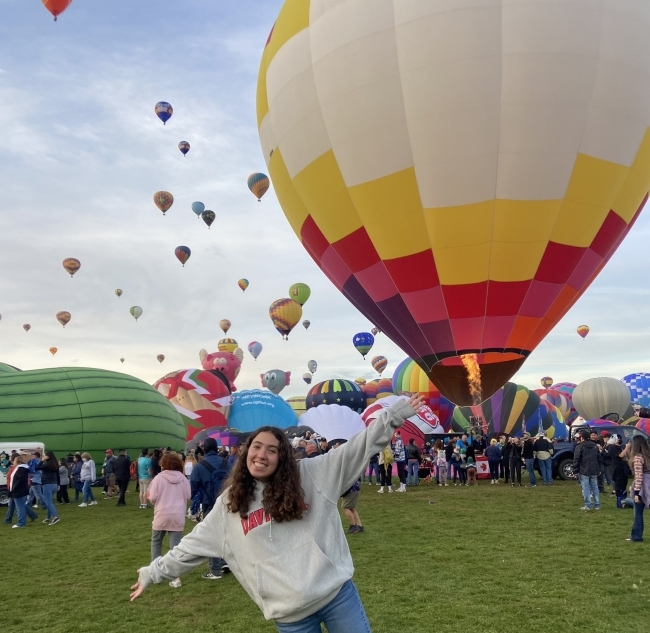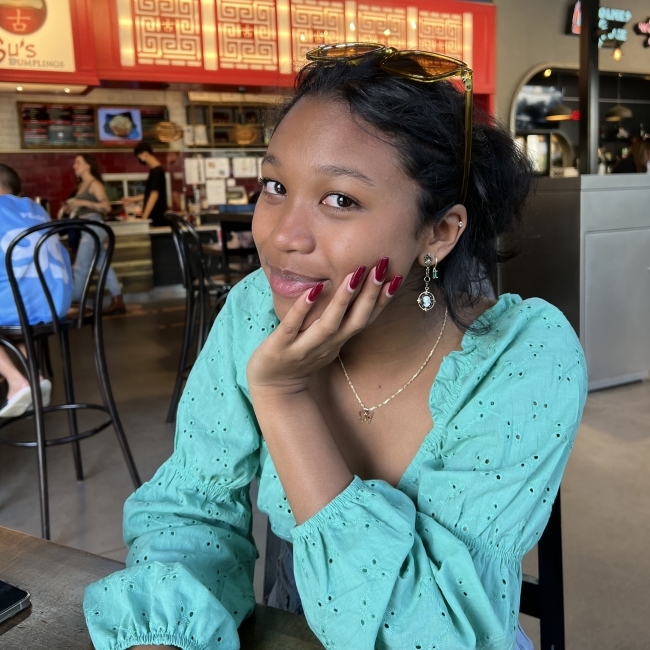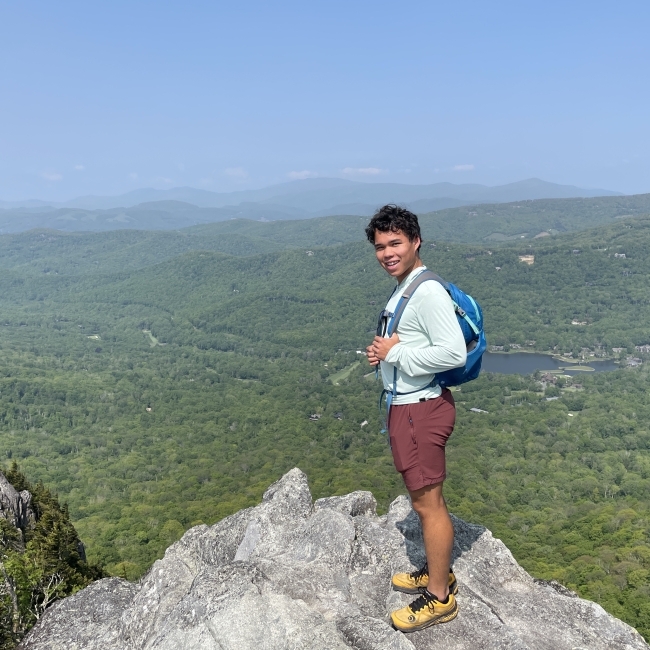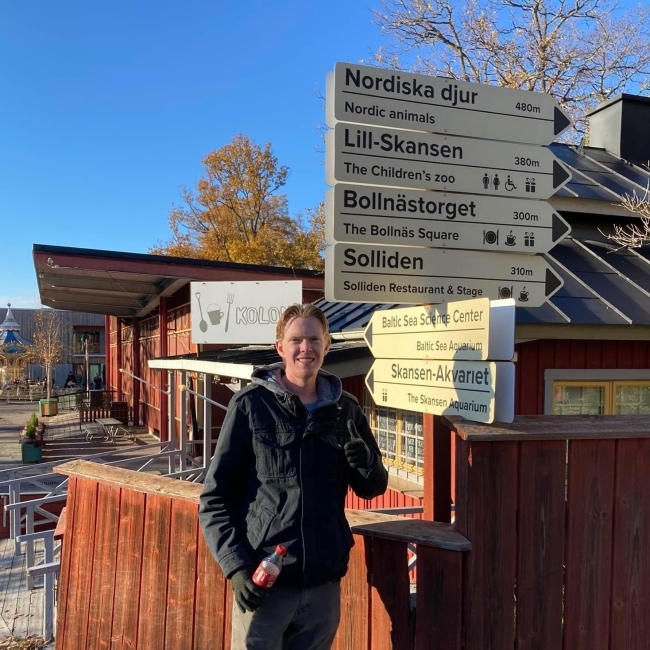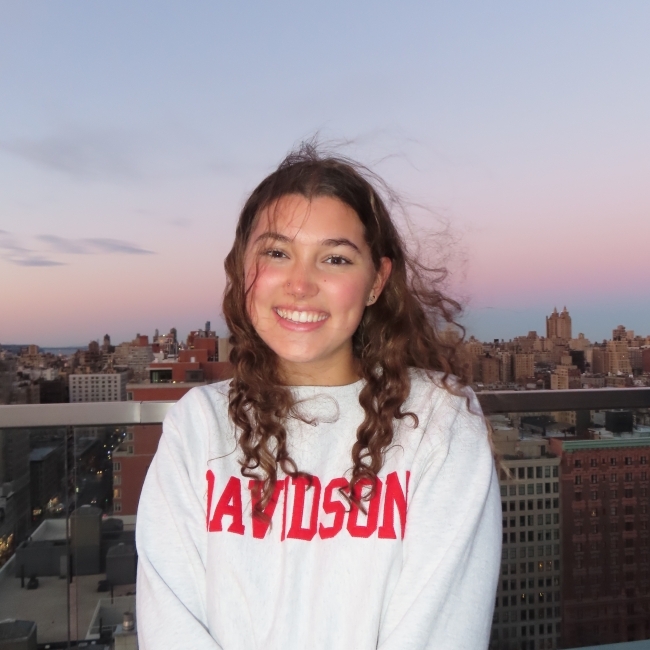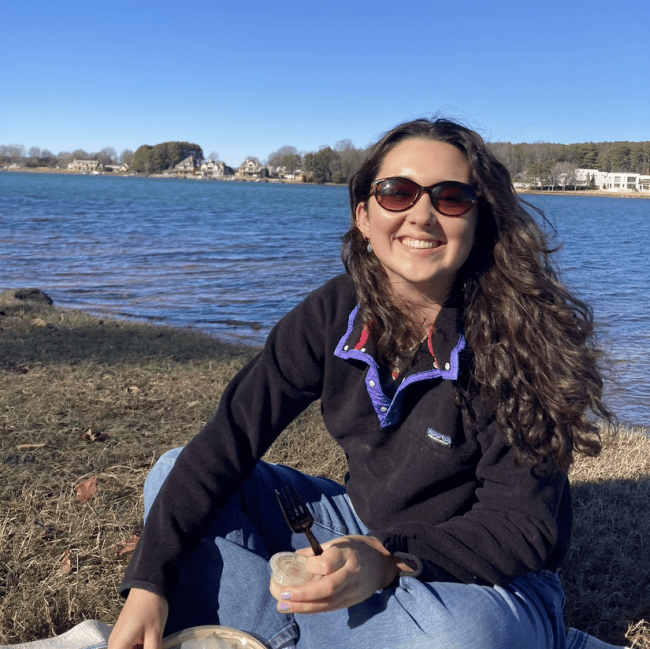 Find a little spot on campus that makes you happy! When I need alone time, it really helps me to go to my favorite spot on campus and chill or do homework or whatever I need to do.
Zoe Smithwick '24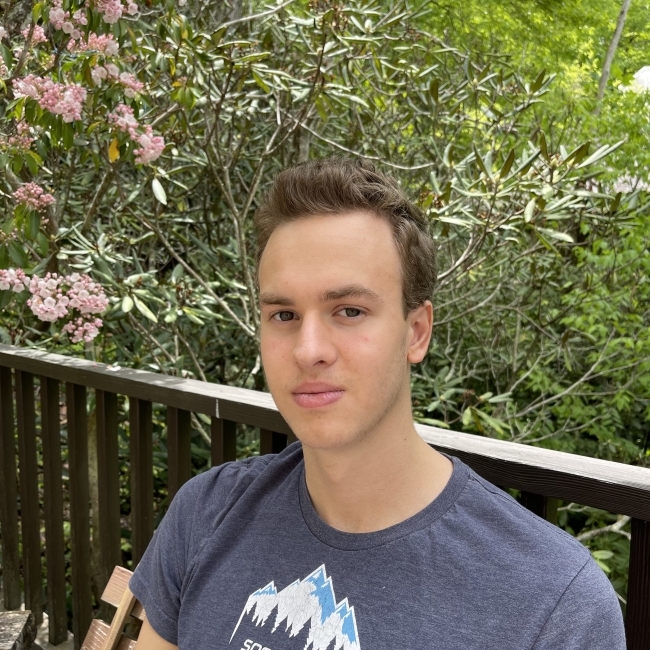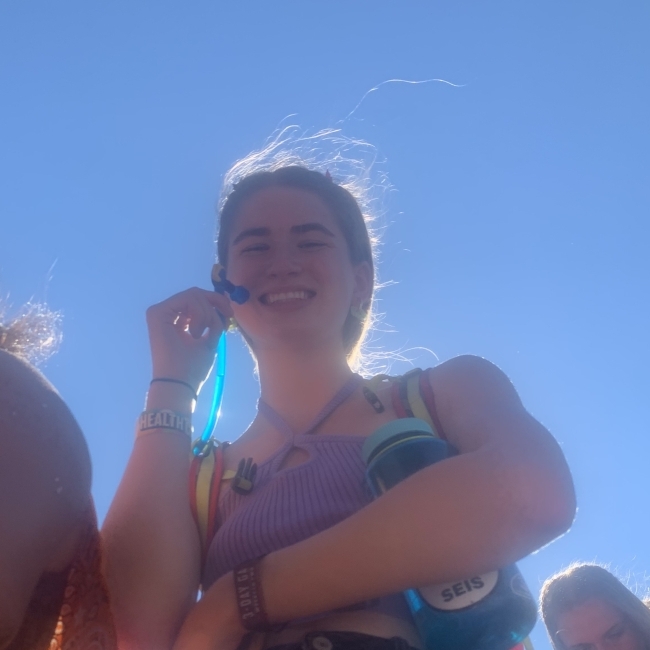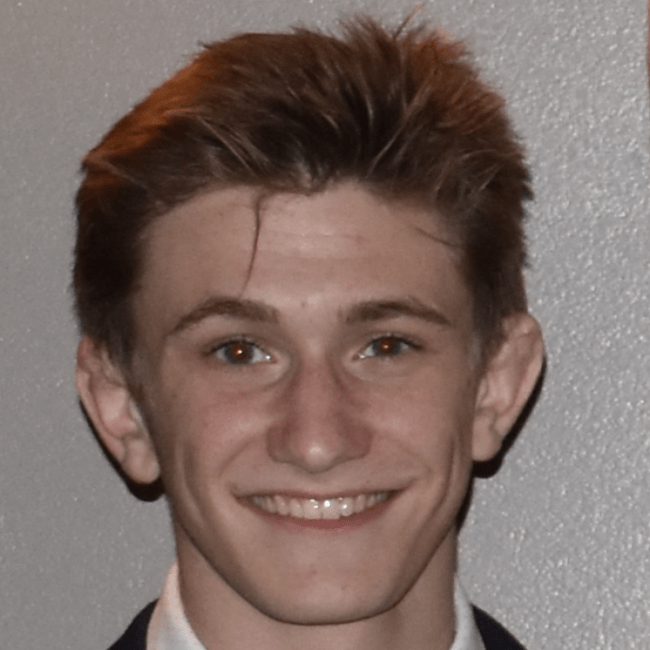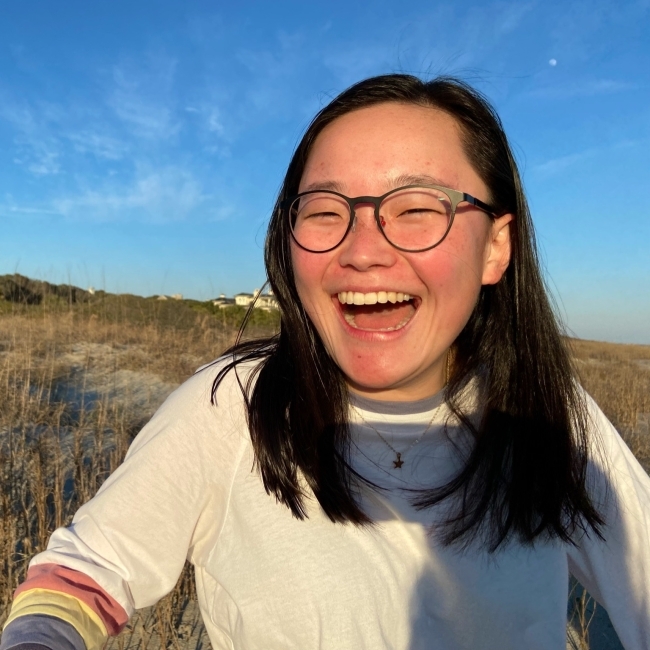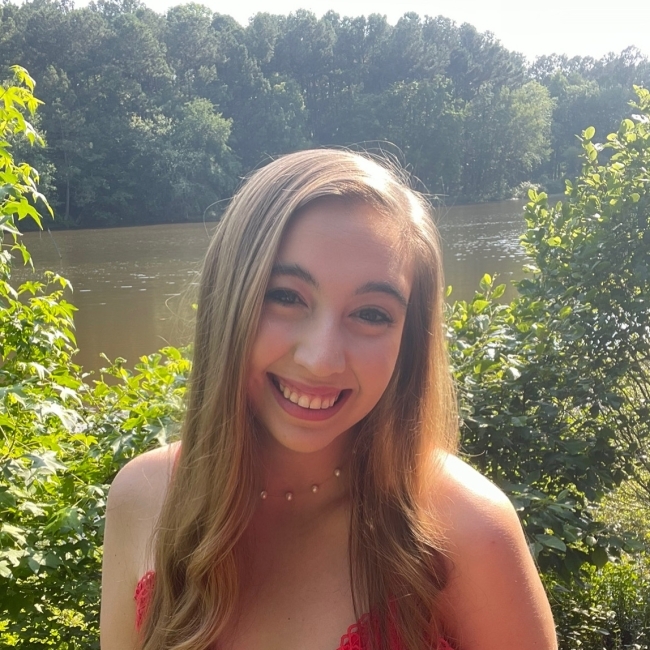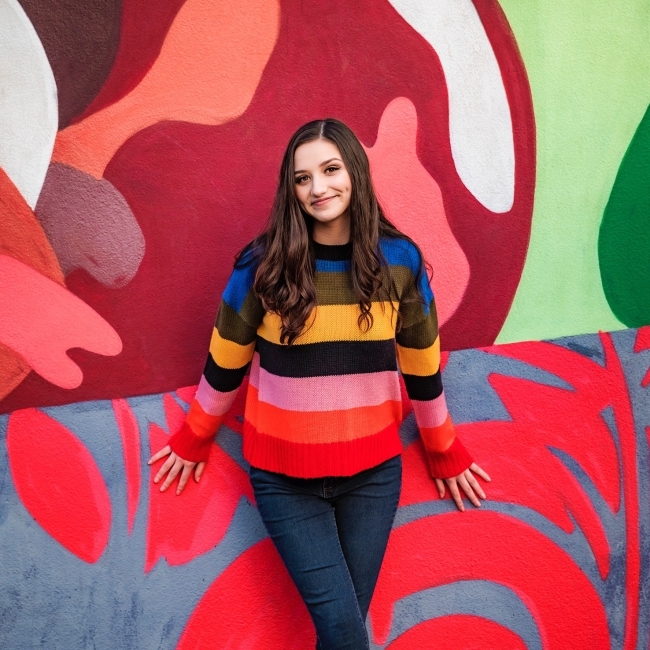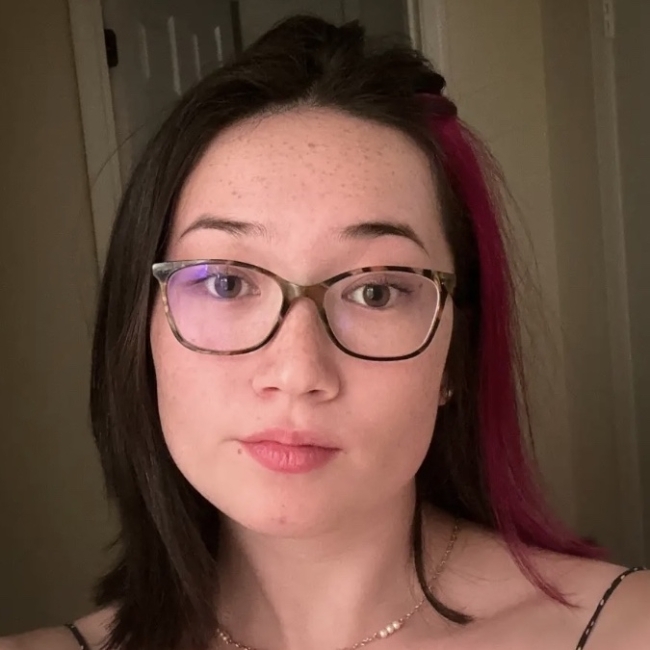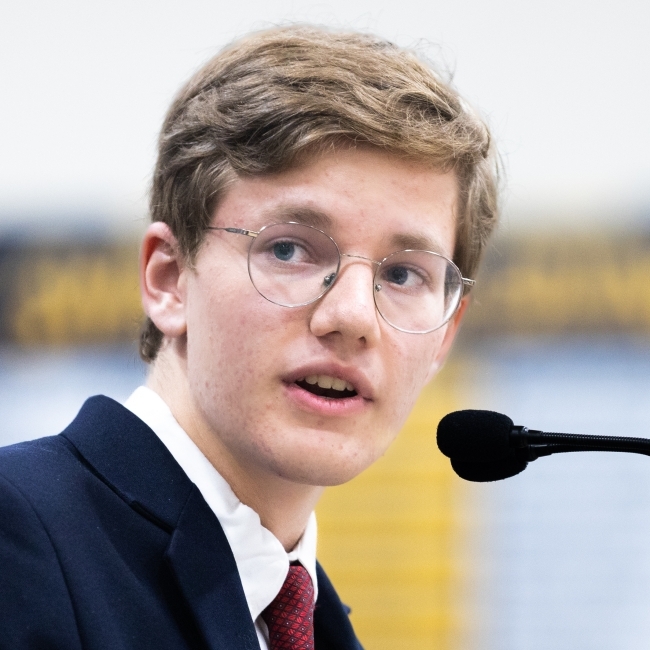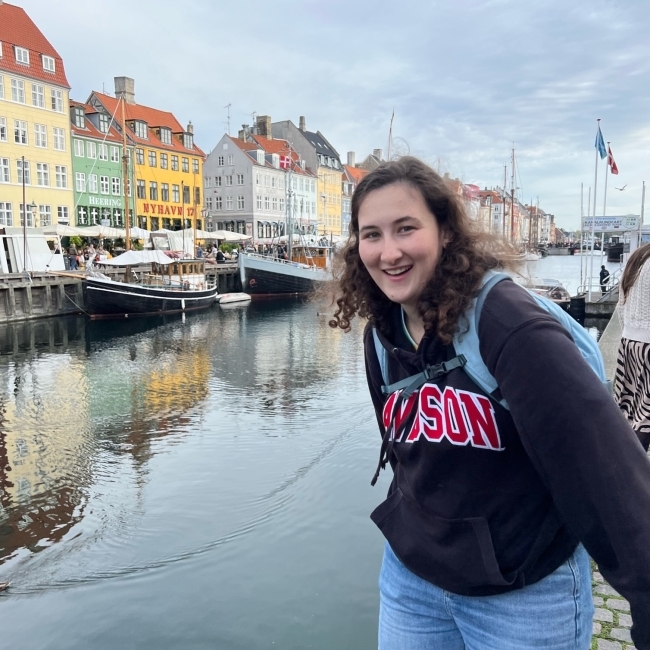 Sign up and try a bunch of new things first semester to figure out what you enjoy and want to keep doing.
Thomas Lane '26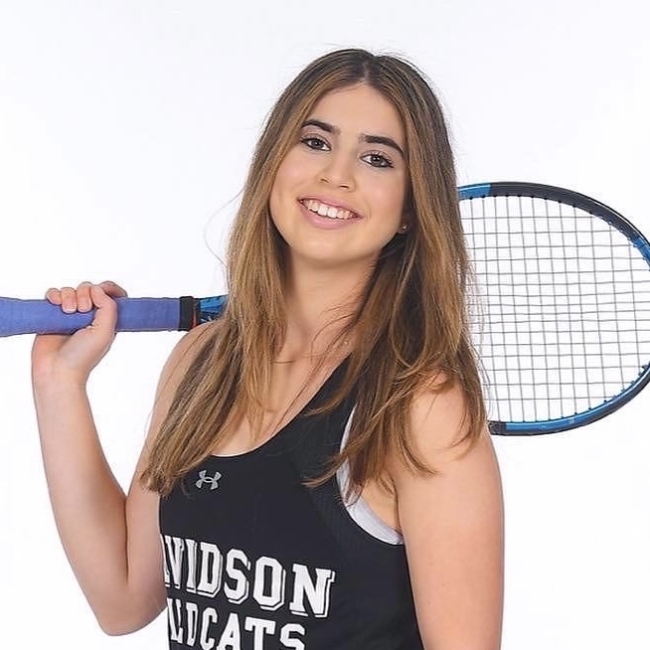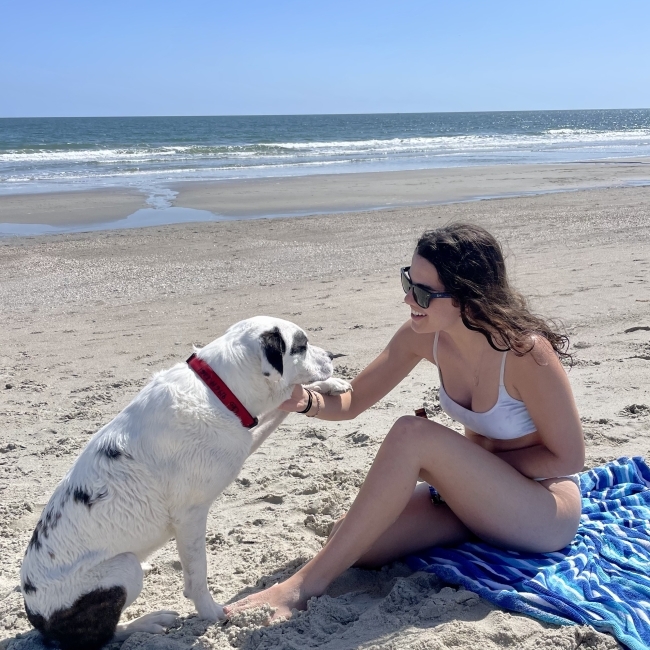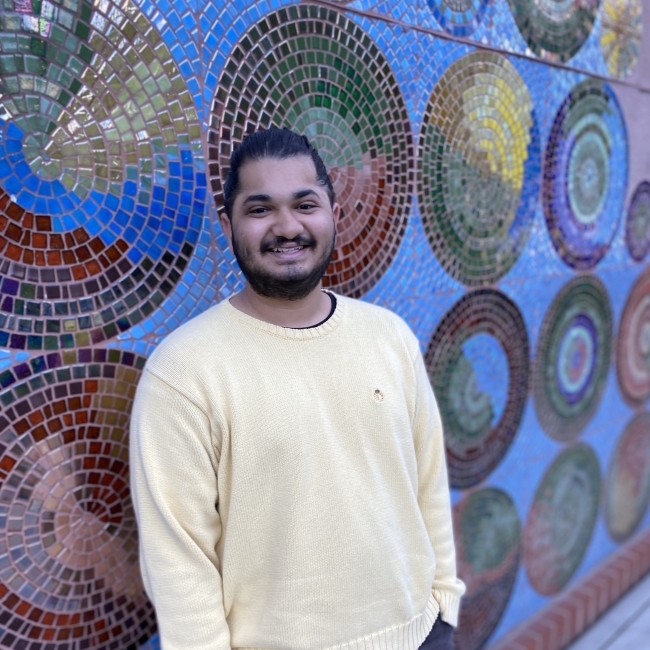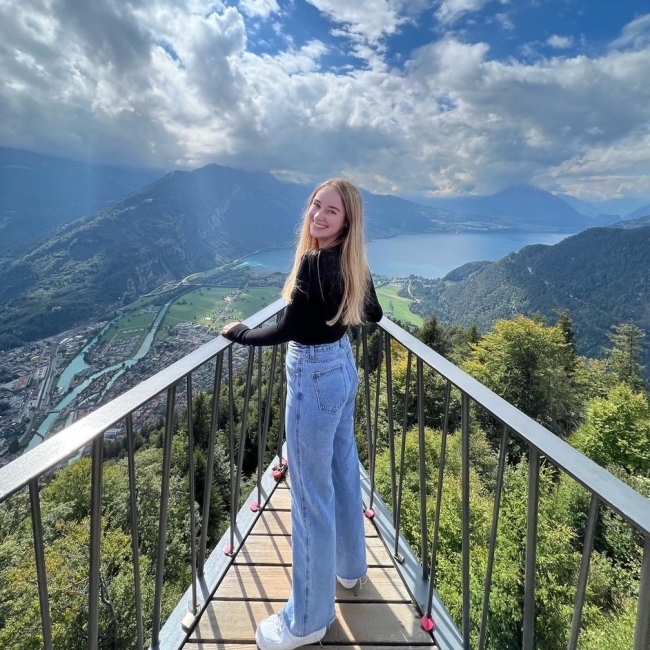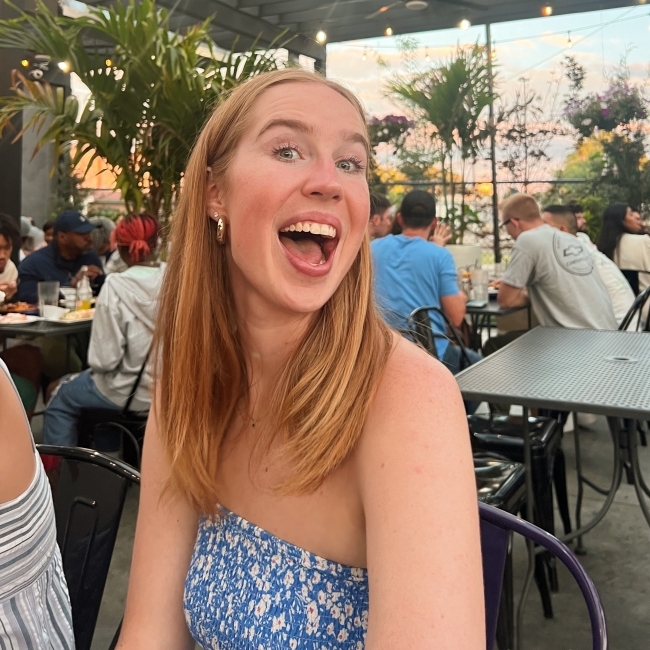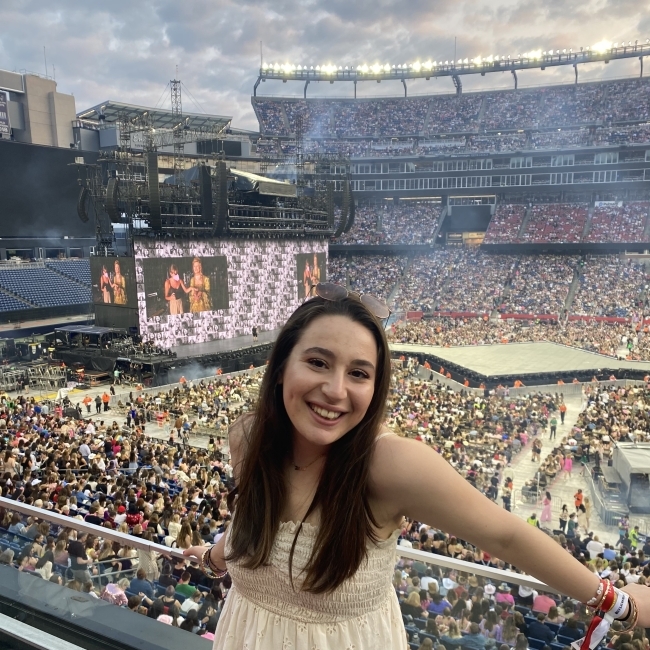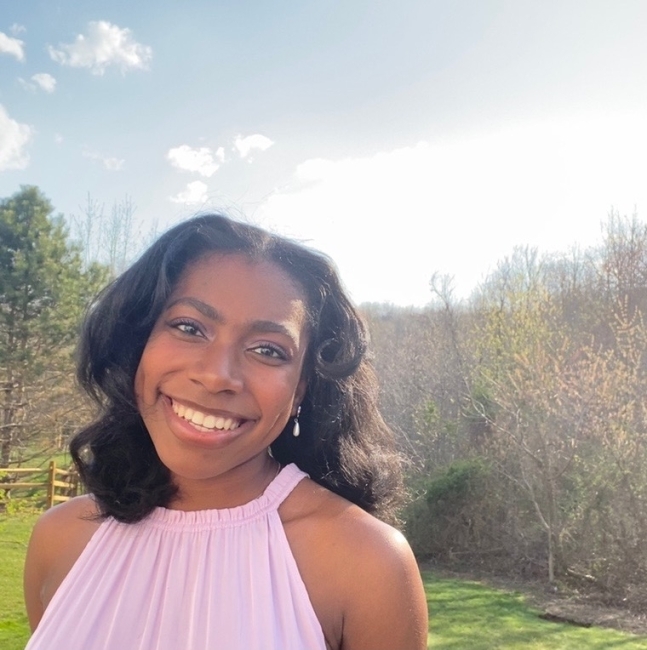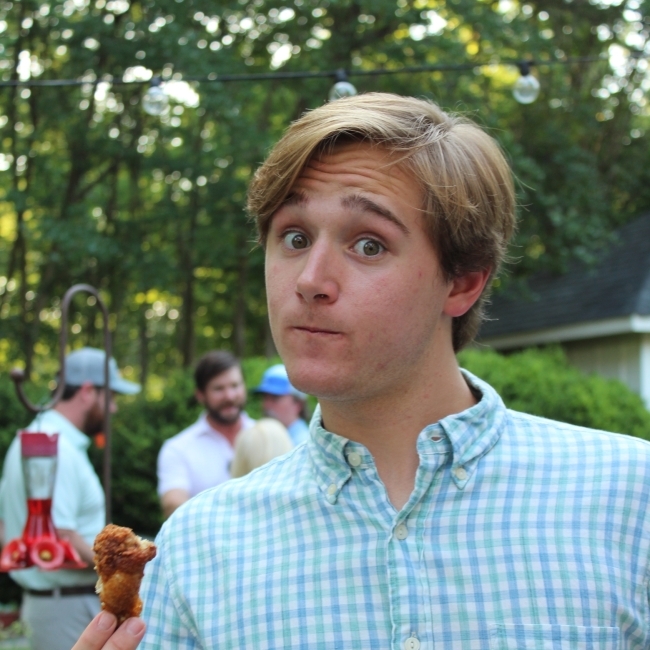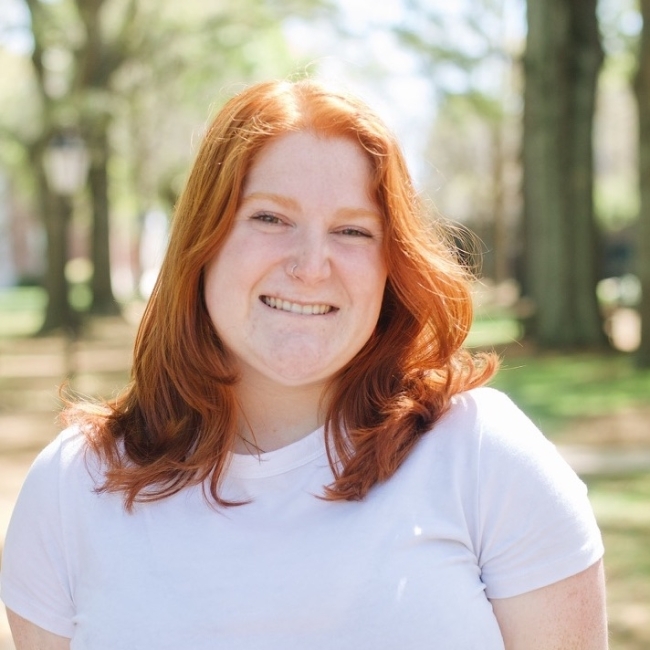 RLO's website has a list of free movies you can watch without Netflix or TV.
Sophia Timotijevic '26