Spencer-Weinstein Center for Community and Justice
The Spencer-Weinstein Center for Community and Justice serves as a space where students of all backgrounds may meet and engage in various learning opportunities presented by faculty, staff and student groups.
The center sponsors and co-sponsors programs year-round such as movie screenings, trainings, discussion groups, ceremonies, cultural celebrations, talk backs, and receptions. The center serves to foster mutual respect and understanding among–and for all–people of different cultures, backgrounds, experiences and worldviews, and to help the college achieve its stated commitment to diversity. Students, faculty and staff create and implement learning experiences that promote social, cultural and educational programs that advance pluralism and inclusivity across the campus. 
The center features audio/visual equipment for facilitating presentations and accessing multimedia. The lower level serves as a multipurpose room perfect for group meetings, performances, movie screenings, presentations and much more. The upper/main floor features a full conference room, lounge space, kitchen, dining space and a sunroom that is commonly used for morning prayers and group meditation sessions.
The newly renovated restroom area is equipped with all-gender bathrooms, bidets, a baby changing station, and an ablution or wudu washroom.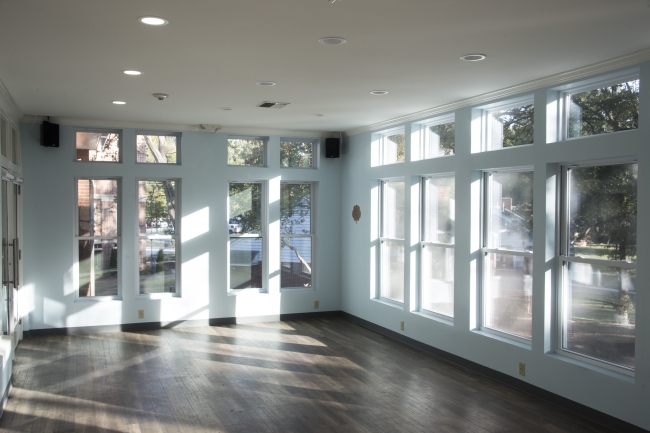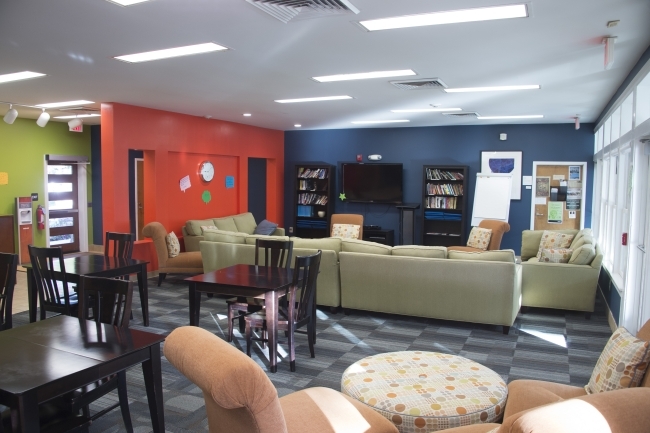 Hours & Location
Spencer Weinstein is available to the Davidson College community from 9 a.m. to 11 p.m. daily. It is located at 104 Nelson Lane on Patterson Court, between Vail Commons and Chidsey Residence Hall.
Space Reservations
Faculty, staff and student groups can reserve space in the center using the Event Management System (login required), however priority is given to programs that support the mission of the Center for Diversity and Inclusion as well as social justice efforts.