Katherine and Tom Belk Visual Arts Center
A 43,000 square foot, state-of-the-art facility, the "VAC" is home to both Art History and Studio Art.
It houses two galleries for visiting and student art shows, as well as an AV-equipped lecture hall, seminar room, and studios for art majors and faculty.
Built in 1992-1993, the building is modeled after two of Davidson's oldest buildings, Eumenaean Hall and Philanthropic Hall. It was named in 1998 for Katherine McKay Belk, a member of the Davidson Board of Trustees and her husband Tom Belk, Class of 1946, a member of the Board of Trustees from 1972-1984.
Venues
Van Every/Smith Galleries
Just inside and to either side of the front entrance of the Katherine and Tom Belk Visual Art Center are the William H. Van Every, Jr. and Edward M. Smith Galleries, providing 1,800 square feet for rotating exhibitions. Exhibits by student, faculty, regional, national, and international artists are hosted approximately every six weeks.
Semans Lecture Hall
Featuring seating for 50, this AV-equipped hall is ideal for art history courses. The lecture hall is named for Mary Semans, former chair of the trustees of The Duke Endowment.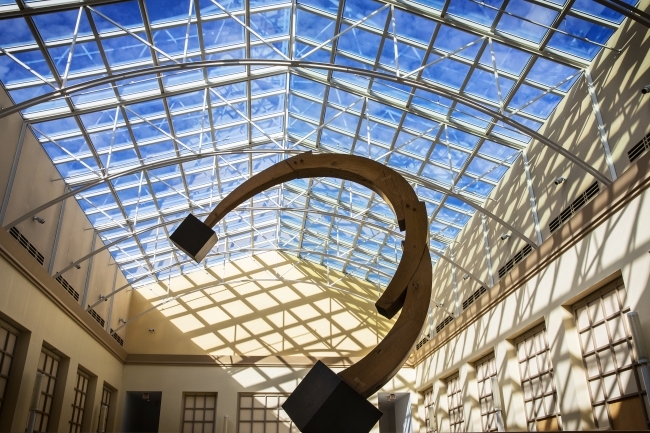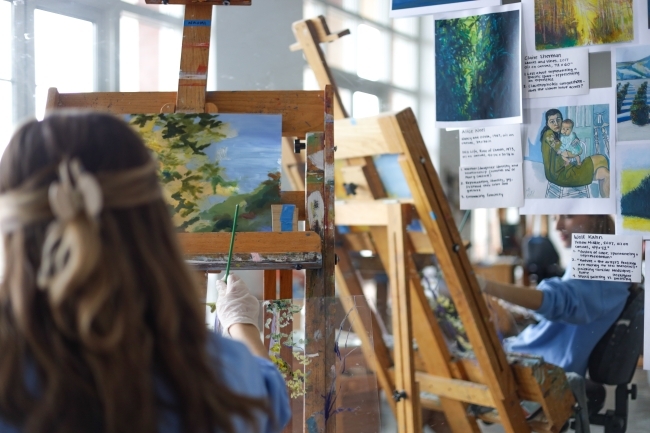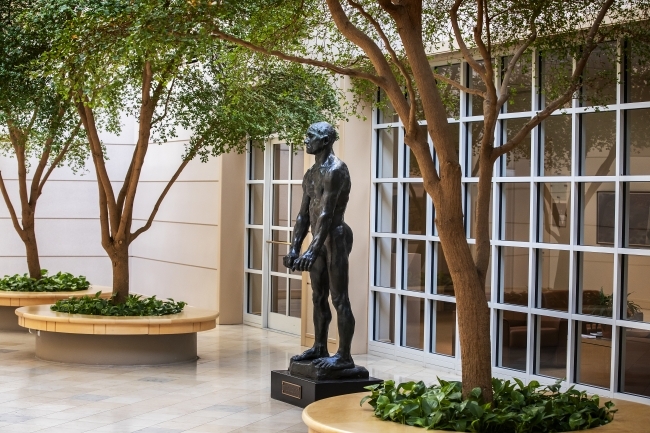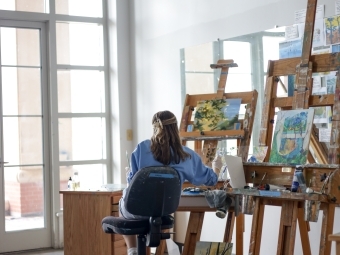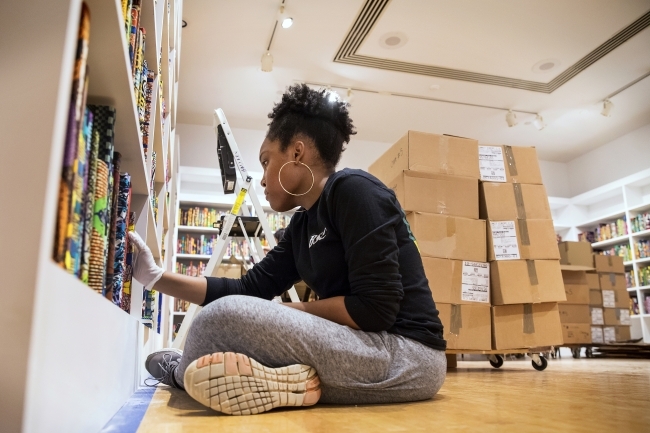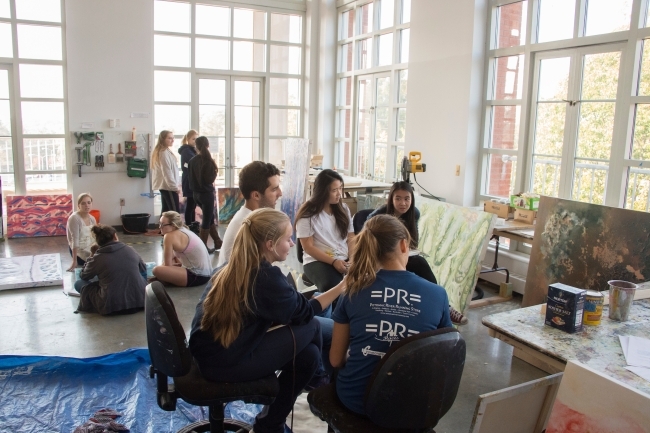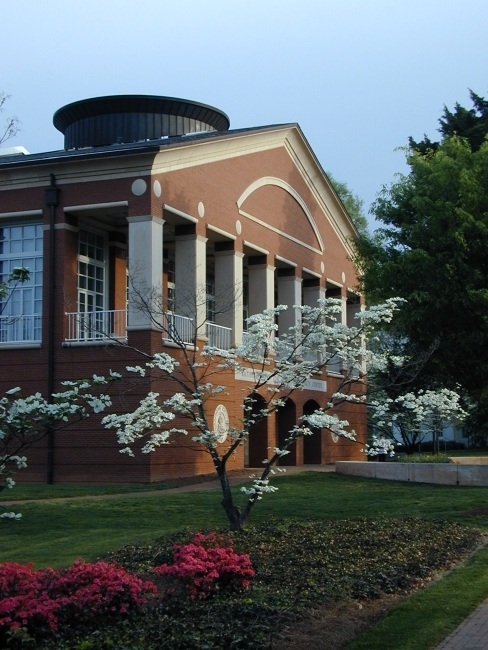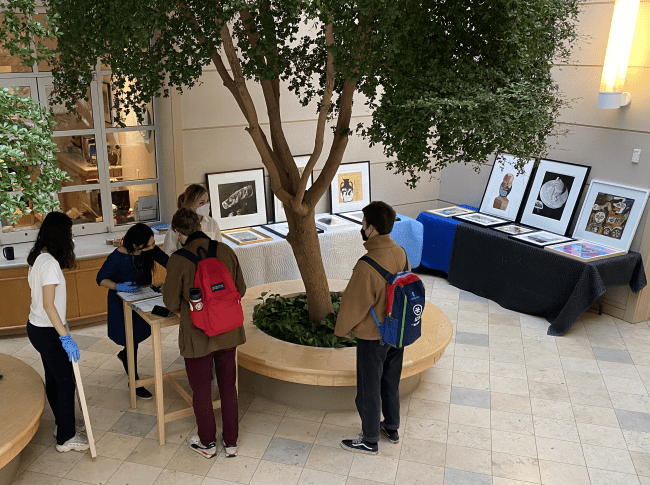 Directions
Located at 315 North Main Street, The Visual Art Center is at the southwest corner of Griffith Street and Main Street. Parking is available directly behind the building off of Jackson Street, or along Main Street.