William Holt Terry Scholarship
The William Holt Terry Scholarship is Davidson College's preeminent leadership development award. Terry Scholars are chosen on the basis of their potential for leadership and growth on campus and in their careers and lives after Davidson.
This annually renewable scholarship is offered to students who have demonstrated extraordinary potential and ability to contribute to our vigorous living and learning community. The Terry program challenges and strengthens scholars through mentorship, networking, and unique opportunities to interact with established local and national leaders.
Selection Process & Awards
Selection is based on factors Davidson values in its holistic review of students, including strength of the application for admission, significant leadership ability and experience, and commitment to service.
Terry Scholars
Selection process: 

Finalists for the Terry Scholarship are chosen from among those Davidson applicants for admission identified as outstanding candidates by the Dean of Admission and the Director of the Terry Scholarship program. 

No separate scholarship application is required. Finalists participate in selection interviews in March.
Award: Cost of attendance (tuition, fees, housing, meals, books) annually, and a one-time $5,000 special opportunity stipend. 
Number awarded: Two in each first-year class
Terry Fellows
Selection process: 

Each spring, all Davidson sophomores are invited to apply for the Terry Fellows program.  Finalists are interviewed in April and two Fellows are named

to join the program for the last two years of their Davidson careers.
Award: Annual 

$10,000 tuition scholarship, $5,000 special opportunity stipend, and full participation in Terry leadership programming
About William Holt Terry
William Holt Terry, Davidson Class of 1954, served the Davidson community in myriad capacities throughout his professional life.
In 1971, Terry became Davidson's Dean of Students, establishing a 23-year tenure marked by a credo of service, leadership, honor and responsibility. In honor of Dean Terry's impact, in 1994 a group of alumni, faculty, staff and friends established the William Holt Terry Scholarship. Terry remained deeply involved with the program and its scholars until his passing in 2015. Today, the program still focuses on establishing a strong sense of community for its scholars and its design continues to acknowledge Terry's conviction that "leaders are made, not born."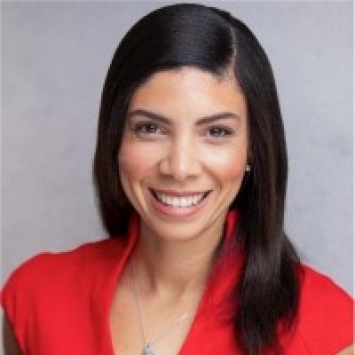 The Terry program embodies the very best that is Davidson College. The mentorship of leaders and other Terry alumni and friends within the group challenged me both intellectually and personally as I sought to define my understanding of leadership, service, vocation, and my 'place' in the world.
Jessica Ayana Davis '09, Terry Scholar Alumna. Jessica currently works as the Facebook Growth and Partnerships Manager in Dubai.
Being a member of the Terry program family has provided me with close mentors who have challenged and expanded how I understand leadership and community. The Terry program has taught me that being a leader means thinking courageously, listening closely, exploring difference, recognizing injustice, and being truly present to the people around us.
Gracie Shannon '21, Terry Scholar. Gracie works with SEED20, is a paramedic, and has co-authored physician-directed research on alternative treatment modalities of cancer patients' chronic pain.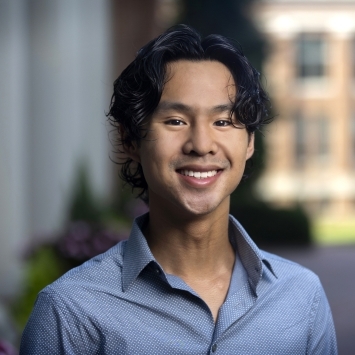 The Terry program is a family that lifts and supports one another. In such a diverse cohort, I learned there is more than one way to lead. Being a Terry Scholar has been a defining part of my Davidson experience, helping me grow not only as a leader, but a more thoughtful and selfless person.
Nick Nguyen '22, Terry Scholar. Nick, an Anthropology major pursuing the pre-medicine track, is a Hall Counselor, a Bhangra dancer, and a medical anthropology research intern with a Davidson professor in the Public Health department.
Terry Scholars & Fellows in the News
Contact
For questions related to the Terry Scholarship, please contact our scholarships team.