The C. Shaw and Nancy K. Smith Artist Series is proud to offer an ever-growing series of entertainment, culture and quality.
The faculty and students who participate in the Union Board Artist Series Committee take great pride in selecting and presenting a series that students, faculty, staff and members of the surrounding community can all enjoy and experience with their friends and family members.
Tickets are posted on Etix.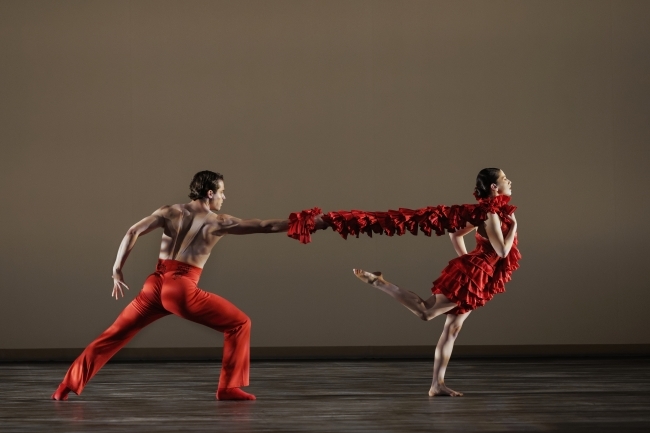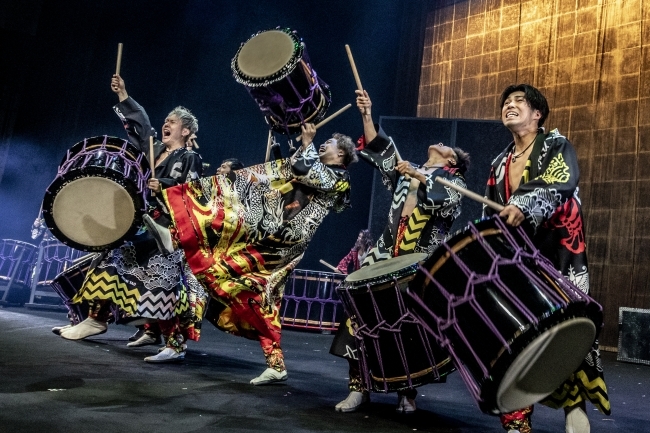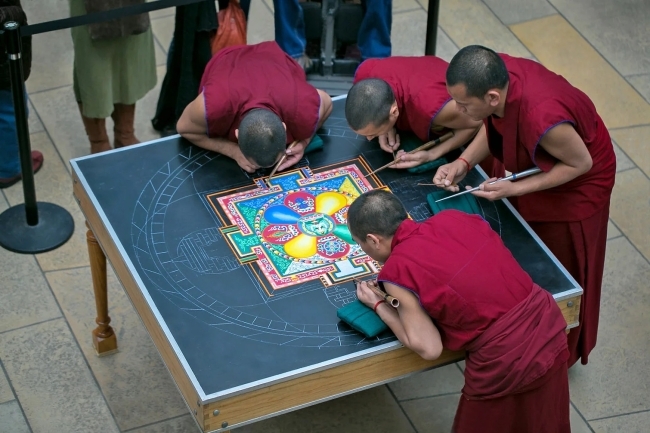 Smith Artist Series Past Performances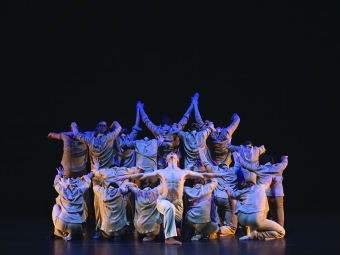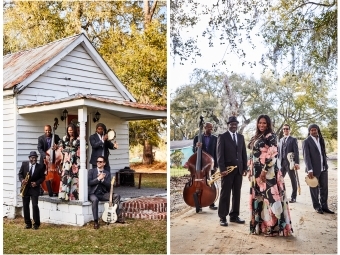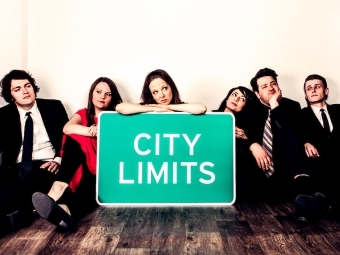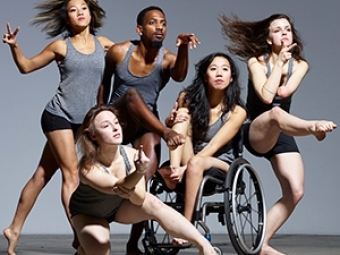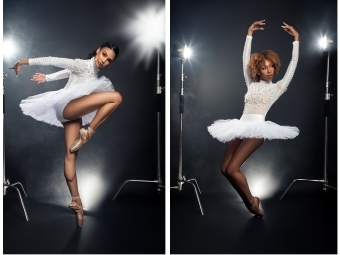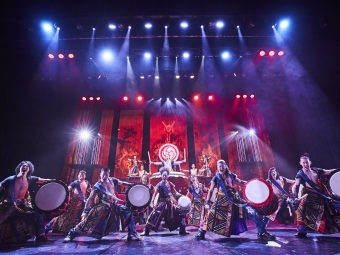 Special Thanks
We want to thank each of our season subscribers for their patronage last season and look forward to having you join us again this year. We value your feedback and hope that you enjoy this season as much, or even more so, than previous seasons.
We would also like to thank our supporters for this season:
If you're interested in joining this amazing group of people as a supporter of the Smith Artist Series, please contact assistant director for programs, Emily Eisenstadt, at 704-894-2192 or emeisenstadt@davidson.edu.
Background
More than 70 years ago, a series of performances by visiting musicians and choral groups was introduced to students and surrounding community members. In 1975, the students became heavily involved and primarily responsible for the Artist Series, including ticket sales, artist selection, publicity, and the preparation and clean-up of all events. Remarkably, this season marks the 40th Anniversary of the Artist Series. In 2002, the series was named the C. Shaw and Nancy K. Smith Artist Series in honor of C. Shaw Smith, the first College Union Director and his wife, Nancy. Smith served for nearly 30 years and left an everlasting, and often entertaining, impression on the students.